Cybersecurity Education for Universities
Strengthening cybersecurity curriculum and raising risk awareness
Collaborating with schools
As threats increase, so does the number of unfilled positions for skilled cybersecurity professionals. 
We established the Cybersecurity Education for Universities (CEU) program to help address the gap by offering guidance, expertise, and support to college cybersecurity programs free of charge. We work collaboratively with schools, typically focusing on one or more of the following areas:
Faculty enablement and training – "Training the Trainers," we ensure educators have accurate, useful information that follows best practices as researched by our subject matter experts.

Curriculum alignment and course consultation – Ensuring that subjects remain relevant and accurate, addressing critical concepts in the fast-evolving world of technology and cybercrime.

Technical seminars & webinars – We provide technical seminars and webinars as requested by students and faculty to keep their knowledge up to date with the latest discoveries by our experts. We also offer speaking engagements led by Trend's cybersecurity professionals. 
 
Interested? Contact us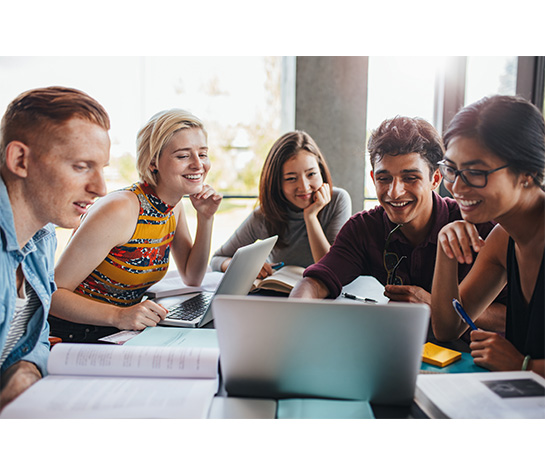 About the cybersecurity workforce gap
With increasingly complex threats on the rise, a skilled cybersecurity workforce is critical now more than ever to help organizations reduce vulnerabilities and decrease damages and recovery time in the event of an attack.
Cybersecurity jobs in North America
According to Cyberseek a National Initiative for Cybersecurity Education (NICE) program, as of February 2018 there are over 285,000 open cybersecurity positions in the United States.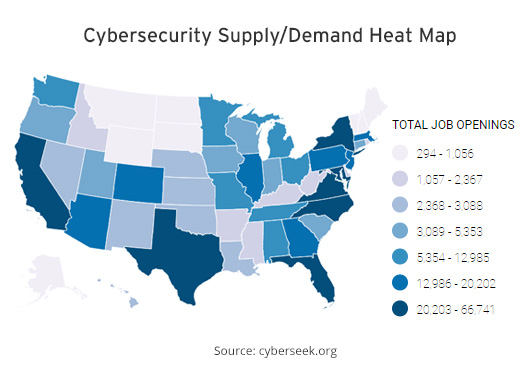 Even more conservative estimates are high. The 2017 GISWS report predicts that North America will have 265K more cybersecurity positions than skilled workers by 2022. It also reports that 68% of IT professionals feel there are too few security workers in their organization.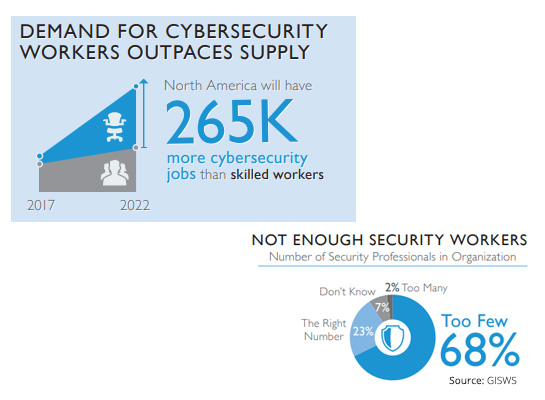 Cybersecurity jobs globally
The 2017 Global Information Security Workforce Study (GISWS) reports a global shortage of skilled cybersecurity workers estimated to reach 1.8 Million by 2022.
According to the global study, 49% cited difficulty finding qualified cybersecurity personnel as a key reason for the workforce shortage. This was the leading reason reported by North America, Europe, and Asia.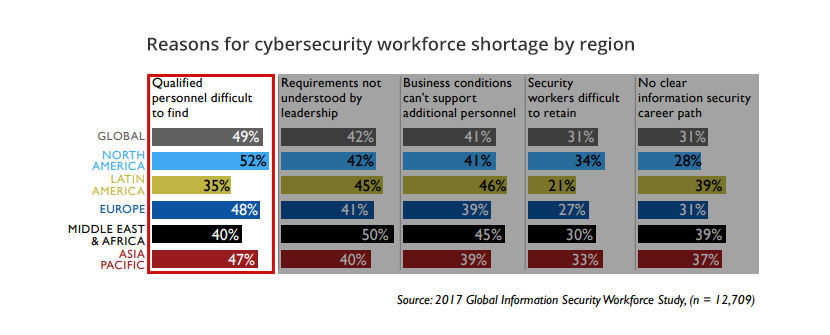 Blazing the trail
We launched a pilot of our Cybersecurity Education for Universities program in the Philippines in 2017 with 3 universities and are excited to continue working with them and our newest participants!
Some of our recent outreach efforts include an expert-led course on the introduction to cybersecurity and training on the "Fundamentals of Malware Awareness" and "Python & Big Data."
While much of our work with partner universities is aimed at training and curriculum alignment, we also offer expert guest speakers, sponsorships for cybersecurity events, and donation of materials.
If you are interested in learning more about our program or becoming a participant, contact us!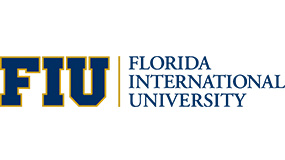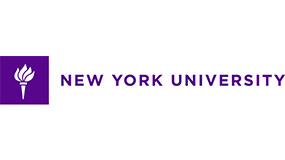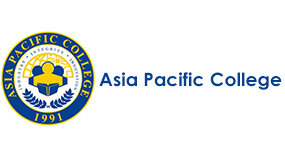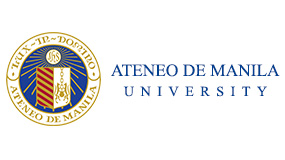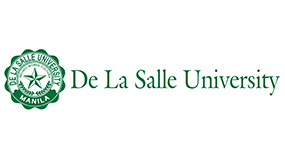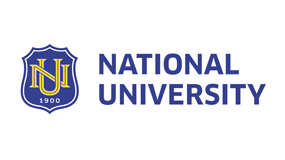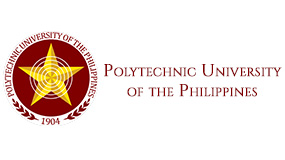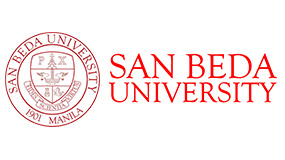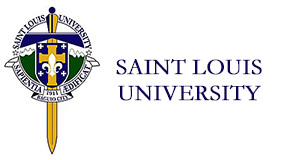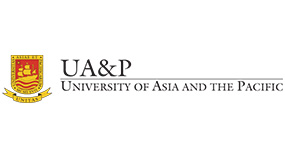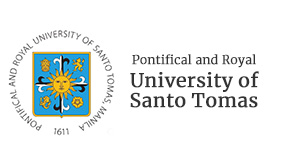 As with all of our digital safety outreach programs, CEU is driven by the passion, intelligence, and the goodwill of our employees who volunteer their time offering training, speaking engagements, resources, and curriculum guidance to participating universities.
Meet just a few of our volunteers below!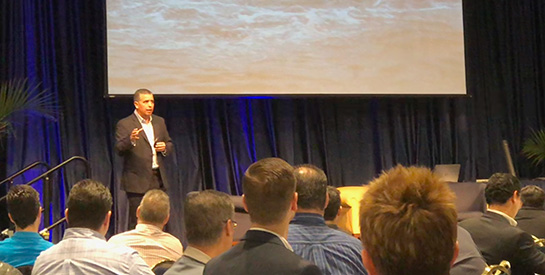 Ed Cabrera, Chief Cybersecurity Officer
Location: USA
Ed currently represents Trend Micro on key working groups at the National Institute of Standards and Technology (NIST) and National Initiative for Cybersecurity Education (NICE). He is a guest lecturer, cyber fellowship curriculum advisor, and has served as judge at the annual CSAW CTF (Cybersecurity Awareness Worldwide Capture the Flag) at New York University Polytechnic Institute, Computer Science and Engineering Department.
He also gives educational talks and serves as Senior Fellow at Jack D. Gordon Institute for Public Policy at Florida International University.
Ambrosio "Ambo" Berdijo, Solutions Architect
Location: Philippines

Ambo has been with Trend Micro for over 15 years and is one of our most active volunteers. As part of the Core Technology training team, he develops modules and interventions that discuss both foundation skills and cutting-edge technologies.
Under the CEU initiative, Ambo delivers his modules on cybersecurity to both students and faculty alike. He continually advocates and encourages students to take on careers in cybersecurity and help in achieving Trend Micro's vision of a world safe for exchanging digital information.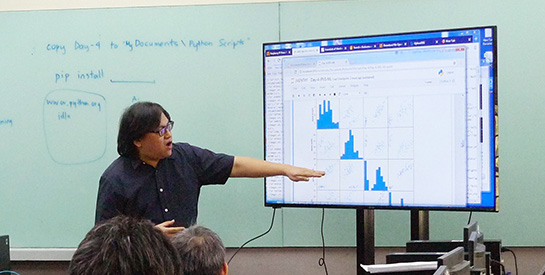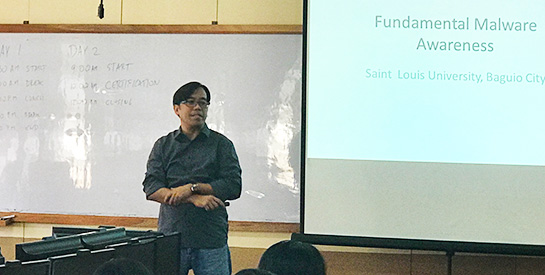 Rodel Villarez, Quality Assurance Manager
Location: Philippines
Rodel is currently the QA Manager in Global Technical Support team and he is one of our first and most active CEU volunteers. He has a background in and a passion for teaching and helping others. He volunteers countless hours of his time, leading technical seminars, training the "trainers," advising on curriculum, developing course content, and onboarding new CEU volunteers.
In 2018 Rodel taught Trend Micro Malware Analysis class to several major universities in Metro Manila as part of Trend Micro Initiative for Education.

Elwyn Pryce , Customer Success Manager
Location: USA
Elwyn is part of the Latin American Region CSM with more than 10 years of cybersecurity experience.  He helps with event planning and reaches out to local colleges about our CEU initiative. He is also very active in our Internet Safety for Kids & Families (ISKF) and Internet Safety for Small Businesses (ISSB) programs.
Elwyn encourages you to find a place where you can give back in your community. "The benefits are awesome, and your opportunities to serve will increase!"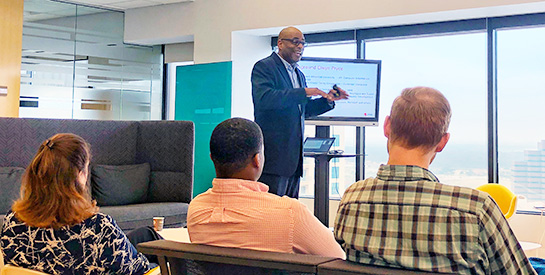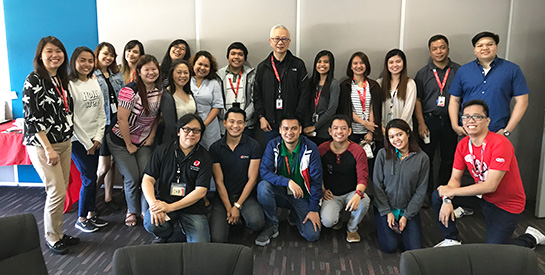 CEU Philippine Volunteer Meetup
Location: Philippines
We had a CEU Volunteer Meetup in the Philippines in February 2018. We are so thankful and proud of our Trend Micro employees who are volunteering in many different ways, from developing program materials to recruiting more volunteers to training the "trainers". Our Philippine volunteers look forward to future collaborations with the newest group of CEU volunteers in our Dallas, TX office.

Contact us
For inquiries about Cybersecurity Education for Universities—If you are interested in partnering with us, or if you belong to a school or an organization that would benefit from cybersecurity enablement workshops, contact us at csr_education@trendmicro.com.