Cybersecurity Education for Universities
Strengthening cybersecurity curriculum and raising risk awareness
Collaborating with schools
As threats increase, so does the number of unfilled positions for skilled cybersecurity professionals. 
We established the Cybersecurity Education for Universities (CEU) program to help address the gap by offering guidance, expertise, and support to college cybersecurity programs free of charge. We work collaboratively with schools, typically focusing on one or more of the following areas:
Faculty enablement and training – "Training the Trainers," we ensure educators have accurate, useful information that follows best practices as researched by our subject matter experts.

Curriculum alignment and course consultation – Ensuring that subjects remain relevant and accurate, addressing critical concepts in the fast-evolving world of technology and cybercrime.

Technical seminars & webinars – We provide technical seminars and webinars as requested by students and faculty to keep their knowledge up to date with the latest discoveries by our experts. We also offer speaking engagements led by Trend's cybersecurity professionals. 
 
Interested? Contact us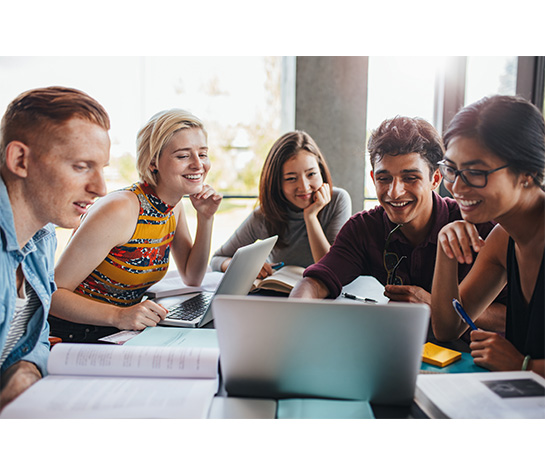 About the cybersecurity workforce gap
With increasingly complex threats on the rise, a skilled cybersecurity workforce is critical now more than ever to help organizations reduce vulnerabilities and decrease damages and recovery time in the event of an attack.
Cybersecurity jobs in North America
According to Cyberseek, a National Initiative for Cybersecurity Education (NICE) program, as of April 2021, there are over 521,000 open cybersecurity positions in the United States.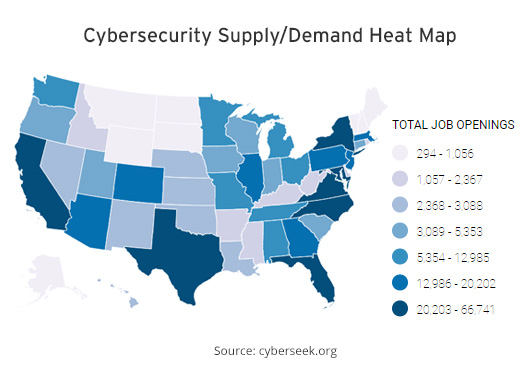 Cybersecurity jobs globally
Global Information Security Workforce Study (GISWS) reports a global shortage of skilled cybersecurity workers estimated to reach 1.8 Million by 2022.
According to the global study, 49% cited difficulty finding qualified cybersecurity personnel as a key reason for the workforce shortage. This was the leading reason reported by North America, Europe, and Asia. 
Blazing the trail
We launched our first university program in the Philippines to help enhance cybersecurity education curriculum. We now have over 30 participating schools and nonprofit partners around the world working closely with us to promote cybersecurity careers and to strengthen education material. Trend Micro volunteers also offer cybersecurity webinars, event sponsorships, and material donations.
Interested in learning more about our program or becoming a participant? Contact us.
Empowering university educators and students
Learning never stops, even during the COVID-19 pandemic. Among many other activities and donations, we started an annual international virtual cybersecurity summit for university students and kicked off a regular webinar series in several regions in 2020.
As with all of our digital safety outreach programs, our university program is driven by the passion, intelligence, and goodwill of our employees who take part in speaking engagements and volunteer their time to offer training, resources, and curriculum guidance to participating universities.
Contact us
For inquiries about Cybersecurity Education for Universities—If you are interested in partnering with us, or if you belong to a school or an organization that would benefit from cybersecurity enablement workshops, contact us at csr_education@trendmicro.com.