Mobile App Leads to Speeding Ticket Email Scam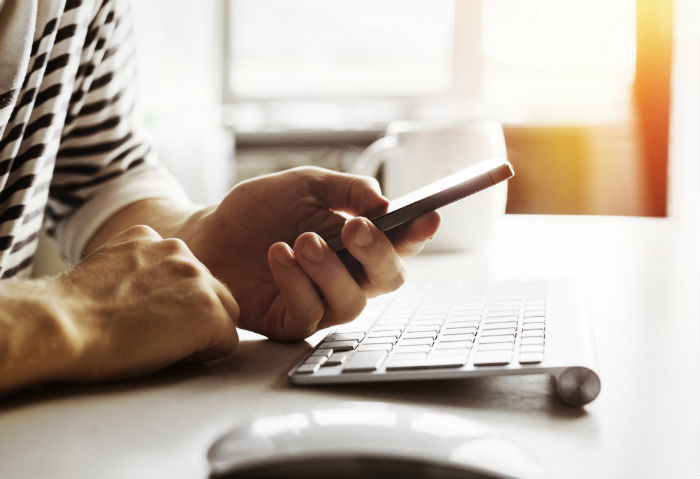 A clever scam that involves a "free mobility or traffic app" is duping users by tracking their whereabouts and then sending a fake speeding ticket. Police in Pennsylvania detailed a scam that involves a mobile app, which may have been used to target people by sending them legitimate-looking speeding tickets via email. The app includes information about the driver, including name, type of vehicle, and other accurate details of where they were driving, at what time, and how fast they were going.

The notice directs the user to pay a fine before the due date, and prompts them to click on an "infraction statement", which leads victims to believe that it is an official ticket due to the accuracy of the information provided. However, the link actually installs malware onto the victim's PC or mobile device.  

According to a scam alert released by the Pennsylvania police, the notices can be very convincing, as it uses details based on actual GPS coordinates gathered from the victims' device. The Tredyffrin Police Departments warns that people need to be aware of these phishing emails that contain attached links or documents as they could come with malware that can infect your computer or mobile devices.

[READ: How to spot fake mobile apps and protect your data]

This isn't the first time cybercriminals used mobile apps to trick people into paying up. According to a research paper on fake apps, mobile apps provide a range of attack strategies for hackers, and the creation of fake applications continue to trick users into downloading malware, resulting in the exposure of their personal information and possibly damaging their devices. Since the speeding ticket email scam uses a legitimate app, users must be extra careful and should look into the developer's reputation, and to make sure to download only from official app stores.

People who live in Pennsylvania are urged to avoid downloading or opening attachments that have to do with any speeding fines, and if in doubt, contact or verify with local authorities.

HIDE

Like it? Add this infographic to your site:
1. Click on the box below. 2. Press Ctrl+A to select all. 3. Press Ctrl+C to copy. 4. Paste the code into your page (Ctrl+V).

Image will appear the same size as you see above.