Internet Safety for Small Businesses (ISSB)
Helping small businesses navigate their digital world safely
What we doEstablished in November 2017, our ISSB program aims to empower small business owners and employees with the knowledge to be safer in the digital world. We raise risk awareness and help small businesses take an offensive approach to online threats with timely, easy-to-use resources. All free of charge to all digital citizens.
How we do itVolunteerism. Collaboration. Partnerships. Experts. Passion. Sharing.
ISSB is driven by Trend Micro volunteers, experts, and partnerships with nonprofit organizations committed to making the digital world a safer place. We also offer support and sponsorships to nonprofit organization events and projects dedicated to helping small businesses be safe online.
Internet Safety for Small Businesses supports entrepreneurs through webinars and workshops and by partnering with the National Cyber Security Alliance and SCORE, a nonprofit organization dedicated to helping small businesses get off the ground.
Grow your business now using our cybersecurity tips and guides for free!
Meet our volunteers While ISSB is still quite new, many passionate volunteers have already joined the initiative. Our program relies on the generosity of Trend Micro employees volunteering their time to share knowledge and educate small business communities.
Erin Johnson, Media Relations ManagerLocation: USA
Erin has a proven history of successfully translating the complicated world of cybersecurity into succinct, digestible messages for diverse audiences. She relishes the challenge of communicating technical topics to all levels of business leaders and media.
Most recently, Erin joined Trend Micro as a Media Relations Strategist specializing in threat communications after working for the company's PR agency for the past three years. Working with Trend Micro, she discovered her passion for the cybersecurity industry and all things threat intelligence.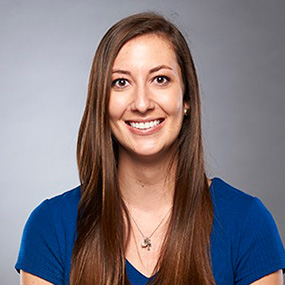 William J. Malik, CISA, VP Infrastructure StrategiesLocation: USA
Bill helps clients achieve an effective information security posture spanning endpoints, networks, servers, cloud, and the Internet of Things.  This involves technology, policy, and procedures and impacts acquisition/development through deployment, operations, maintenance, and replacement or retirement.
During his four-decade IT career, Bill has worked as an application programmer with the John Hancock Insurance company; an OS developer, tester, and planner with IBM; a research director and manager at Gartner for the Information Security Strategies service and the Application Integration and Middleware service; and as CTO of Waveset, an identity management vendor acquired by Sun.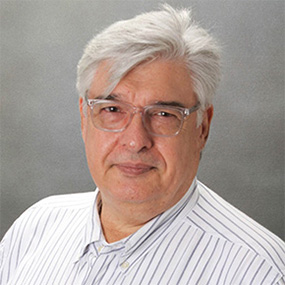 Jon Clay, Cybersecurity ExpertLocation: USA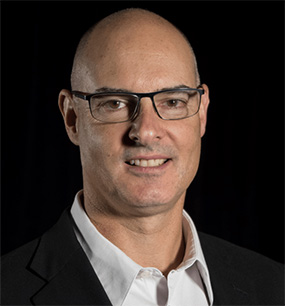 Ryan Delany, Global Product Marketing Manager, SMBLocation: USA
Ryan manages marketing communications for all of our small business products and has served as a Technical Account Manager and Sales Engineer at Trend Micro. Ryan also contributes regularly to our Simply Security blog.
He has been helping as an ISSB volunteer from the start, advising on educational resources. He also helps with our outreach efforts by presenting in webinars such as the Cybersecurity Issues for Small Businesses webinar.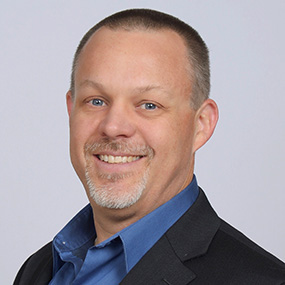 Agatha Ma, Executive AssistantLocation: USA
Agatha is an Executive Assistant and immigration specialist based in our San Jose office. Agatha has been with Trend Micro for many years and has helped with our Internet Safety for Kids and Families (ISKF) program in countless ways.
We are excited that she is taking additional time out to volunteer for ISSB assisting with event materials, photography, and coordination efforts. ISSB is also benefiting from her many years of experience assisting with the ISKF program!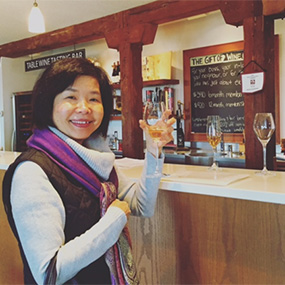 Contact us
For inquiries about Internet Safety for Small Businesses – whether you are interested in partnering with us, or belong to a school or an organization that would benefit from cybersecurity enablement workshops – contact us at csr_education@trendmicro.com.