Network Defense, Powered by
X

Gen™ security
Comprehensive security
The threat landscape continues to evolve both in sophistication and speed. You need comprehensive security that is effective and flexible enough to protect you from known, unknown and undisclosed threats across your network.
Minimum impact
Network Defense, powered by XGen™ security, uses a blend of cross-generational threat defense techniques such as web and URL filtering, behavioral analysis, machine learning, and custom sandboxing to keep you ahead of today's purpose-built attacks which bypass traditional controls, exploit network vulnerabilities, and either steal or ransom sensitive data, communications, and intellectual property.
Making the unknowns known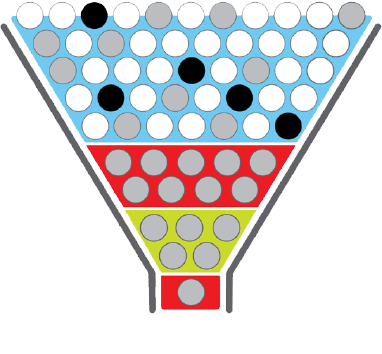 Get expert insight.
For free.
Don't just take our word for it. See what industry experts have to say.

Trend Micro Deep Discovery "Recommended" Breach Detection System for 4 years in a row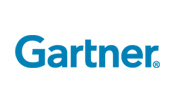 Named a Leader in Gartner's 2017 Magic Quadrant for Intrusion Detection and Prevention Systems

97% Security Effectiveness "Recommended" Next-Generation Intrusion Prevention System
Sign up for the XGen™ Security Resource Center to learn more about best practices for securing your networks.
Get access to:
Smart, Optimized, Connected
Navigating the evolving threat landscape with a more complete approach to network security.
Read this Trend Micro white paper to learn more about the changing, more sophisticated threat landscape and why you need a smart, optimized, and connected approach to security that leverages a unique blend of cross-generational threat defense techniques.
These companies have used Network Defense, powered by XGen™, to protect their networks from targeted attacks and advanced threats. You can too.
Republic National Distributing Company
"With visibility into the network, we can immediately react to situations that might prove harmful to the network, and we don't have to worry that there's traffic that is running across the network that we don't know about.  With the recent rise of ransomware attacks, we feel that we are protected with Trend Micro." 

John Dickson,
Director of IT Infrastructure

Universidad de las Américas Puebla
"Trend Micro Deep Discovery provides the visibility we need to see the scope of these attacks, and how attackers are trying to exploit our network. Without this visibility, it would be very difficult to keep our IT environment and intellectual property protected."
Fernando Thompson de la Rosa,
Chief Information Officer