Windows PC Users Advised to Uninstall QuickTime for Windows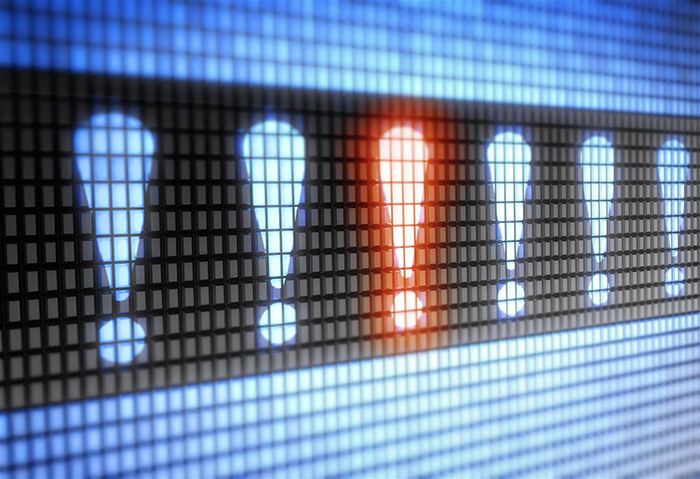 Users of QuickTime player for Windows are advised to uninstall the program, due to the discovery of critical bugs that may not be patched. The recommendation is based on the discovery of two critical vulnerabilities on the media player software that might not be fixed any time soon. 

Apple is depreciating QuickTime for Windows—meaning they will no longer provide security updates for the application on the Windows platform. Two new critical vulnerabilities were discovered affecting QuickTime for Windows (ZDI-16-241 and ZDI-16-242) that could be exploited to allow remote code executioin, but since Apple is no longer providing security updates for QuickTime on Windows, these two bugs are never going to be patched. 

Currently, there are no known active attacks against these vulnerabilities. However, it is strongly recommended to uninstall QuickTime now to protect systems from possible exploit. To uninstall Apple QuickTime for Windows from the Apple website, visit https://support.apple.com/en-us/HT205771

The warning does not apply to QuickTime for Apple's Mac computers.

HIDE

Like it? Add this infographic to your site:
1. Click on the box below. 2. Press Ctrl+A to select all. 3. Press Ctrl+C to copy. 4. Paste the code into your page (Ctrl+V).

Image will appear the same size as you see above.