Safer Internet Day: Raising Awareness for a Better Internet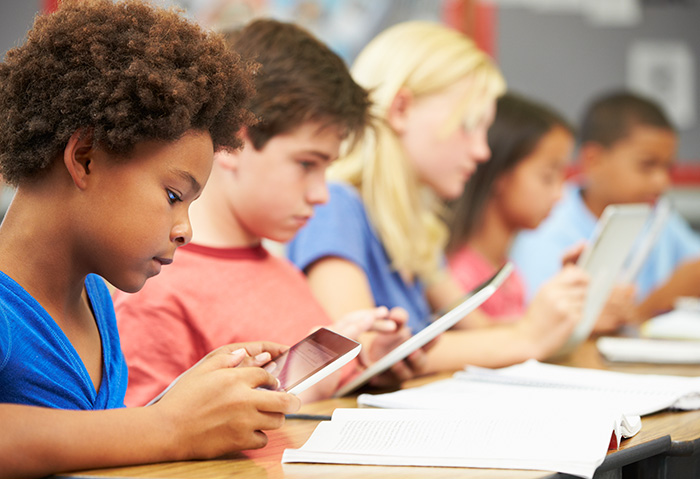 It's not easy to fully grasp the concept of the Internet, but it has certainly had a remarkable impact on almost every aspect of our lives. Other than being day-to-day users of the Internet, we are subject to the dangers and risks of online threats. Over the years, Safer Internet Day (SID) has been observed every February to remember how to value our privacy and safety by being mindful of our online habits.
Safer Internet Day was initiated by Insafe under the European Commission's Safer Internet Program as a day for children and young people to learn about online safety and protection. Because the Internet is strung with various digital nuances—ones that the average user doesn't have much control over—we must learn how to make it secure for everyone to use. Not just for children and our immediate families, but for our entire network of connections as well.
In this article, we provide tips and insights on how you can start implementing best practices to improve your online safety. It's important to bear in mind that there is no absolute solution to online threats as we face different challenges and benefits as the technology evolves. However, there are many ways to defend your online safety, and it begins with educating yourself and your family regarding the current web threats, issues, and challenges.
Security
Most users tend to rely on the default security settings of a chosen website, app, or device. But this is never enough. While they can protect you to a certain extent, cybercriminals can always find ways to attack you. Moreover, eschewing the need for security software can leave users vulnerable to various online risks.
Social networks
Children, in particular, are susceptible to online threats as they spend most of their time on games, social media networks, and general browsing for information. As they go through these activities, they're bound to come across inappropriate content or gain access to other unsuitable material. Social media platforms are inherently fun and convenient, but using it carelessly can steer kids in the wrong direction. Children must be educated and trained by their parents or guardians about threats found on social media networks.
Mobile threats
Just like personal computers, mobile devices can also be hacked. Cybercriminals are after your personal information, financial details, as well as your networks. As such, it pays to know the different kinds of mobile threats you and your child could encounter. 
Identity theft
You might wonder what cybercriminals could do with your stolen credentials and personal information. There are many ways exploit stolen information, from verifying a user's identity for making online purchases, to hacking into various online accounts. Always remember to keep personal information private and think before sharing personal details such as your location online.
Cyberbullying and exploitation
Sadly, cyberbullying and exploitation has become prevalent in our society. Many kids and young adults succumb to this online threat, which could lead to dire real-world consequences. It can be quite a challenge to protect the youth from cyberbullying as many aspects of it are beyond our control. However, because this is a critical issue that should be constantly monitored, parents and guardians are implored to be extra-vigilant when it comes to protecting their kids' online activities. This can be done by constantly checking in on them and filtering websites that encourage profane activities. In addition, educate them on the dangers of oversharing on social media as public posts are prone to criticism by peers and strangers.
HIDE
Like it? Add this infographic to your site:
1. Click on the box below. 2. Press Ctrl+A to select all. 3. Press Ctrl+C to copy. 4. Paste the code into your page (Ctrl+V).
Image will appear the same size as you see above.