Prepare to Patch: Microsoft Zero-Day Exploit Discovered (Update: Patch for "Sandworm" Vulnerability Released)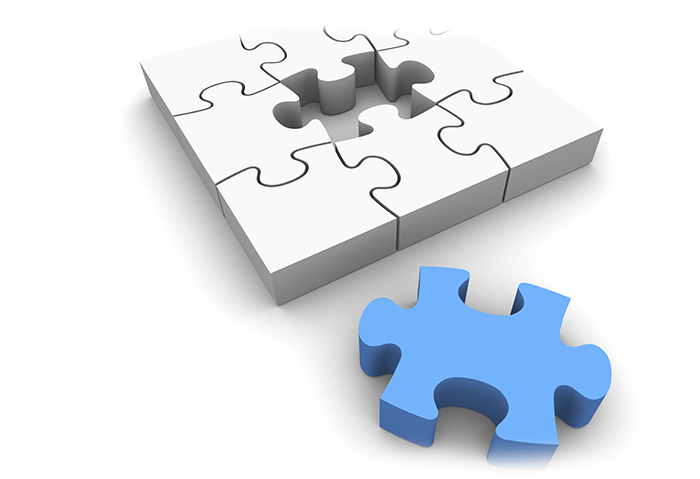 Update: Security patch for Windows Zero-day vulnerability known as "Sandworm" has been released
Following the announcement of Microsoft's recent discovery of a new zero-day vulnerability [called the Sandworm], Microsoft has released security patches for vulnerable machines and systems. 
According to reports, Sandworm impacted users of all supported versions of MS Windows and Windows servers 2008 and 2012 and is believed to be used in association with attacks against the North Atlantic Treaty Organization (NATO), European Union, energy sectors and telecommunications. The vulnerability was said to be highly critical because it was fairly simple to exploit and hard to detect. The Sandworm vulnerability underlines the significance of regularly patching systems as cybercriminals are quick to take advantage of any available opportunity.  
Given the availability of the security patches, we encourage users, system administrators, and business owners to immediately download and install the patch and update all software including Adobe to its latest versions.
---

A new zero-day exploit welcomes this month's Patch Tuesday announcements as Microsoft announces a previously unknown vulnerability on Windows systems.
All users of supported versions of Microsoft Windows and Windows Server 2008 and 2012 are vulnerable to attacks should systems remain unpatched.
Reports of attacks that use this vulnerability have already surfaced, pointing to its part in a global cyber-espionage campaign against a military organization. Meanwhile, the technical details regarding these reports are being investigated.
The arrival of zero-day exploits have become a common occurrence in the threat scenario. As such, both home users and business owners need to not only know how to readily respond to them, but also develop proactive steps that can mitigate their possible impact.
Here are a few best practices to keep in mind when preparing for and patching vulnerabilities:
Ensure that all software and systems are updated with the latest security patches and always monitor bulletins for new ones. Microsoft regularly updates its users via security advisories and bulletins.
Constantly scan and inspect your network for known threats while making sure that firewalls are in place to ward off intrusions.
Employ mitigation solutions that prepare your network for usual cases that suffer vulnerabilities. In Microsoft's case, these include improved actions like preparing an "isolated heap" or establishing a "delay free" mechanism.
Adapt advanced virtual patching and vulnerability shielding solutions to improve the agility of your response in case of threat emergencies like zero-day exploits.
Note that there is no silver bullet for patching vulnerabilities. As with a variety of security aspects, it pays for individuals and companies to make sure all possible points of attacks are covered.
Establish custom defense scenarios that continually adapt to your network's specific routines forms an ideal security stance that can keep known and incoming threats at bay.
HIDE
Like it? Add this infographic to your site:
1. Click on the box below. 2. Press Ctrl+A to select all. 3. Press Ctrl+C to copy. 4. Paste the code into your page (Ctrl+V).
Image will appear the same size as you see above.