Youtube, Twitter Hunt Down Deepfakes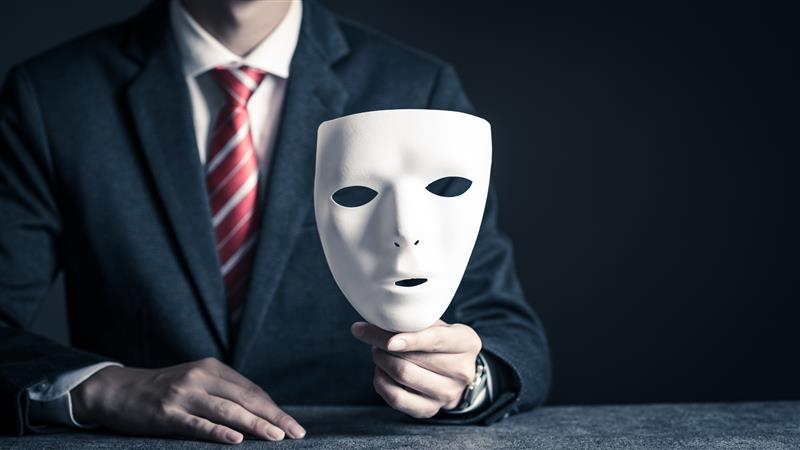 YouTube and Twitter clamp down on synthetic and manipulated media, which include
deepfakes
. Deepfakes are media (images, audio, video, etc.) synthetically generated through artificial intelligence and machine learning (AI/ML), which have been exploited in adult videos and propaganda through the use of the faces and voices of unwitting celebrities, politicians, and other well-known figures.
Youtube has an existing ban for manipulated media under the spam, deceptive practices, & scams policies of their
Community Guidelines
. In an entry entitled
"How YouTube supports elections"
published in its official blog, Youtube zeroes in on misleading U.S. election-related content such as digitally manipulated videos that can mislead users and spread untruthful information; this category includes deep fakes. Videos bearing false information about the candidates or the voting process, whether manipulated or not, are also disallowed.
Twitter's
update on their regulations
on synthetic and manipulated media, which include deepfakes, did not specifically mention the subject of the upcoming U.S. elections. It purely announced a ban on synthetic or manipulated media that are "likely to cause harm." The rule was said to be based on a
survey Twitter conducted late last year
, which they used to solicit opinion from the public on how to formulate rules on the media in question.
Earlier this year, Facebook also 
enforced
 the ban of manipulated media such as AI-generated content and deepfakes. Facebook co-founder Marc Zuckerberg has also been the
subject of a deepfake video
that circulated online.
Deepfakes as cybersecurity threats
Deepfakes can be used to damage an individual's reputation and credibility or spread misleading information, as convenient access to technology makes the production and consumption of
fake news and cyber propaganda
faster and easier than ever. As if these aren't enough, Trend Micro has predicted that
deepfakes will also be increasingly used in fraud
. Just last year, cybercriminals used
deepfaked audio
of the company's CEO to steal US$243,000 from a U.K.-based energy company.
Knee-deep in manipulated media, how can people identify deepfakes? For videos,
Wired.com
interviewed Sabah Jassim, professor of mathematics and computation at the University of Buckingham, and Bill Posters, Spectre co-creator, who recommend looking out for the following:
Rate of blinking; subjects in deepfakes blink less than a person normally would
Syncing of the speech and lip movement
Emotion mismatch
Blurring marks, dropped frames, or discoloration
As deepfakes can be possibly used in
new variations of CEO fraud
and in conjunction with tried-and-tested
Business Email Compromise (BEC)
tactics, users are advised to combine their awareness of deepfakes and the basics of avoiding BECs. Some of the steps users can take include double-checking the details mentioned in the email/phonecall/video, such as the correctness of the bank account details or the email or phone number used, and verifying fund transfer requests with other concerned parties before proceeding.
In addition, users can expect the quality of deepfakes to improve over time, eventually eliminating the telltale signs currently used to spot them. To combat this, it is recommended to regularly train and update employees on emerging
socially-engineered
attacks, including developments related to deepfakes.
HIDE
Like it? Add this infographic to your site:
1. Click on the box below. 2. Press Ctrl+A to select all. 3. Press Ctrl+C to copy. 4. Paste the code into your page (Ctrl+V).
Image will appear the same size as you see above.