The French Underground: Under a Shroud of Extreme Caution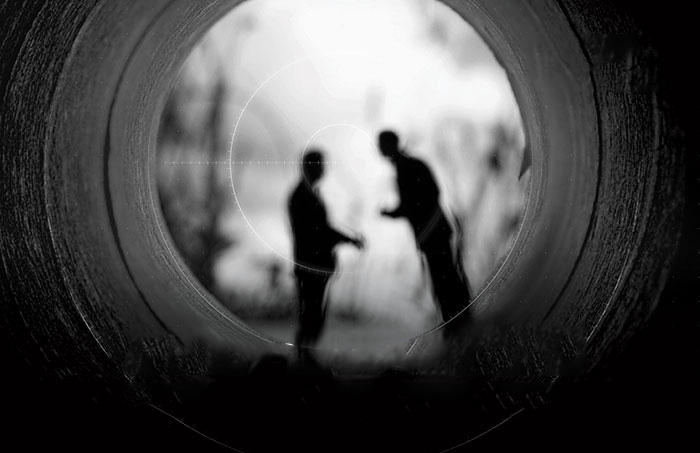 View The French Underground
A look into the French underground reveals something about the market: what happens in its Deep Web forums, marketplaces, and autoshops have real-world implications. Most of the products and services offered—"secret" weapons; suicide/euthanasia kits; mailbox master keys; fake bills, receipts, car registrations, and checks; bank-account-opening services; and driver's license points—answer a need in the real world.
[READ: The Many Faces of Cybercrime]
Because it's forbidden to carry any kind of weapon in France, the market is rife with small, inconspicuous weapons such as knives and guns designed to look like ordinary pens. Euthanasia/Suicide kits, which don't figure in any other cybercriminal underground markets, are also sold in the French underground—likely a misguided response to the country's adoption of the sedated dying law.
Driver's license points, another unique offering, can be a solution for those about to lose their license to drive due to a lack of points. French driver's license holders have to abide by a penalty system if they want to keep driving in the country. A probationary driver's license holder gets six points; normal holders get 12. Each time they commit a violation, points get deducted from their license, depending on how grave their offense is. These are just some of the French underground's peculiarities.
[READ: More on the Deep Web and cybercriminal underground markets]
Over the years, Trend Micro researchers forayed deep into various cybercriminal underground markets around the world. These "visits" revealed how the more mature markets—those of Russia and China—played "big brother" to younger ones—those of Germany, Japan, Brazil, and North America. Similarities in how they are structured and the variety of their offerings were also observed.
There are notable differences, such as the one that separates how the French underground is being run compared to the North American underground. Research on the North American underground revealed how it is like a "glass tank," open to not only the tech-savviest of hackers, but also visible to both cybercriminals and law enforcement. The French underground, meanwhile, is not only well-hidden in the Dark Web, its players also operate with extreme caution. Find out why in this latest cybercriminal underground research on the French underground.
HIDE
Like it? Add this infographic to your site:
1. Click on the box below. 2. Press Ctrl+A to select all. 3. Press Ctrl+C to copy. 4. Paste the code into your page (Ctrl+V).
Image will appear the same size as you see above.