A Back to School Guide to Keeping Kids Safe Online

For parents, a new school year now means preparing the kids for potential dangers online. Supervisory FBI special agent Martin Hellmer specifically recommends that parents "warn their kids about predators and scammers seeking to exploit them." Leading companies have also already taken steps to help: Verizon just launched the new Verizon Smart Family app, and Apple recently introduced new parental control features for iOS devices.
However, not everyone agrees about the best ways to keep children safe online. What should you do?
A 2016 survey by the Pew Research Center found that more than 60% of parents checked which websites their teenagers visited, while nearly 50% looked through their text messages. The same survey found that very few used parental controls to monitor what their teens do online.
How should parents give older kids the opportunity to grow without sacrificing an appropriate level of oversight? It seems clear that families need a safety net while at the same time communicating trust and offering a sense of privacy to kids. Following the tips below can help.
Tip 1: Do your homework
Read this crash course on cybersecurity and learn about protecting children with parental controls.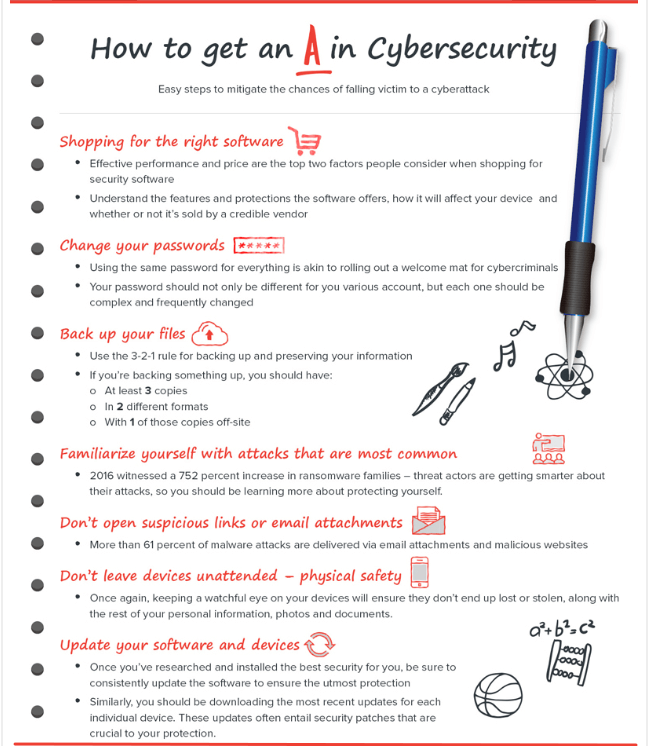 Tip 2: Monitor with consent
Parental control apps often include browsers designed for kids and virtual private networks (VPNs) to filter web traffic. You can use these features to check on what kids do online, but make sure to gain their trust first by clearly explaining your plans before putting them into action. Children need to understand the reasons why you want to use these tools, or else they may treat them as obstacles to avoid rather than important safety measures.
Tip 3: Set rules before handing over the phone
Many children view their smart phones and tablets as toys, and may not fully realize what they can do. You should spell out clear usage rules for kids, including sites that they may visit, and set up basic security measures like passcodes.
Check out these Internet Safety for Kids & Families resources to learn more.
Tip 4: Install security software
Protect all of your children's devices with Trend Micro Maximum Security.
Tip 5: Secure your home network
Free tools like HouseCall™ for Home Networks can scan your home network and connected devices for intruders that might pose a threat to children. Trend Micro Home Network Security provides total protection for everyone in your family.
Learn more about the importance of securing your connected home here.