Malicious Spam Campaign Targets South Korean Users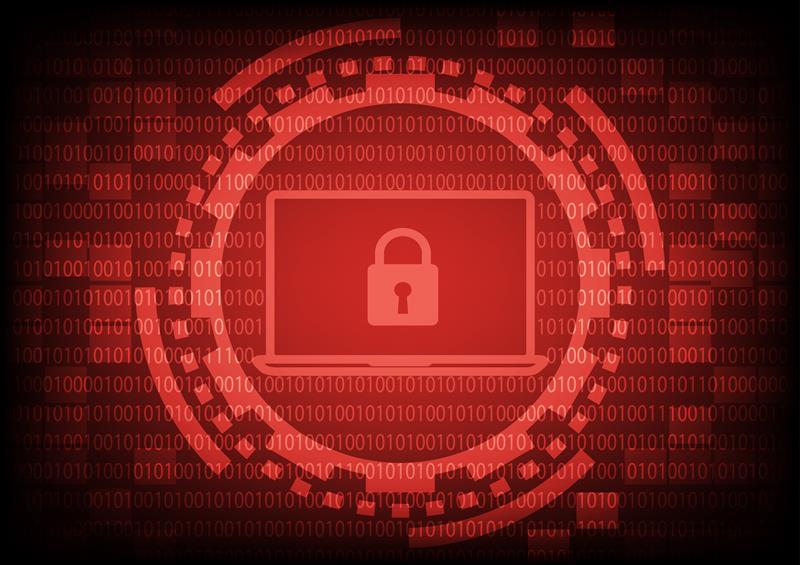 Trend Micro researchers detected a malicious
spam
campaign primarily targeting South Korean users. It utilizes attachments compressed through ALZip, an archive and compression tool widely used in South Korea. When decompressed, the attachment is revealed to contain two executable (.EXE) files that carry the
information stealer
TrojanSpy.Win32.INFOSTEALER.THBOCBO, and Ransom.Win32.NEMTY.THBOCBO, a
ransomware
variant.
The fake email purportedly came from the
Korean Fair Trade Commission
, and is written as an e-commerce violation investigation notice. The attached ALZip file is named "Request for preservation of computerized and non-computerized data" (translated).
A spike in the volume of emails under this campaign was encountered late December last year. The majority of the email was received in South Korea, although there were also emails received in the U.S., Germany, and U.K.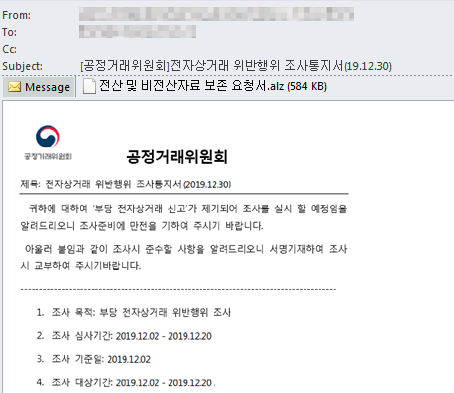 Figure 1. A sample of an email used in the spam campaign
Attached malware: ransomware and information stealer

Ransom.Win32.NEMTY.THBOCBO is a variant from the Nemty ransomware family. Like many other ransomware

types

, it encrypts files in fixed, removable, and network drives.

TrojanSpy.Win32.INFOSTEALER.THBOCBO steals the following data, which will then be sent to its command-and-control (C&C) server:

Computer name
CPU count
Date
Display language
Display resolution
Globally Unique Identifier (GUID)
Installed programs
Internet protocol (IP)
Internet service provider (ISP)
Keyboard language
Location
Machine ID
Operating system
Outlook credentials
Passwords
Path
Processor
Random access memory (RAM)
Running processes
Time zone
User name
Version
Video card
Work directory
The ransom note
The ransom note informs victims that their files have been encrypted, and that victims can get a decryption tool after paying the ransom. The note then includes instructions on how to initiate the decryption process, giving the victims a three-month deadline. It should be noted that there isn't any indication that the cybercriminals will indeed decrypt the files.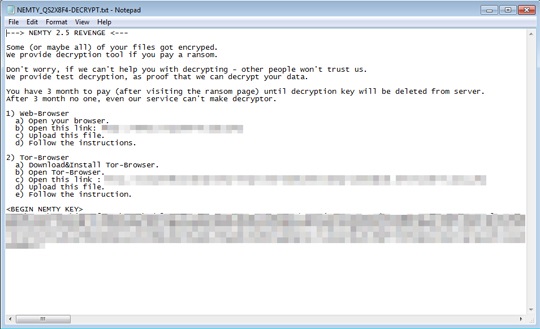 Figure 2. Ransom note used in the spam campaign
Security against malicious spam campaigns
Many cybercriminals are adept at concealing intent through socially-engineered facades. These include targeting users in a specific country and sending fake emails that supposedly came from reputable local institutions, a tactic that has been used in recent spam campaigns like the Emotet spam campaign targeting Japanese users. Threat actors take advantage of the fact that even cautious users tend to let their guard down upon seeing that the emails come from establishments (especially local ones) that they recognize and trust.
Being misled by these emails can lead to the compromise of the systems of not just a single user, but possibly the whole enterprise as well. To avoid such threats, users are advised to do the following:
Avoid downloading attachments and clicking links in emails from unfamiliar sources.
Confirm if the emails indeed came from a particular institution by verifying the contact details from their official website.
Learn how to identify and avoid email threats.
To strengthen a system's defense against ransomware, install the latest patches to address vulnerabilities that can be exploited. Users can also install Trend Micro Smart Protection Suites, especially those for email and collaboration:
Analysis and insights by Raphael Centeno and Jay Nebre.
HIDE
Like it? Add this infographic to your site:
1. Click on the box below. 2. Press Ctrl+A to select all. 3. Press Ctrl+C to copy. 4. Paste the code into your page (Ctrl+V).
Image will appear the same size as you see above.