Eight Ways to Ensure a Safe Online Shopping Experience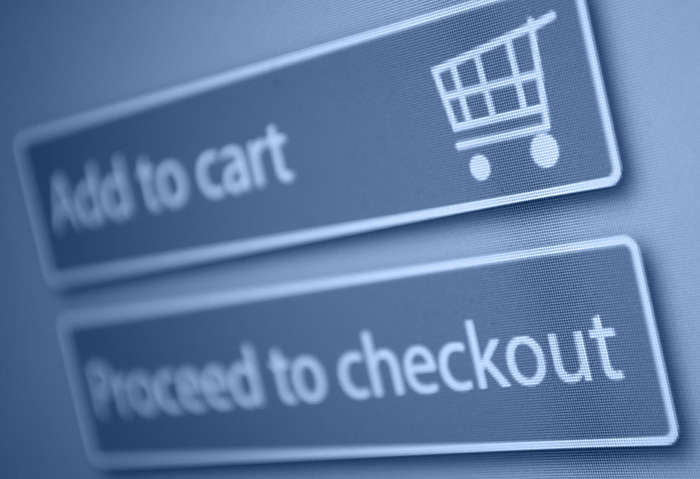 The shopping season is just around the corner, and you might be looking to get your shopping done quickly and easily by simply going online. While the perks—which include fast (and sometimes free) shipping, as well as saved time, effort, and money—make it an ideal option, it does have its share of downsides. Buying online can be a gamble, with inaccurate sizing, misleading product descriptions, or payment issues. It also comes with more serious threats, from cyber criminals to online scammers aiming for your personal information or money.  
[READ: Best Buys That Could Lead to the Worst Shams]
What to watch out for when shopping online
The e-commerce industry is still growing as more users turn to websites that cater to different niches. As the industry grows, cybercriminals are continuously finding ways to take advantage of unaware users or unsecured processes. With that being said, simply being aware of the most common online threats can help ensure a safer online shopping experience. Here are some of the basic web threats you need to be aware of:
Spam/junk mail – we all encounter this type of seemingly harmless threat almost every day. Spam or junk mail may seem like a normal part of your inbox, but they may contain risky links that could lead to the download of malware. They typically come with "special offers" from your favorite online shop.
Phishing – this is a method to get your personal information via email, instant messages, or social media posts. Most phishing attempts are designed to look legitimate, but in reality, they simply lure users to click on dangerous links and attachments.
Ads – these come in the form of pop-ups or links that deliver advertisements without your permission. They are usually installed secretly through Trojans or as part of software that you choose to download or install. Though not inherently harmful, adware can display highly-targeted ads based on data collected by spyware. Essentially, they are designed to track your browsing habits.
Ransomware – a serious security threat that could prevent you from accessing your own files. Once infected, the user will have limited to no access to their encrypted files unless they pay the ransom. Compromised websites and spammed emails are the most common infection vectors for this malware type.
While you're probably bound to run into these common threats at some point, there are still some very helpful and effective security measures you can take. Follow these steps to safeguard your online shopping security and privacy:
Connect to a secure network - avoiding open or public Wi-Fi this prevents attackers fro intercepting your connection and obtain your credentials, such as passwords, and usernames.
Bookmark websites – do this to avoid typing in the wrong address, always bookmark your trusted shopping sites.
Avoid opening unusual emails and links – for the untrained eye, distinguishing a valid email from a fake or malicious one might not be as easy. If you want to make sure, look out for outrageous subject lines that come with offers that seem too good to be true. If you're still unsure, you can double check with an official source.
Think before you click – as mentioned above, ads could be more than just pesky pop-ups. Be wary of ads that come from sites you visit, including social media sites, as they are most likely tailored to compel you to click, which could infect your system with malware.
Keep your browsers updated and install security patches when available – maintaining your browser is important as it allows for immediate fixes in case security problems arise.
Read your EULAs (end-user license agreement) – this is a good security practice that most users take for granted. Before you click the "agree" button, know that some software publishers inform you about monitoring your activities online, and giving information to third parties.
Make sure the order and checkout pages are encrypted – hackers can easily exploit vulnerabilities and obtain key credentials like your password, or other critical information such as payment info. Verify with your vendor that they are using encrypted payment forms.
Check your bank or credit statements – check your statements regularly to ensure that no fraudulent charges are being charged to your accounts.
HIDE
Like it? Add this infographic to your site:
1. Click on the box below. 2. Press Ctrl+A to select all. 3. Press Ctrl+C to copy. 4. Paste the code into your page (Ctrl+V).
Image will appear the same size as you see above.