Adware, or "advertising-supported software", refers to any piece of software or application that displays advertisements, usually through pop-up or pop-under windows. While they may be disruptive to some users, adware are not inherently malicious and are actually considered as grayware.
Many users get adware by downloading freeware like toolbars, HD wallpapers, or widgets on PCs, or unwittingly downloading them through mobile apps. Adware may cause networks and devices to slow down as other programs are allowed to run in the background. Adware may also infringe on online users' privacy by spying on browsing behavior and gathering private information, which can be sold to third parties.
Adware started out as a PC/desktop problem, but has since moved on to mobile devices. A 2012 study conducted by Purdue University and Microsoft found that "65 to 75 percent of energy in free apps is spent in third-party advertisement modules." [2] Then there are some mobile advertising networks that pushed ads to the notification bar of a device instead of sticking to the common practice of only displaying ads within the app.
Although mobile app stores try to prevent adware from being offered to their users, there are times when cybercriminals manage to sneak in a few adware into some apps.. In 2015, over 2,000 apps that were potential adware had been downloaded into millions of devices before they were removed from the Google Play Store[JLL1] . [3] The adware was probably mistakenly integrated by the developers through the MobiDash or MDash SDK [software development kit] used to make the app. The MDash adware can display ads as alerts, as recommendations from a contact, a pop-up with a link, or even load other popular SDKs.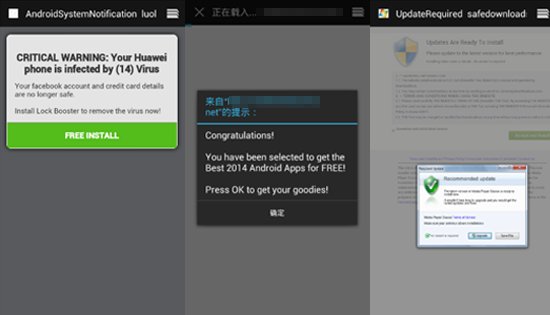 Related papers and primers: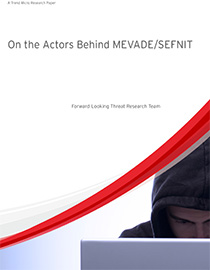 On the Actors Behind MEVADE/SEFNIT
Related video:
Cybercrime Exposed: When Adware Goes Bad