Ransomware
FLocker Mobile Ransomware Crosses to Smart TV
We came across an Android mobile screen locker known as "FLocker" that is capable of locking smart TVs as well.
---
Updated on June 22, 2016, 3:20 AM (UTC-7): We updated this entry to revise details on the solutions segment, particularly the command to be executed when removing the malware.
Using multiple devices that run on one platform makes life easier for a lot of people. However, if a malware affects one of these devices, the said malware may eventually affect the others, too. This appears to be the case when we came across an Android mobile lock-screen ransomware, known as "FLocker," that is capable of locking smart TVs as well.
Figure 1. TV ransomware screen
Ever since FLocker (detected as ANDROIDOS_FLOCKER.A and short for "Frantic Locker") first came out in May 2015, we have gathered over 7,000 variants in our sample bank. Its author kept rewriting the malware to avoid detection and improve its routine.  Over the past few months, we have seen spikes and drops in the number of iterations released. The latest spike came in mid-April with over 1,200 variants.
The latest variant of FLocker is a police Trojan that pretends to be US Cyber Police or another law enforcement agency. It accuses potential victims of crimes they didn't commit. Then, it demands 200 USD worth of iTunes gift cards. And based on our analysis, there are no major differences between a FLocker variant that can infect a mobile device and one that affects smart TVs. Below are our analysis of FLocker's routines.
To avoid static analysis, FLocker hides its code in raw data files inside the "assets" folder. The file it creates is named "form.html" and looks like a normal file.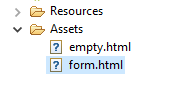 Figure 2. FLocker avoiding static analysis
By doing so, the code of "classes.dex" becomes quite simple and no malicious behavior could be found there. Thus the malware has the chance to escape from static code analysis. When the malware runs, it decrypts "form.html" and executes the malicious code.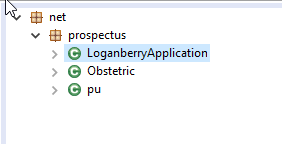 Figure 3. Encrypted code classes.dex (top) and decrypted code "form.html" (bottom)
When launched for the first time, FLocker checks whether the device is located in the following Eastern European counties: Kazakhstan, Azerbaijan, Bulgaria, Georgia, Hungary, Ukraine, Russia, Armenia and Belarus. If the device detects that it is located in any of these locations, it deactivates itself.
If FLocker reaches a compatible target, it waits for 30 minutes after infecting the unit before it runs the routine. After the short waiting period, it starts the background service which requests device admin privileges immediately. We consider it as a trick to bypass dynamic sandbox. If the user denies this request, it will freeze the screen faking a system update.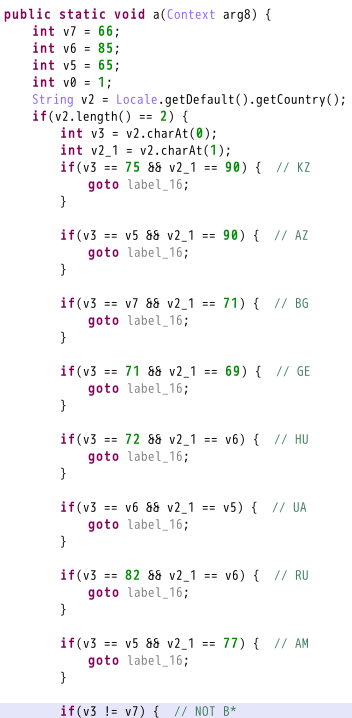 Figure 4. FLocker bypassing certain countries
FLocker runs in the background and connects to a command and control (C&C). The C&C then delivers a new payload misspelled.apk and the "ransom" HTML file with a JavaScript (JS) interface enabled.  This HTML page has the ability to initiate the APK installation,take photos of the affected user using the JS interface, and display the photos taken in the ransom page.
The ransom webpage fits the screen, regardless if it infected a mobile device or a smart TV.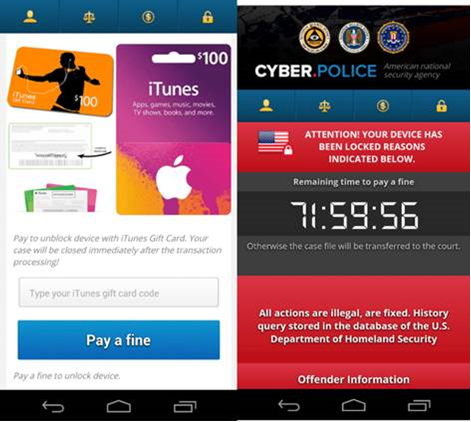 Figure 5. FLocker ransom page capture 
While the screen is locked, the C&C server collects data such as device information, phone number, contacts, real time location, and other information. These data are encrypted with a hardcoded AES key and encoded in base64.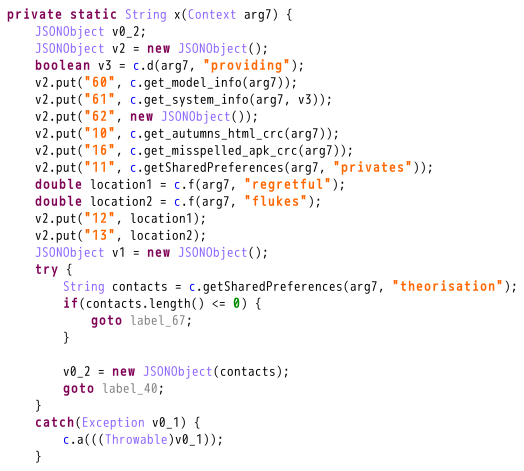 Figure 6. Information sent to C&C server
Ransomware usually reach users via spam SMS or malicious links. This is why users should be wary when browsing the internet or when receiving messages or email from unknown sources.
Solutions
We suggest user to contact the device vendor for solution first if their Android TV gets infected. Another way of removing the malware is possible if the user can enable ADB debugging. Users can connect their device with a PC and launch the ADB shell and execute the command "pm clear %pkg%" , with %pkg% referring to the malware's package name. This kills the ransomware process and unlocks the screen. Users can then deactivate the device admin privilege granted to the application and uninstall the app.
For securing mobile devices, we advise installing security software in their smart devices to protect it from malicious apps and threats. Trend Micro Mobile Security and Trend Micro Mobile Security Personal Edition protects users from this ransomware and other related threats. Trend Micro Mobile Security Personal Edition is available on Google Play.
Related hashes:
EC52052B4DC8C37708F9CD277A1EFAAABC4FE522

392E8B90431DFE55CA03E04A49FCE1514D61638E

73CFB54BD6830842553289D351A5C40EC821CE29

EB4764C55F092006FE68A533D337BDA21CFFCBE7

57236520EE6FCB12ACB43A5CACE00EBBB7B9E257

2A8381E2B2FAF165F03CCF8BE2CCB82AE2BC6022

1E43ED84DD1E3ED18E3C4DAADF163B9E25217E0C

BB7CF8958F3484AAD73D57A6995E483205367743

9C21A08BD4E329B5242B130765A420EB0DF6CF91

768720CCD207B37942477CCA7285CF1DFDF7C0C7

F926D140680E84C59B0DA62FF08A4ABC42D209D3

054ACD9B7D569FCC00591CECAA378578019C848F

130F2311A3D4A9095AB7EDBAE54C4985BB59F384

1B112B8CE74BA85175628C1139CE77C8F5B867EC

F230C9AFB23388F45127B09125E2EF34B5470F46

27D6595EA510D94D0E2EE3A9F9A878EB4B56195A

43E45499EA26406D8F3B8F661D58411A2D02073F

D35FD629DD2D02D919F6538C0B3DF896A2A6FC0D

7C975AB7C7017A298BBE149B7F60303A3066691B

2EDAAB6EDF0DFE789462BB2985F7E27E73C9DE43

3E309D1AC8C03DA8E63B5A8F5E82061C5448A2C9

5B45B906EB5BD2B45000D961541A2330A562A96F

6B544DF15355ABBEE271E5A426B03EFBE3B245B2

1A50CA69472ECF5B0CCF8B39FD94665C0E16AB09

C575D57CF8693EEB04C01110ADF8336BE2048C17
Authors