Dark Web Marketplace Silk Road 3.0 Launched… Again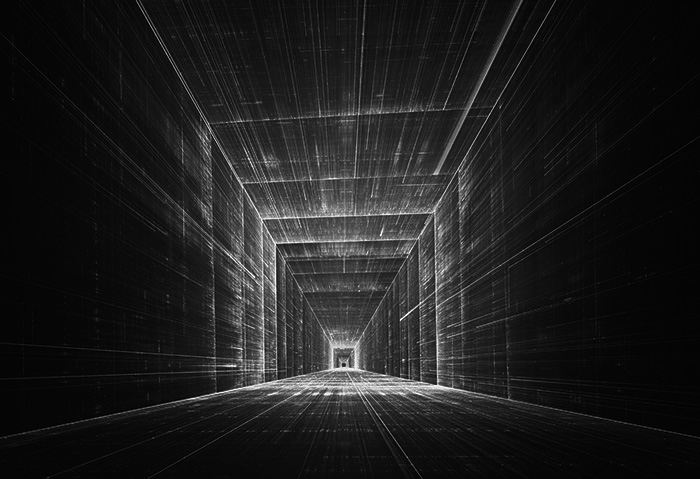 The Silk Road, a dark web marketplace best known as a platform used for trading illegal goods and services, has been resurrected again as "Silk Road 3.0." The latest iteration of the site is reportedly being run by the administrators of another online black market called Crypto Market, seeing as they share the same support forum.
Reported to be already active for weeks before being announced in a Reddit thread on May 15th, registration is currently open, with the market already filling up with a list of illegal goods that includes drugs, firearms, stolen data, e-books, custom software, exploit kits, hacking services and stolen accounts for Paypal, Netflix, and eBay.
The reemergence of the site was noted after Silk Road 3.0 inexplicably went dark and took a lengthy absence following its initial launch during the last weeks of December 2015 and in early January after its administrators announced security upgrades to its site.
[Read: How criminals take advantage of the deep web to commit cybercrime]
The original Silk Road operated in 2011 as a hidden service on the Tor network, which allowed users to buy and sell illicit items anonymously using virtual currency. At its peak, the Silk Road was known for facilitating the trade of hardcore drugs and counterfeit identification documents such as passports and driver's licenses to a global audience. In 2012, it was estimated that the website handled transactions that totaled $1.2 million monthly while Silk Road's operators collected $92,000 in commissions per month.
In October 2013, following investigations by law enforcement, the FBI seized and shut down the site and confiscated $.3.6 million worth of bitcoins. It also captured many of the site's users and moderators, culminating in the arrest and subsequent sentencing of its main admin, Ross Ulbricht.
Barely a month after its takedown, its former administrators tried to relaunch the site, dubbed Silk Road 2.0, by recreating the original site's set-up and promising improved security. By December, two of the admins who continued work on Silk Road 2.0, Andrew Michael Jones and Gary Davis, were arrested. A year after its comeback, Blake Benthall, the admin who took over Ulbricht's role, was arrested in a sting operation in San Francisco.
There had been other versions of the site. After its closure in November 2014, Diabolus Market, another deep web marketplace, capitalized on Silk Road's popularity and rebranded itself as "Silk Road 3 Reloaded." In January 2015, another iteration of the site, Silk Road Reloaded, was launched. It was unique in that it used the anonymous I2P peer-to-peer distributed network instead of Tor and processed transactions made with other virtual currencies such as Anoncoin, Darkcoin, Dogecoin, and Litecoin. It closed down after failing to attract customers.
[Read: Exploring the Deep Web]
The anonymity the dark web provides can prove to be advantageous in terms of ensuring free speech and securing communication channels, particularly for enterprises who want to safeguard sensitive data. Although it wasn't originally designed to enable criminals to operate anonymously, it is fast becoming a haven for cybercriminals or people engaged in the trade of contraband. For instance, since the launch of Silk Road in 2011, around 90 more related marketplaces have sprouted, some of which tried to succeed Silk Road such as Evolution, OpenBazaar, Atlantis, Project Black Flag, and Black Market Reloaded.
Currently, Silk Road 3.0 is being observed with skepticism given its tumultuous history with law enforcement. It also faces stiff competition with other popular dark web marketplaces such as Alphabay, Dream Market, The Real Deal and Zocalo, among others.
Visit the Deep Web hub for more reports on the deep web economy and cybercriminal underground marketplaces. 
HIDE
Like it? Add this infographic to your site:
1. Click on the box below. 2. Press Ctrl+A to select all. 3. Press Ctrl+C to copy. 4. Paste the code into your page (Ctrl+V).
Image will appear the same size as you see above.