The IIoT Threat Landscape: Securing Connected Industries
With that being said, some components of the industrial system may not be totally prepared for the shift. Industrial devices meant to thrive in isolated environments are being exposed and pushed outside the limits of what they were originally designed for, and they may not have enough security to safeguard against these new threats.

Smart Factories


Smart Cities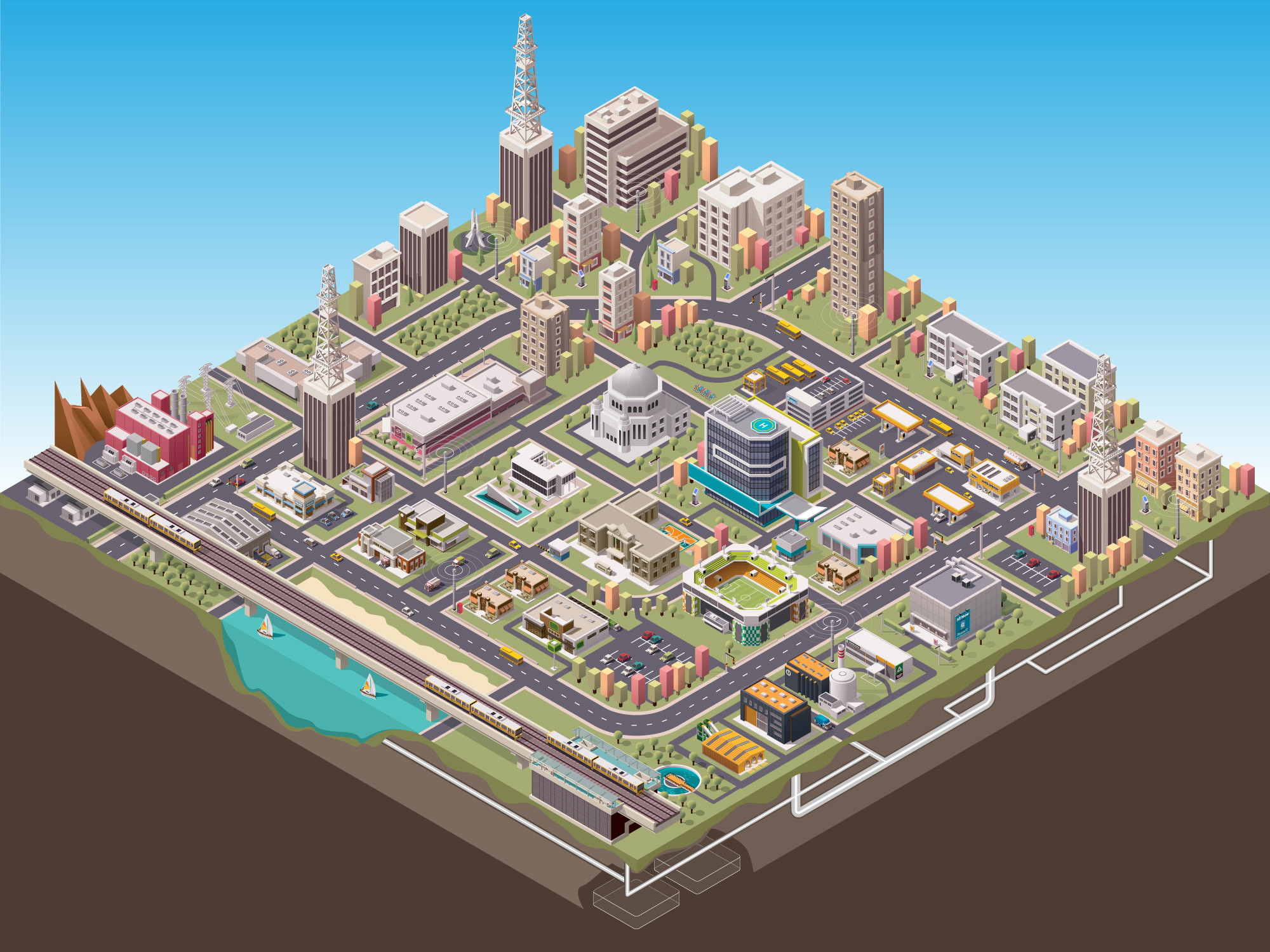 Connected Cars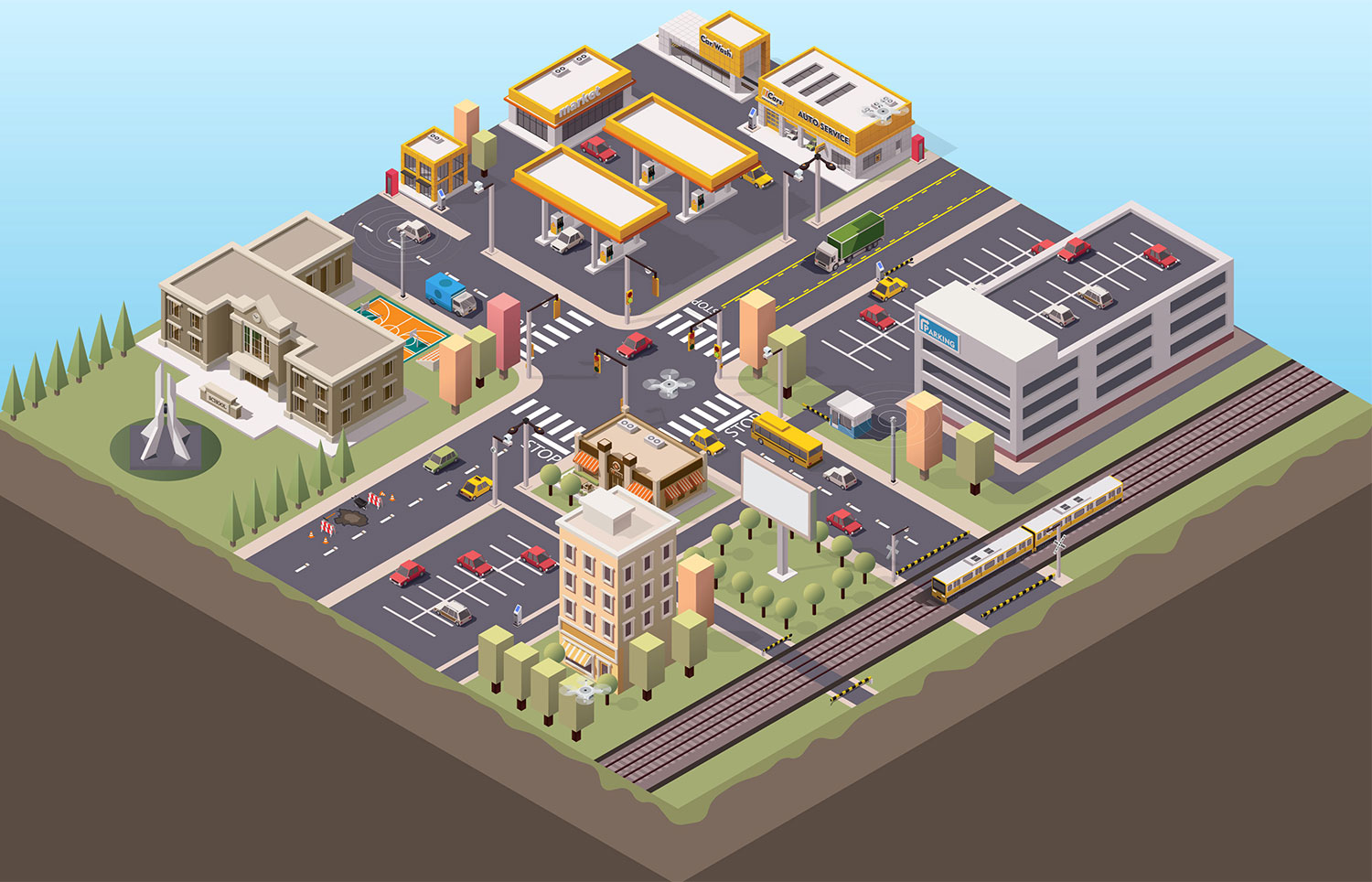 Enterprises should audit systems to determine which components are vulnerable and which ones need more security. They should also ensure that security settings are properly configured to reduce risks. Other best practices, such as installing the latest patches and updates, and applying network segmentation and the principle of least privilege, should be implemented. Installing security solutions specifically configured for the IIoT environment can also help safeguard these systems.