Two-Factor Authentication
Key Learning Objectives
Understand what Two-Factor Authentication (2FA) is

Learn how it works and why it is so useful
Just 4 steps to complete the episode!
1.Watch the short 3-minute animated video with the children. Play it a few times!
2.Discuss the video with the children using our conversation guide to help you.
3.Ask each child to complete the Kahoot! Quiz below.
4.Print the Activity Sheet below as homework for the children.
It is strongly recommended that each episode is delivered by a parent or teacher to children for maximum educational impact.
What is Two-Factor Authentication?
Conversation Guide
Useful questions and answers to help you guide the conversation with kids
Why do you need to keep your information safe online?
Stop someone from getting into your account and stealing things like your game credit, photos, videos, and other information about you.
Do you remember what a strong password looks like?
A strong password is long with a mix of letters, numbers, and special characters.
Ask for an example (they shouldn't give their own personal passwords as examples!).
An example: MyDogLoves1Treat#Daily
What does 2FA mean?
It means that you need two factors or two things to access your account online. It makes sure that the person logging into your account is really you. So, if someone knows your password, they still cannot get into your account without a second special code/factor.
Where can you find 2FA in an app or game to switch it on?
It is usually found in settings or security within an App, game, or device. Set it up with a grown up.
What does the word biometrics mean?
It means that you use a unique part of your body to log in to prove that it's really you that's logging in. Biometrics can be used as a second factor. An example of this could be facial recognition
What two factors could you use to log in?
A password can be one factor, a verification code by text or email can be an example of a second factor. Biometrics is another type of factor that could be used. (Facial recognition)
This is a great homework activity for children to challenge their skills, reinforcing what they have learned.
Did you like the 2FA episode?
We would love your feedback! Our goal is to deliver the Cyber Academy program to as many children around the world as possible. If you have completed this episode with children at home or in school, then you are helping us reach our global goal!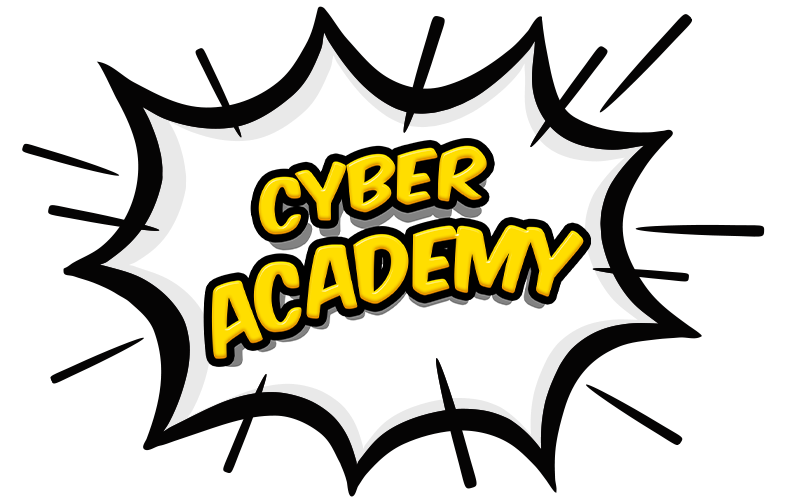 Welcome to Trend Micro's Internet Safety Series for Kids
Each Cyber Academy episode takes just 10-15 minutes to complete.
It is available for free, on demand for children age 7-10.
Start an episode today!
Each episode consists of:
A short three-minute animated video

A conversation guide to support teachers/parents (Q&A for kids)

A Kahoot! Quiz to reinforce the learning

A downloadable activity sheet to be used as homework
It is strongly recommended that each episode is delivered by a parent or teacher to children for maximum educational impact.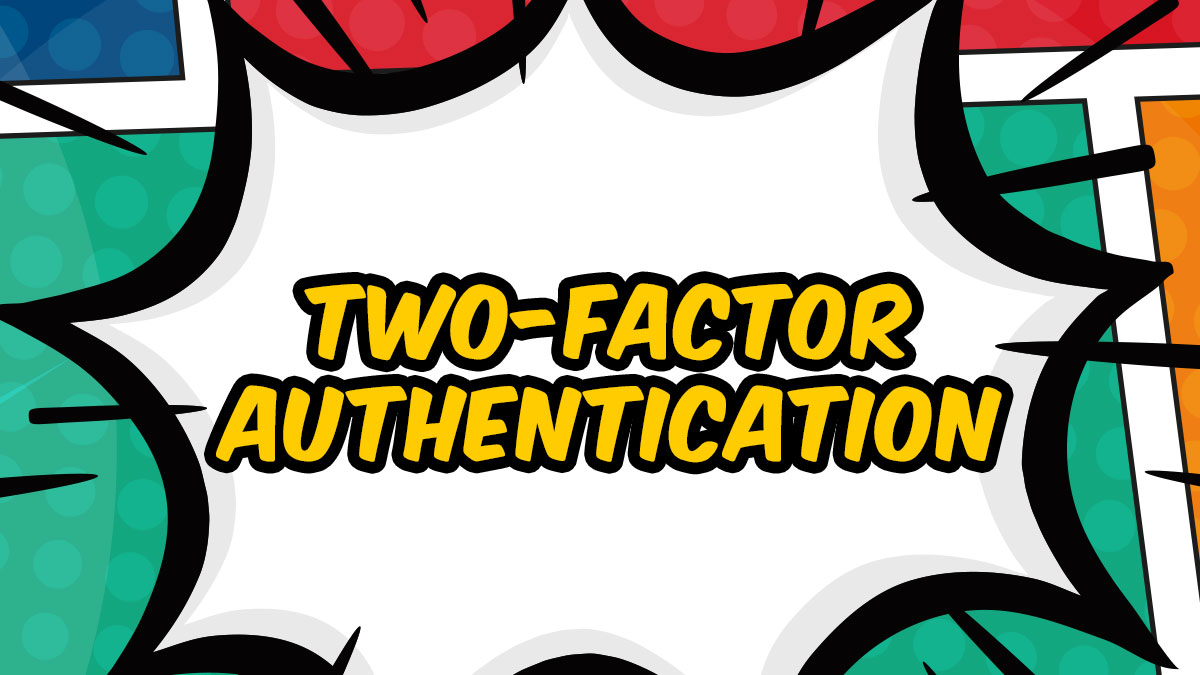 Safeguard your online accounts by creating a second layer of protection with 2FA.
5 New Episodes - Coming Soon!
Safety Settings
Camera Safety
Screen Time and Self Care
Kindness Online
Fake News