What's Your Story? was founded by Trend Micro's Lynette Owens in 2008 and has grown year after year reaching new audiences all around the world. To date it runs in USA, Canada, Ireland, Australia, New Zealand, Singapore, Japan, Poland and Czech Republic. It is launched annually by Trend Micro employee's within each of those countries and it reaches hundreds of thousands of people of every age. What's Your Story? will launch in Switzerland, Italy, Saudi Arabia and Mexico in 2023!
It's a video and/poster contest depending on the local country it's hosted in. It invites young people to have a voice about life online, addressing both the joys and the challenges that the internet presents to us all.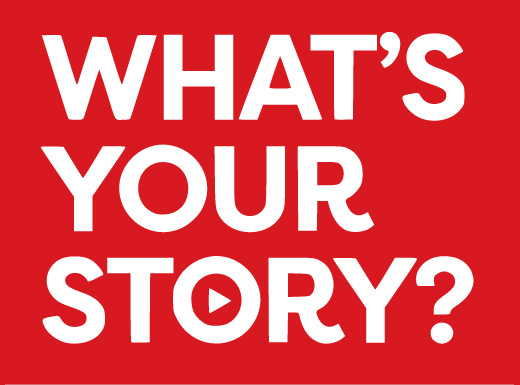 Each year, a specific question is asked about the internet which has to be answered in either a two minute video or a poster. The winners are chosen by an independent panel of judges and are awarded prizes from Trend Micro, which vary in the different countries where the contest is hosted.
Visit one of our Contest Sites Around the World
Internet Safety for Kids & Families