Launched in 2011, our video/poster making contest for kids is now hosted in more than 9 countries.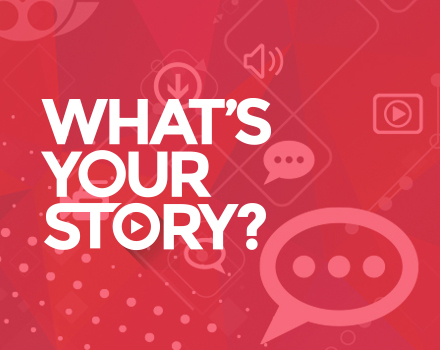 What's Your Story Theme 2021
How did the internet help you get through this past year?
This past year, we needed the internet more than ever – to entertain us, connect us, and learn. This inspired us to ask you how the internet has helped you get through a difficult year. Did you use it in different or new ways? Did you love being on it more or did you get tired of it? Did your relationship with the internet change in any way? Did you learn anything about the role of the internet in your life, the lives of others, or the world around us?
So, how did the internet help you get through this past year? If you have an answer then grab a camera and tell us! Be funny. Be dramatic. Be creative. Whatever you do, be real. (oh and please keep COVID public health guidelines in mind!)
What's Your Story? Contest Around the World