Our annual video competition is launching in
different countries around the world!
On-demand webinar series exploring the challenges facing families online today
Empowering communities to be safe, responsible, and successful online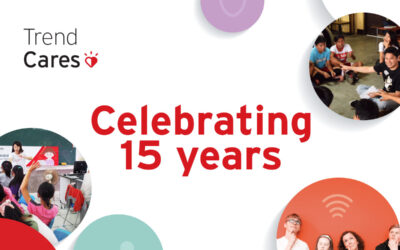 Happy Anniversary, ISKF! In 2008, we made a public commitment to help children around the world become great digital citizens by using the internet in safe, positive, and productive ways. This was the start of our signature Internet Safety...
read more
Internet Safety for Kids & Families