Security
Key Learning Objectives
Learn how to keep your information secure on the internet

Learn 6 ways to practice strong security skills
Just 4 steps to complete the episode!
1.Watch the short 3-minute animated video with the children. Play it a few times!
2.Discuss the video with the children using our conversation guide to help you.
3.Ask each child to complete the Kahoot! Quiz below.
4.Print the Activity Sheet below as homework for the children.
It is strongly recommended that each episode is delivered by a parent or teacher to children for maximum educational impact.
How to Protect your Security Online?
Conversation Guide
Useful questions and answers to help you guide the conversation with kids
What kind of information is personal information?
Things like your name, password, date of birth, location, home address, photos, videos, contact information/email address.
What does 'being secure' on the internet mean?
It means that all of your personal information stored on devices, apps, and games are safe and they cannot be taken by others online.
How can you be tricked into giving away personal information online?
Clicking on links or pop ups or ads, being offered free stuff if you share some personal information, (username and password). Sometimes when you click a link you could be downloading malicious software (virus) and you won't even know it's happening.
Why do people want your personal information?
They may sell your information to others for money.
What security skills will protect you online?
Use strong long passwords
Research new Apps and games before you download/use them. Check the reviews and ratings.
Use https:// (

green lock  )

Don't click on suspicious pop ups or links.
Use Privacy settings (and think before you say something online!)
Install internet security on your devices (get help from a parent).
This is a great homework activity for children to challenge their skills, reinforcing what they have learned.
Did you like the Security episode?
We would love your feedback! Our goal is to deliver the Cyber Academy program to as many children around the world as possible. If you have completed this episode with children at home or in school, then you are helping us reach our global goal!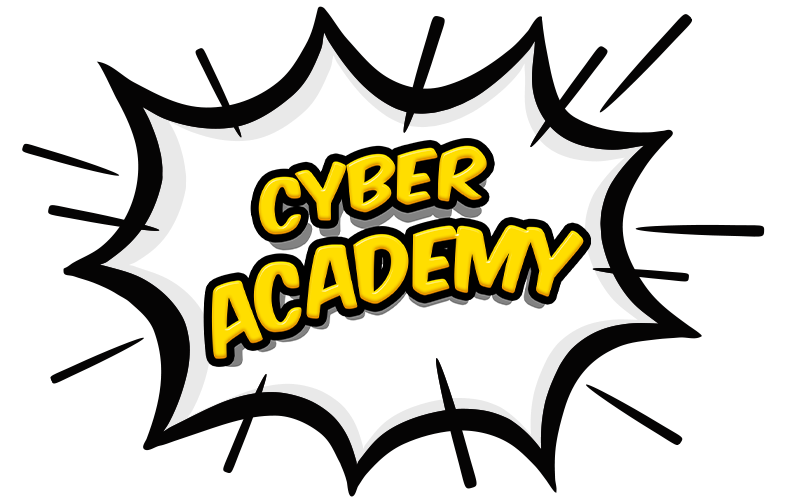 Welcome to Trend Micro's Internet Safety Series for Kids
Each Cyber Academy episode takes just 10-15 minutes to complete.
It is available for free, on demand for children age 7-10.
Start an episode today!
Each episode consists of:
A short three-minute animated video

A conversation guide to support teachers/parents (Q&A for kids)

A Kahoot! Quiz to reinforce the learning

A downloadable activity sheet to be used as homework
It is strongly recommended that each episode is delivered by a parent or teacher to children for maximum educational impact.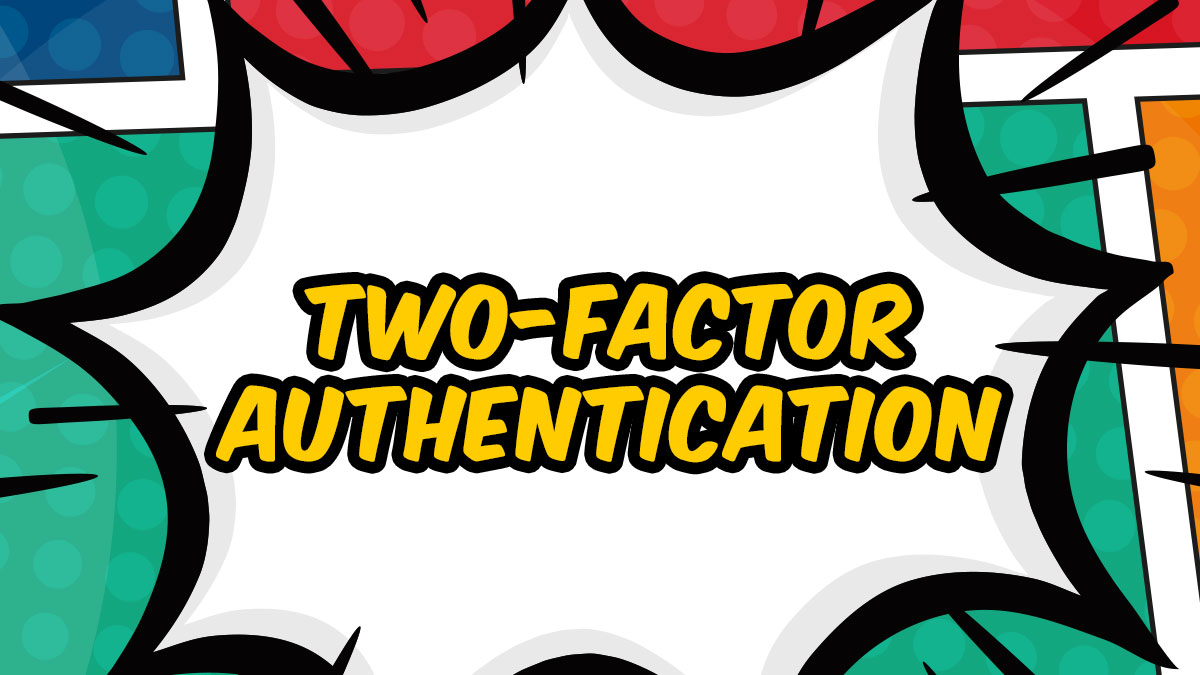 Safeguard your online accounts by creating a second layer of protection with 2FA.
5 New Episodes - Coming Soon!
Safety Settings
Camera Safety
Screen Time and Self Care
Kindness Online
Fake News