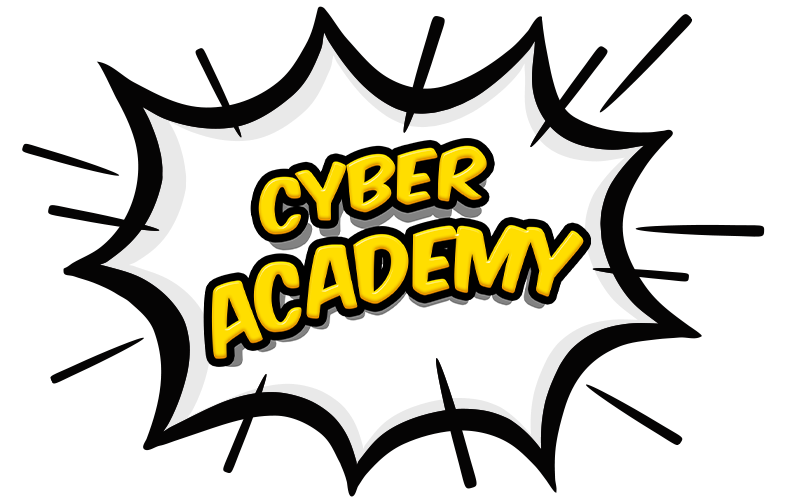 The Internet Safety Series for Kids age 7-10
START A 10-MINUTE EPISODE TODAY
It's FREE and ready when you are!
Each episode consists of:
A short three-minute animated video

A conversation guide to support teachers/parents (It's basically a Q&A for kids)

A Kahoot! Quiz to reinforce the learning

A popular and fun activity sheet; a great homework activity to engage all the family at home.
It is strongly recommended that each episode is delivered by a parent or teacher to children for maximum educational impact.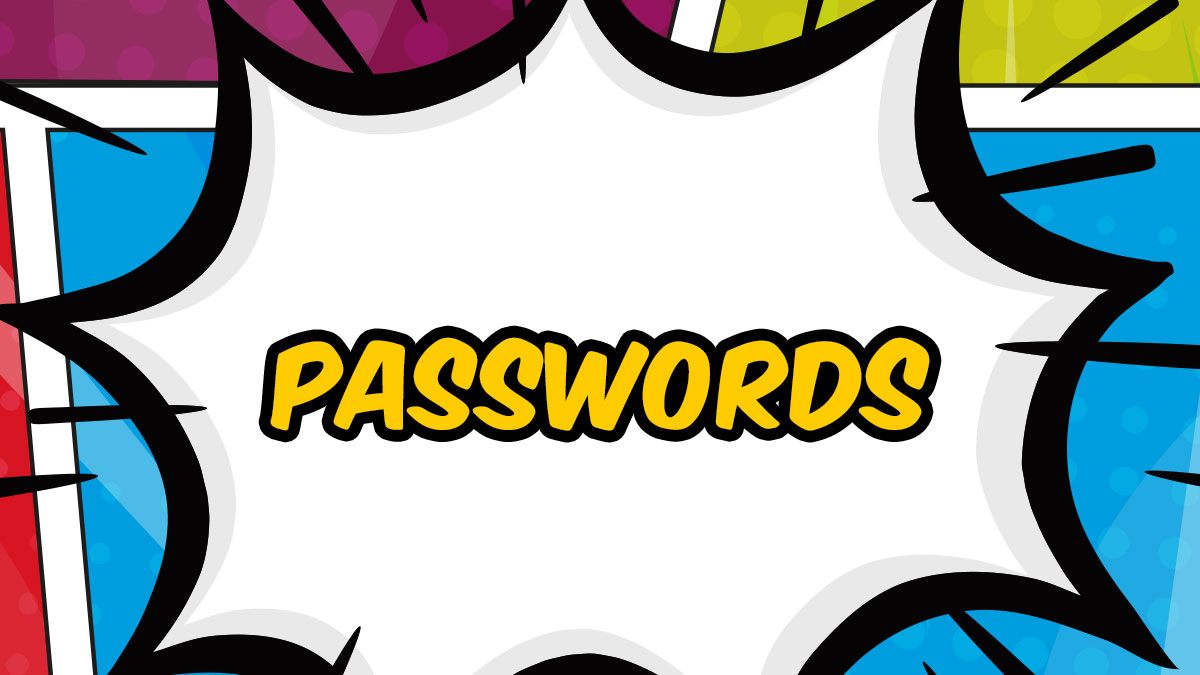 Understand what a password is, why it's important and learn 3 password skills to keep you safe and secure.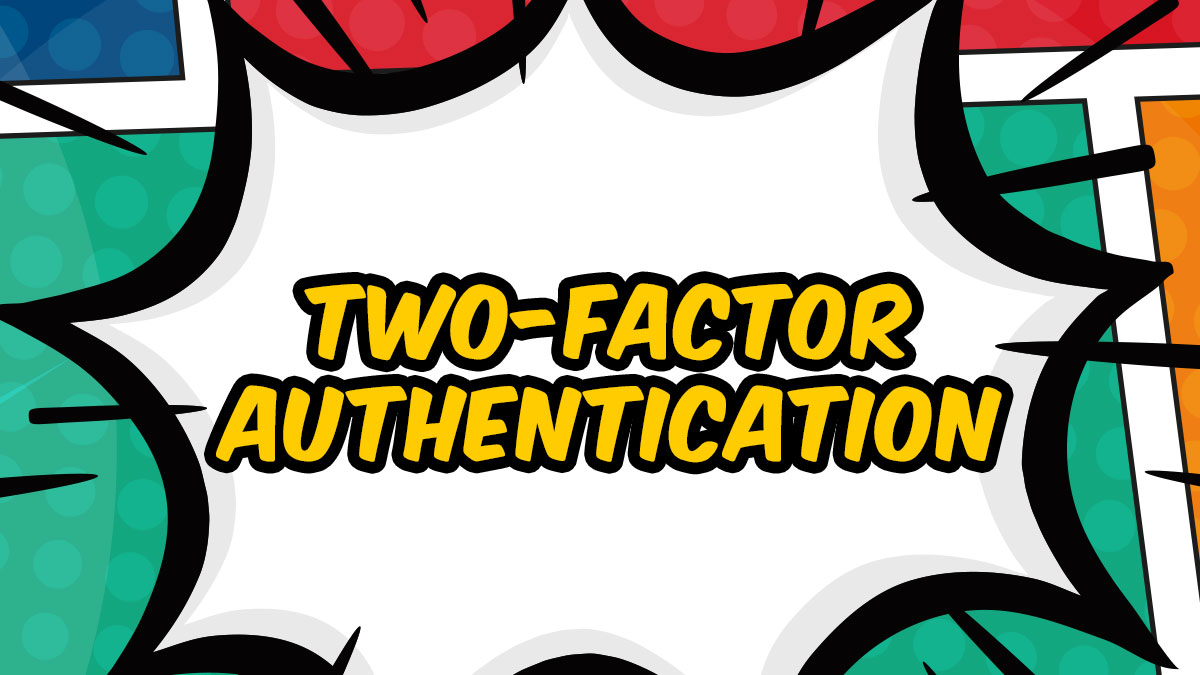 Understand Two-Factor Authentication (2FA) and how it can protect your accounts online.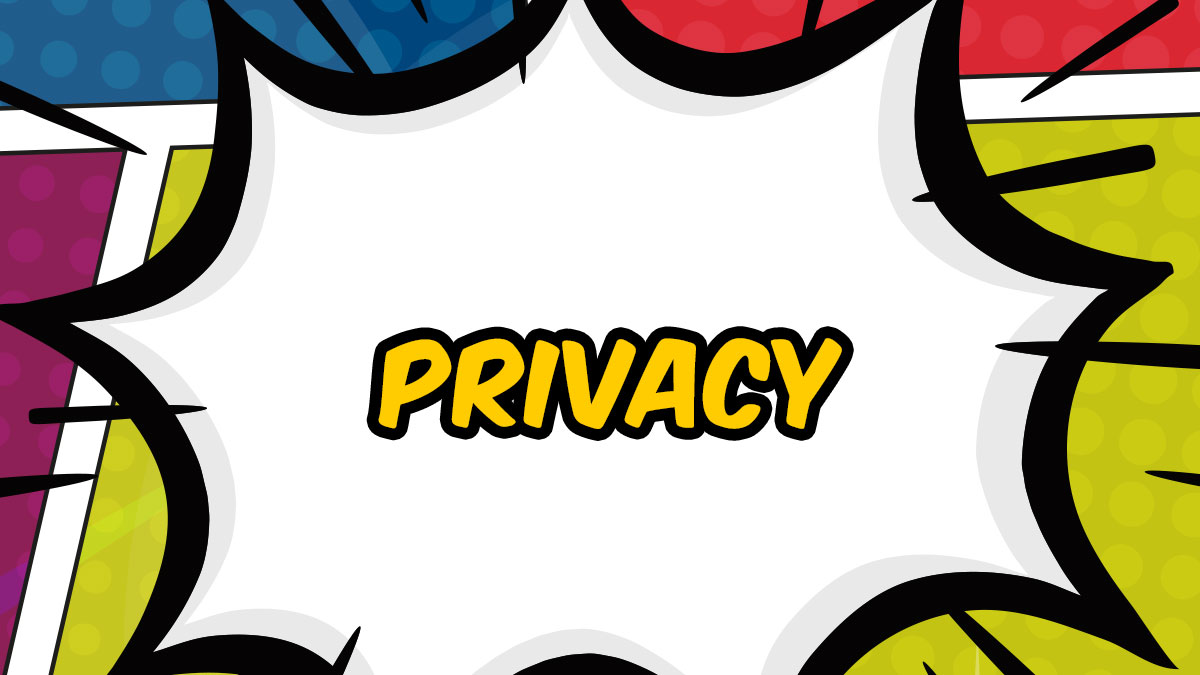 Understand what privacy online really means and learn 4 privacy skills to protect you and your information online.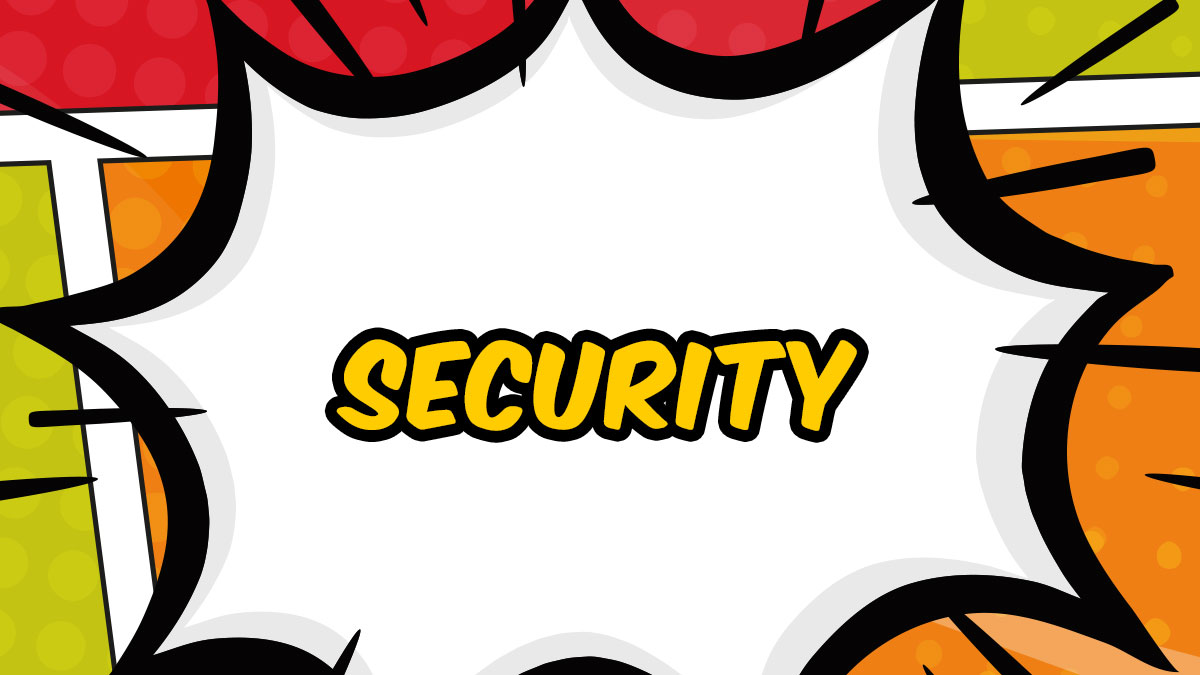 Learn why and how to keep your information secure online; plus 6 ways to practice strong security skills.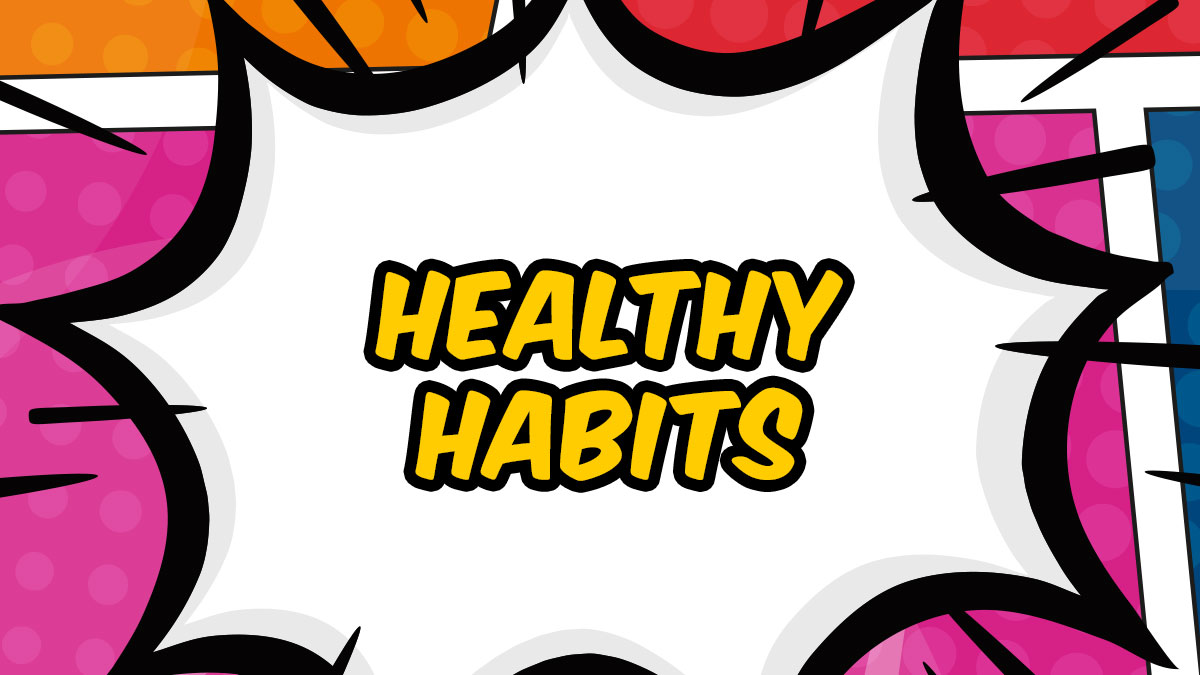 Understand why it is important to have healthy habits when using the internet and learn 7 healthy habits.
5 New Episodes - Coming Soon!
Safety Settings
Camera Safety
Screen Time and Self Care
Kindness Online
Detective