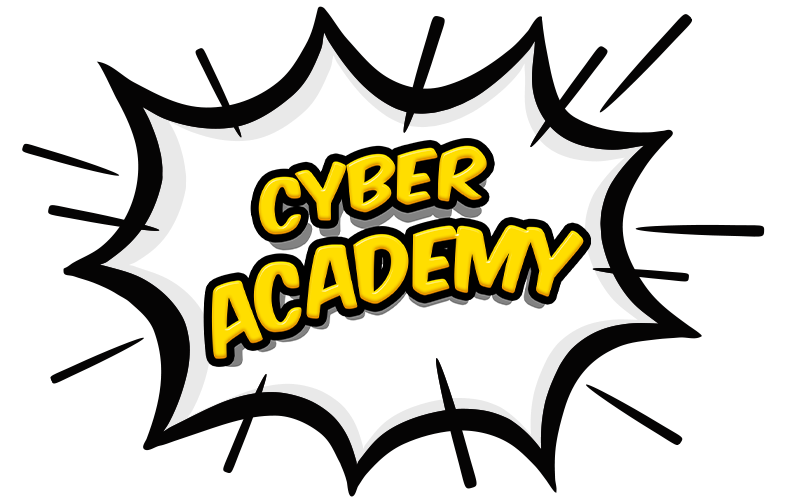 Welcome to Trend Micro's Internet Safety Series for Kids
Each Cyber Academy episode takes just 10-15 minutes to complete.
It is available for free, on demand for children age 7-10.
Start an episode today!
Each episode consists of:
A short three-minute animated video

A conversation guide to support teachers/parents (Q&A for kids)

A Kahoot! Quiz to reinforce the learning

A downloadable activity sheet to be used as homework
It is strongly recommended that each episode is delivered by a parent or teacher to children for maximum educational impact.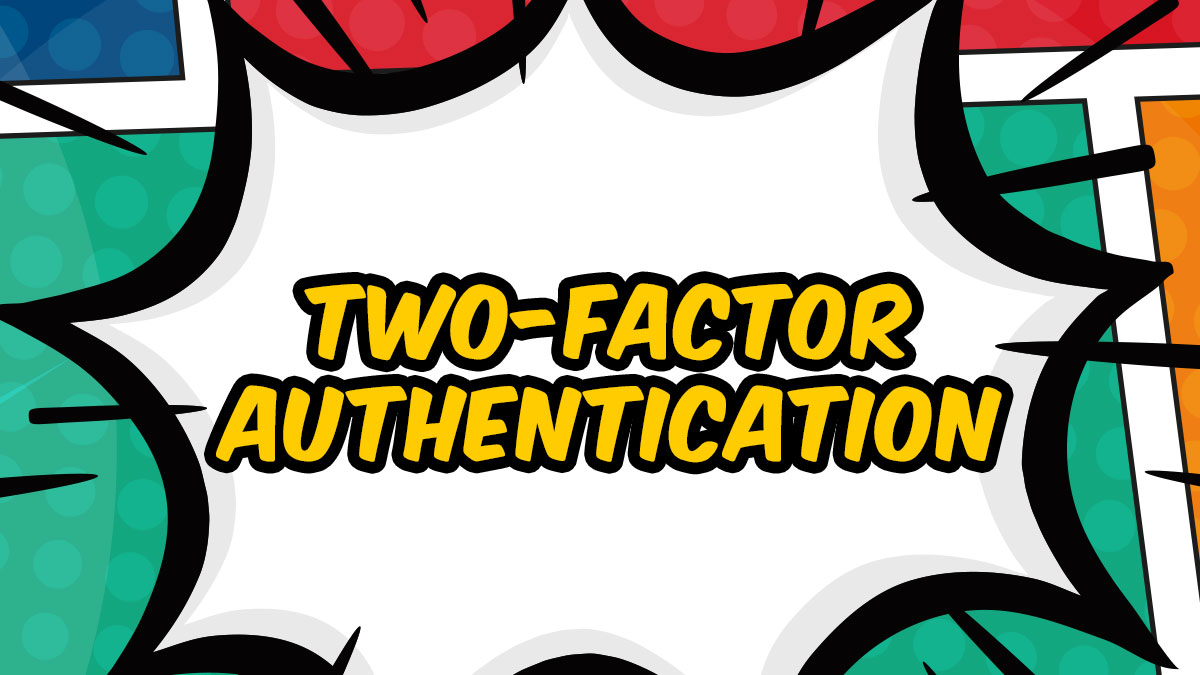 Safeguard your online accounts by creating a second layer of protection with 2FA.
5 New Episodes - Coming Soon!
Safety Settings
Camera Safety
Screen Time and Self Care
Kindness Online
Fake News