Watch and learn from our series of animated videos on internet safety and take our fun quiz challenge!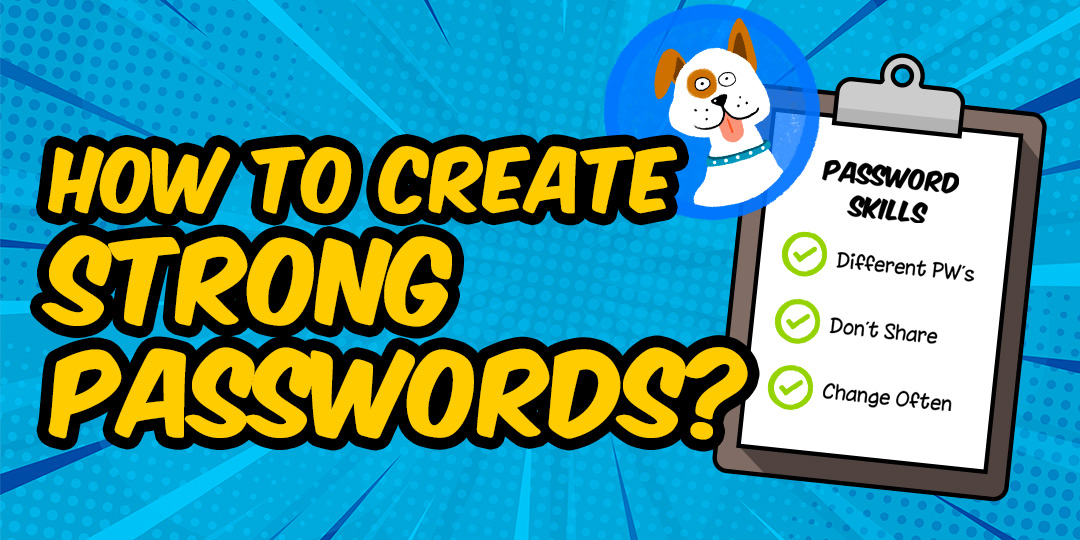 Learn how to create strong passwords and its importance in keeping you safe online.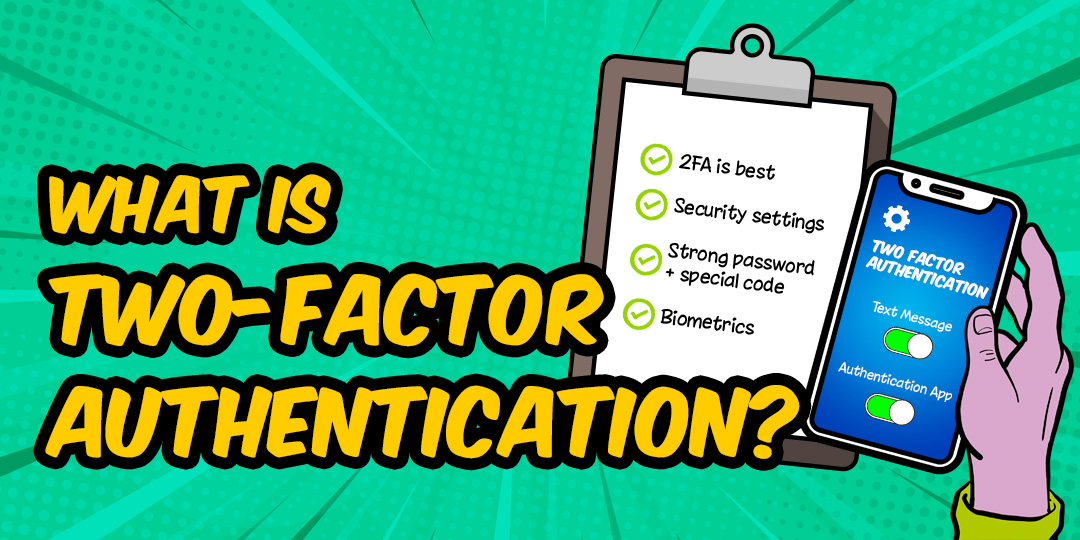 Safeguard your online accounts by creating a second layer of protection with 2FA.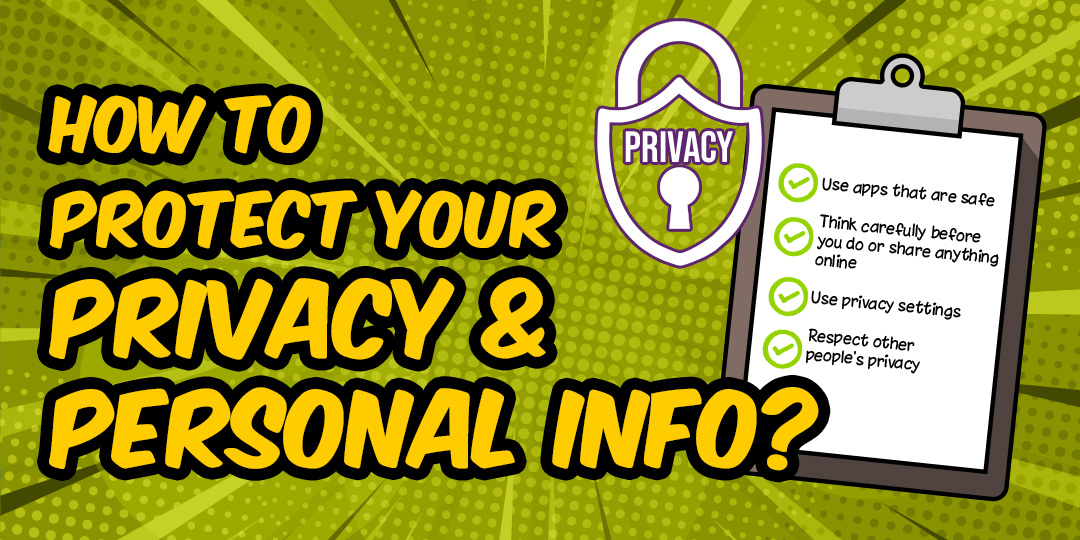 Get to know how to manage your privacy settings in the websites, apps,  and games you use.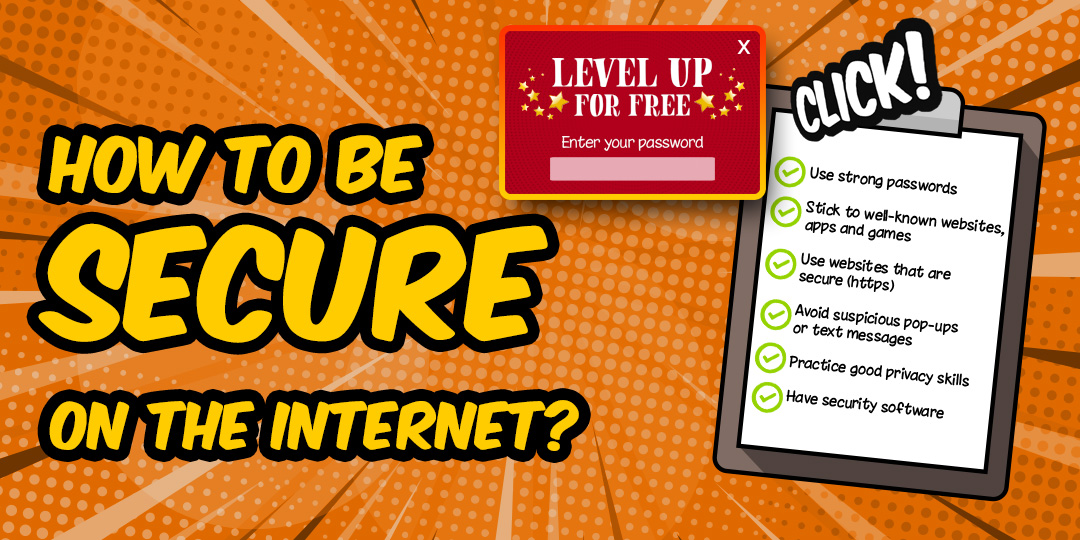 Know how to keep your online experience safe and protected with these best practices.
More videos to come!
Managing Account Settings
Screen Time and Self Care
Spreading Kindness Online
Detective
Camera Safety