Get best practices, insights, and top tips from our Managing Family Life Online webinar series, plus more.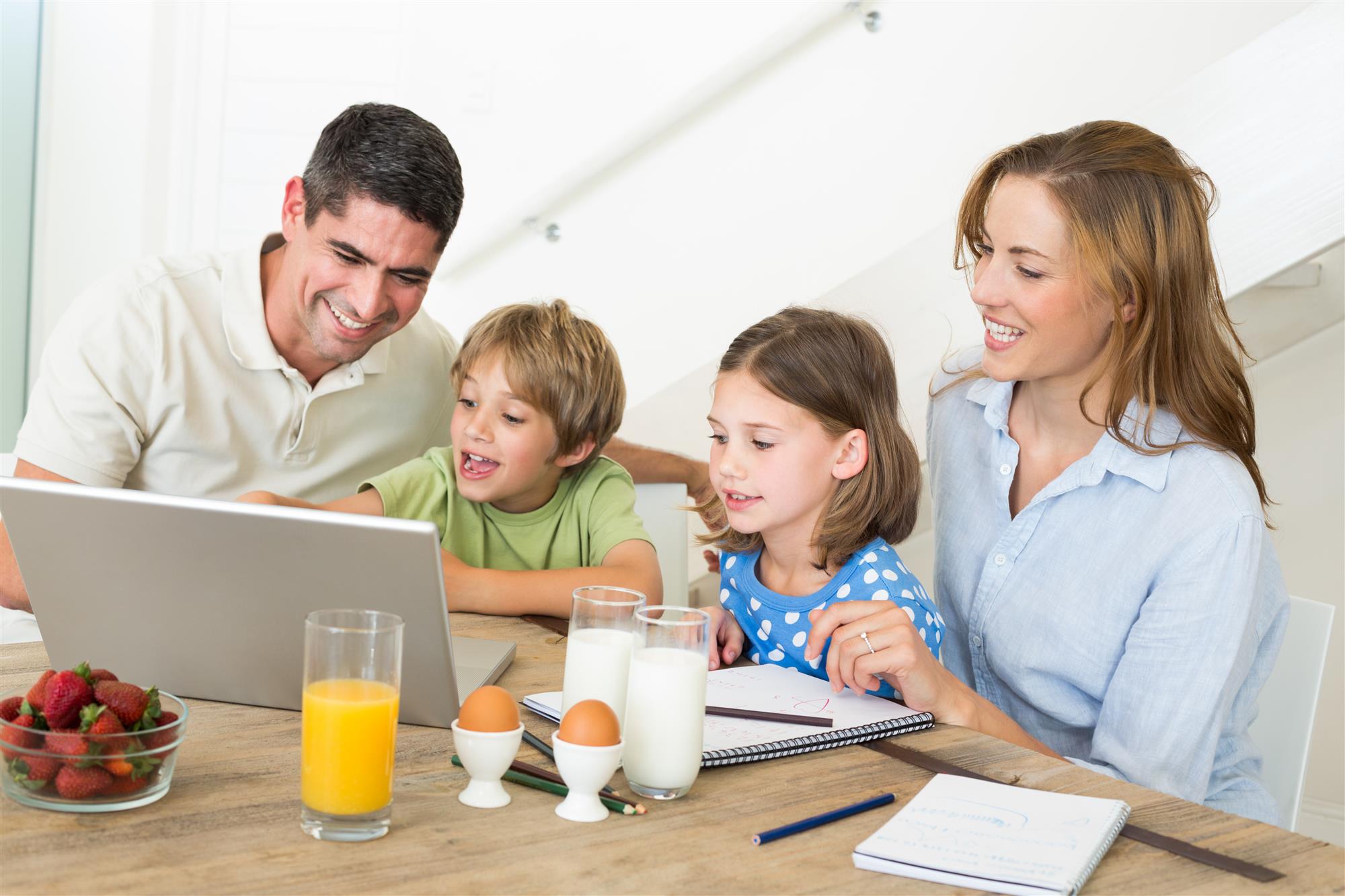 Managing Family Life Online
Webinar Series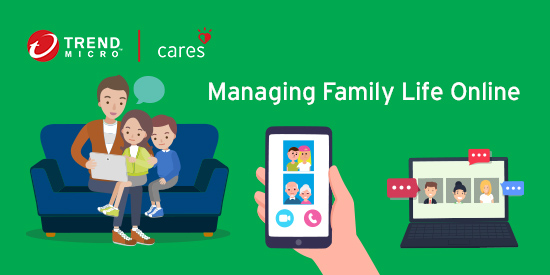 Securing your online journey
Managing Family Life Online Webinar Series aims to continuously educating kids, families, and communities globally about the ever-changing threat landscape of our digital world. We invite subject matter experts for an hour of discussion on topics ranging from online security and safety to misinformation and fake news, from bullying to screen time usage, and more.
These webinars are free and available on demand in our website. Share it with family and friends, and in social media.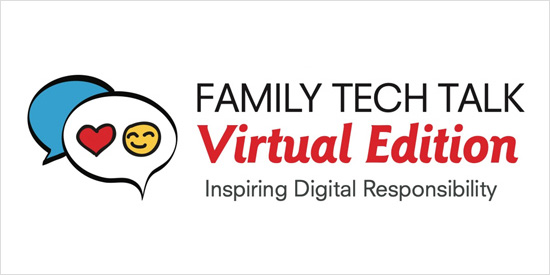 Events
Trend Micro employees deliver free internet safety talks to students, parents and educators all around the world covering a wide range of safety topics.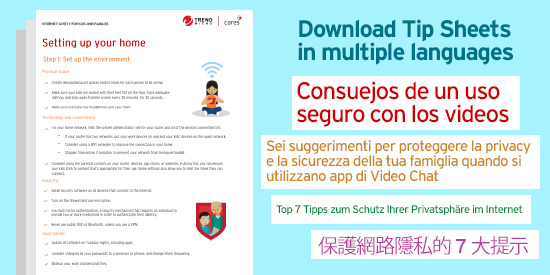 Resources
All internet safety resources are freely available and on demand complements of Trend Micro's Internet Safety for Kids and Families Program.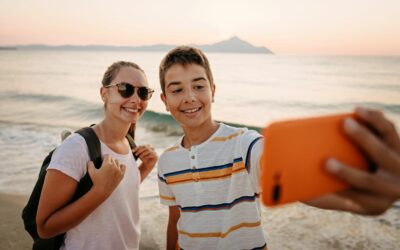 While the COVID-19 pandemic drove us to spend more time on social media and summertime usually gives kids more free time to use screens, this summer may have been different, affording us opportunities to get out, go on vacation, and untether from...
read more