Managing Family Life Online
Get the latest best practices and tips in Managing Family Life Online from our guest speakers, plus loads of free resources.
Stay tuned for more webinars this fall.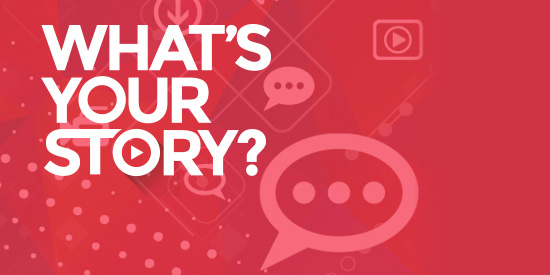 What's Your Story? Contest
What's your Story? is Trend Micro's annual youth internet safety video and/or poster contest. Established in 2011 in the USA, What's your Story? is now hosted in more than 9 countries around the world.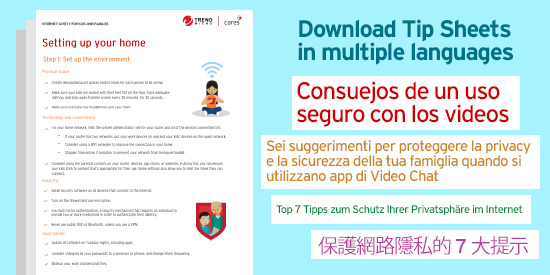 Resources
All internet safety resources are freely available and on demand. Download our top tips from our webinar series, complements of Trend Micro's Internet Safety for Kids and Families Program.