Get internet safety tips for kids from creating strong passwords to online privacy and safety.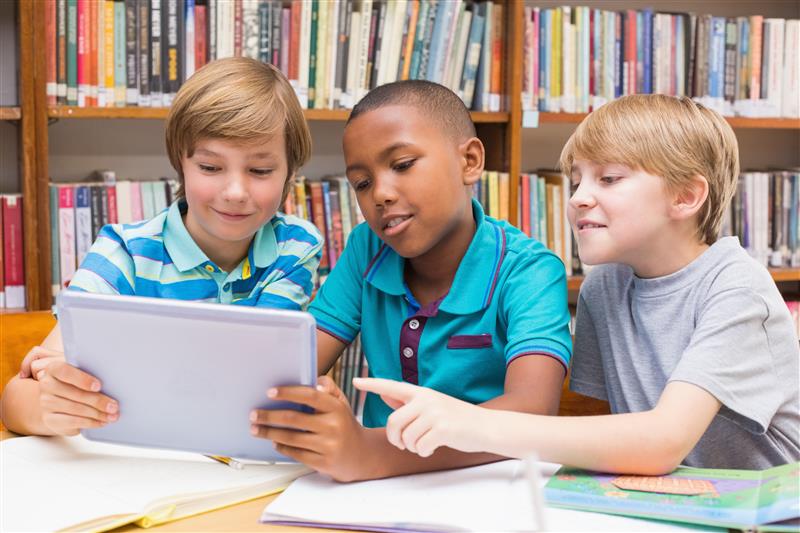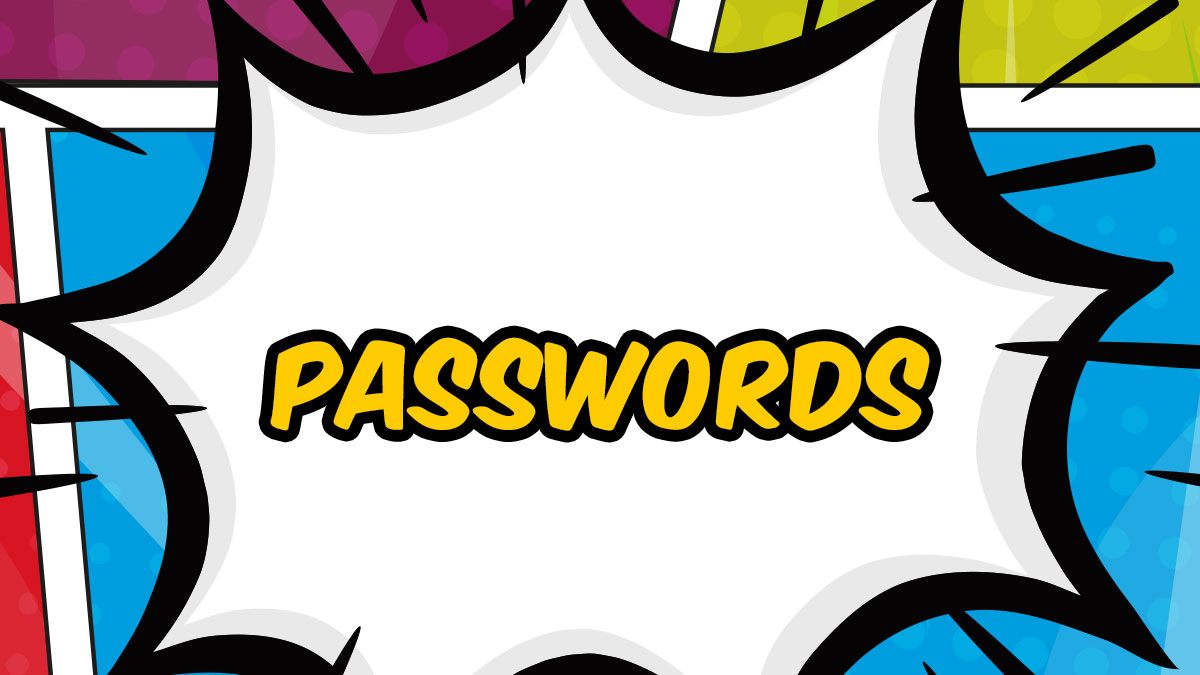 Understand what a password is, why it's important and learn 3 password skills to keep you safe and secure.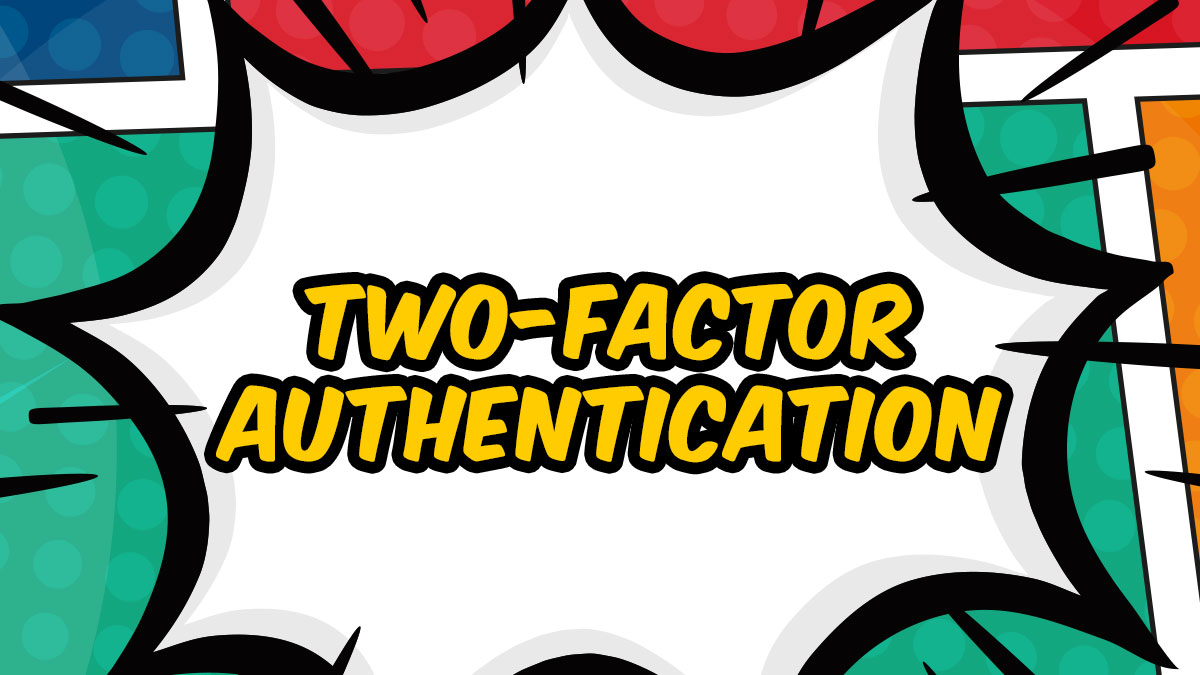 Understand Two-Factor Authentication (2FA) and how it can protect your accounts online.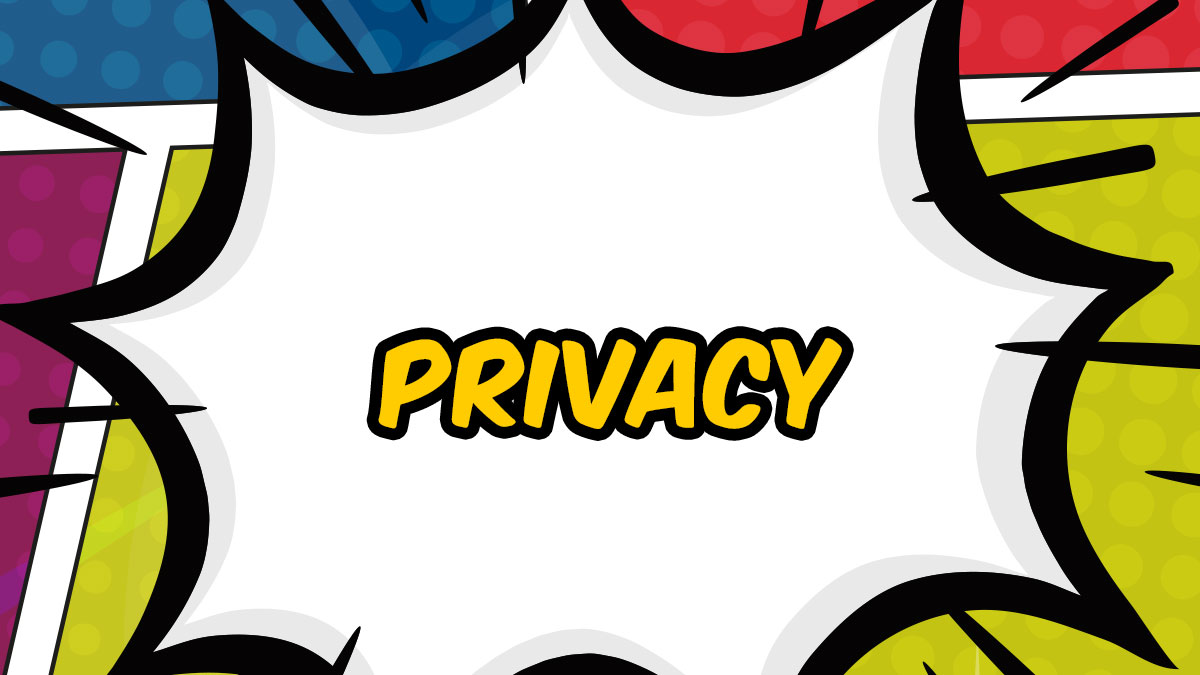 Understand what privacy online really means and learn 4 privacy skills to protect you and your information online.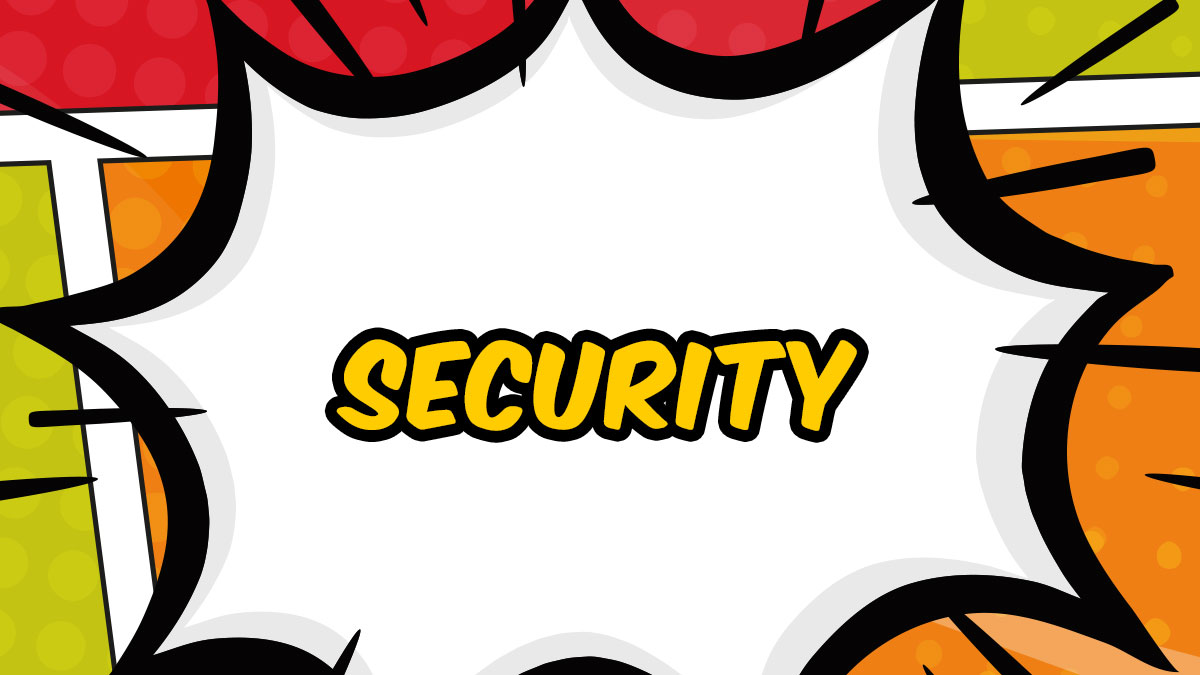 Learn why and how to keep your information secure online; plus 6 ways to practice strong security skills.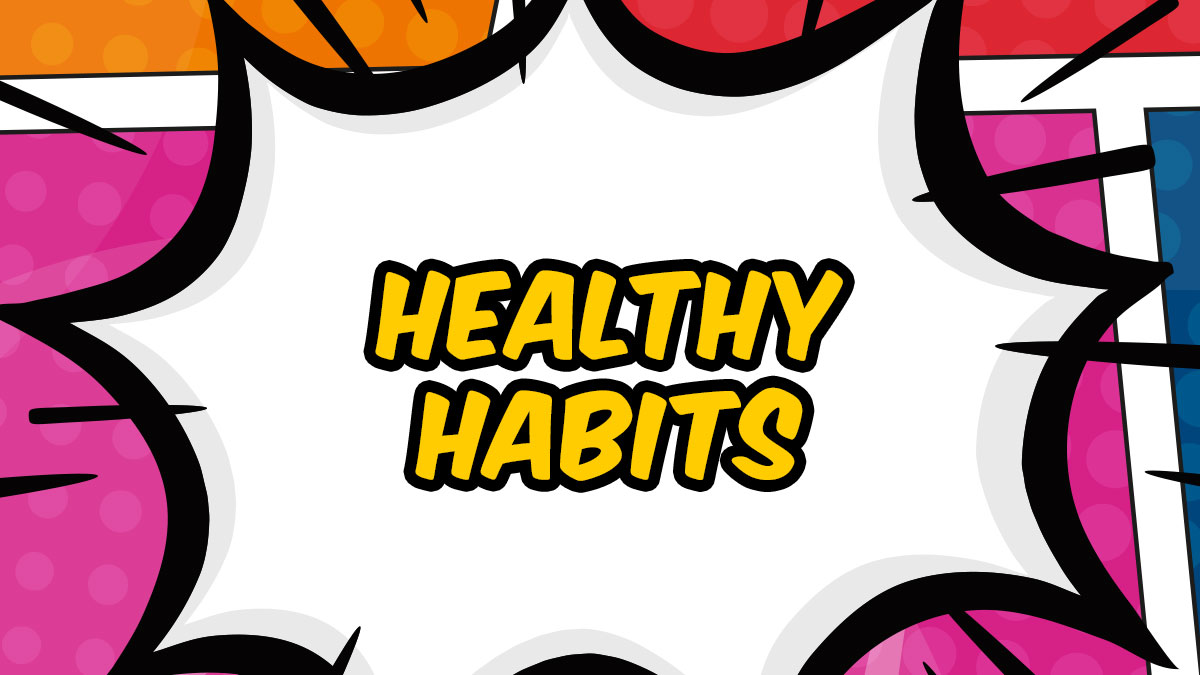 Understand why it is important to have healthy habits when using the internet and learn 7 healthy habits.
5 New Episodes - Coming Soon!
Safety Settings
Camera Safety
Screen Time and Self Care
Kindness Online
Detective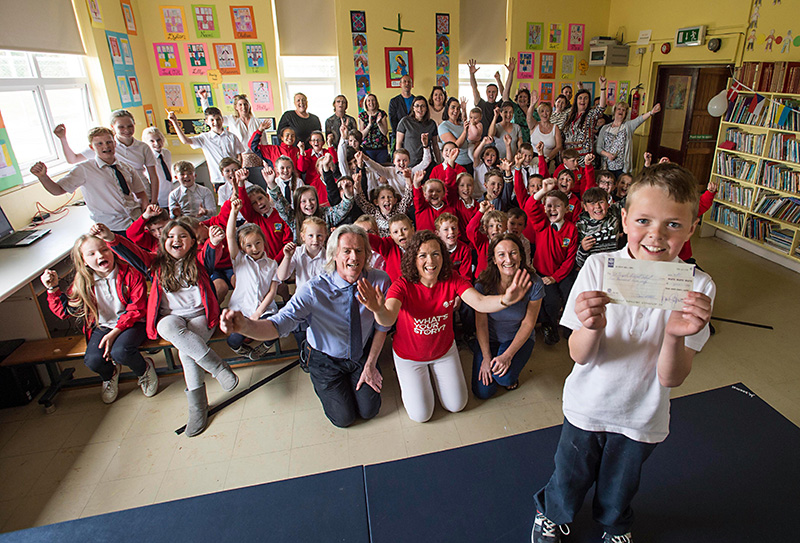 What's Your Story? Contest
What's Your Story? is Trend Micro's annual youth internet safety video and/or poster contest. Established in 2011 in the USA, What's your Story? is now hosted in more than 9 countries around the world.