Malicious Domains and Files Related to Zoom Increase, 'Zoom Bombing' on the Rise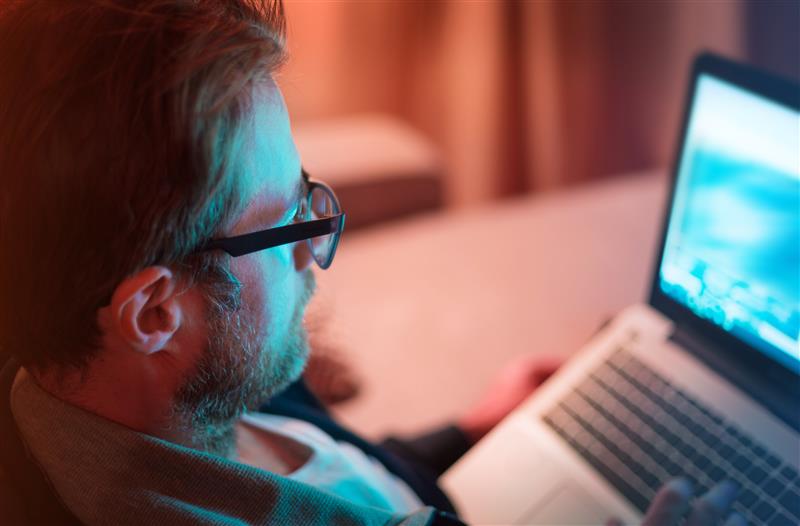 Threat actors take advantage of the increased usage of video conferencing apps as reflected in the rise of malicious domains and files related to Zoom application. Cases of "Zoom bombing" has been witnessed as well. The use of Zoom and other video conferencing platforms has increased since many companies have transitioned to a work-from-home setup due to the coronavirus (COVID-19) outbreak.
Registrations of domains that reference the name of Zoom has significantly increased, according to
Check Point Research
. More than 1,700 new domains related to Zoom were registered since the beginning of 2020, but 25% of this number was only registered in the past week. From these domains, 4% have been found with suspicious characteristics.

Other communication apps such as Google Classroom have been targeted as well; the official domain classroom.google.com has already been spoofed as googloclassroom\[.]com and googieclassroom\[.]com.

The researchers were also able to detect malicious files containing the word "Zoom," such as "zoom-us-zoom_##########.exe" (# representing various digits). A file related to Microsoft Teams platform ("microsoft-teams_V#mu#D_##########.exe") was found as well. Running these files installs InstallCore PUA on the user's computer, which could allow other parties to install malware.
In addition to malicious domains and files, the public is also warned of
Zoom bombing
, or strangers crashing private video conference calls to perform disruptive acts such as sharing obscene images and videos or using profane language. Attackers guess random meeting ID numbers in an attempt to join these calls. Companies and
schools, holding online classes
,
have fallen victim to this. Zoom has released
recommendations
on how to prevent uninvited participants from joining in on private calls.
Zooming in on work-from-home setup security
The transition of many companies to a work-from-home (WFH) arrangement has brought about its own set of security concerns. For one, the increased reliance of companies on video conferencing apps for communication can inadvertently expose businesses to threats and even possibly leak classified company information.



Employees are advised to properly configure the settings of these apps to ensure that only those invited can participate in the call. Users are also advised to double-check domains that may look related to video conferencing apps, and to verify the source before downloading files. Official domains and related downloads are usually listed in the apps' official websites.
Besides securing the use of video conferencing apps, users can also protect their WFH setups through the proper use and configuration of
virtual private network (VPN)
and
remote desktop protocol (RDP)
, which are commonly used for remote connection. Choosing strong passwords and setting up
two-factor authentication
(2FA) will also help secure accounts. Users are also reminded to be wary of online scams, including those that use content related to
COVID-19
 to lure possible victims.
HIDE
Like it? Add this infographic to your site:
1. Click on the box below. 2. Press Ctrl+A to select all. 3. Press Ctrl+C to copy. 4. Paste the code into your page (Ctrl+V).
Image will appear the same size as you see above.