Digital Spring Cleaning: Time to Clean Your Digital Clutter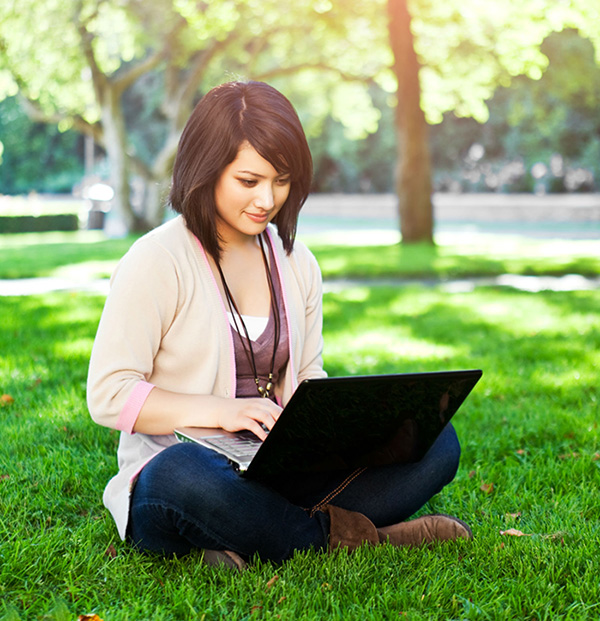 Just like your home, your computers and your other devices need to be cleared of last season's (or the past year's) clutter. For some, it might require some time to think and reflect on the things they need to part with. Letting go of files such as documents, photos, and other multimedia files can get your devices back up to speed and improve their performance. You also need to consider the programs and apps you've installed on your computer. Knowing what to uninstall and what to update not only clear up your storage, it can also improve performance and your security as well.
If spring cleaning has become part of your annual ritual, it's the perfect time to think about clearing your digital space. Here's a quick list of helpful hints for clearing out your digital clutter:
Sort your email messages – you probably don't want to delete messages that have a sentimental value to it, or those that are important. As such, move these "keepers" into specific folders by topic or by senders name. By doing so, you can keep only the messages you currently need in your inbox. Additionally, delete all the old emails that you will never need again.
Organize your web browsers – time to sort your links and clear histories. Organizing your bookmarks and deleting broken links can help you navigate quicker. While you're at it, clear the cache, cookies, and old temp files as well to gain back some drive space and to protect your privacy.
Keep only documents that you currently need – use Trend Micro's Vault to safeguard your confidential files. By archiving and by creating a backup of your documents and files, you can find those that you no longer need and let go of them, making room for your important files and future documents.
Delete programs that you no longer need or use – because system bloat and lost hard drive space can be a headache, remedy the situation by getting rid of programs, apps, and software you no longer use. If you find yourself in doubt, ask yourself what its purpose is, and if they have any legal, financial or sensitive data you still might need. This won't just give you back some drive space, it also helps improve system performance. Getting rid of unused—and likely outdated—software will also lessen your risk of having software with known vulnerabilities that can be exploited.
Run maintenance and troubleshooting checks – malware and other digital threats can wreak havoc on an unchecked system. Hence, a decent scan will help identify reasons behind sluggish performance, system glitches, and irritating pop-ups. In addition, you can run a defragmenting or disk cleanup program. For mobile devices, check your apps, delete those that you don't use, and update those that you do.
Update your security software – if it isn't already set automatically, make sure you update your security software as well your mobile apps to shore up your system defense.
HIDE
Like it? Add this infographic to your site:
1. Click on the box below. 2. Press Ctrl+A to select all. 3. Press Ctrl+C to copy. 4. Paste the code into your page (Ctrl+V).
Image will appear the same size as you see above.