Baidu Gets the Green Light for Testing Self-Driving Cars in Beijing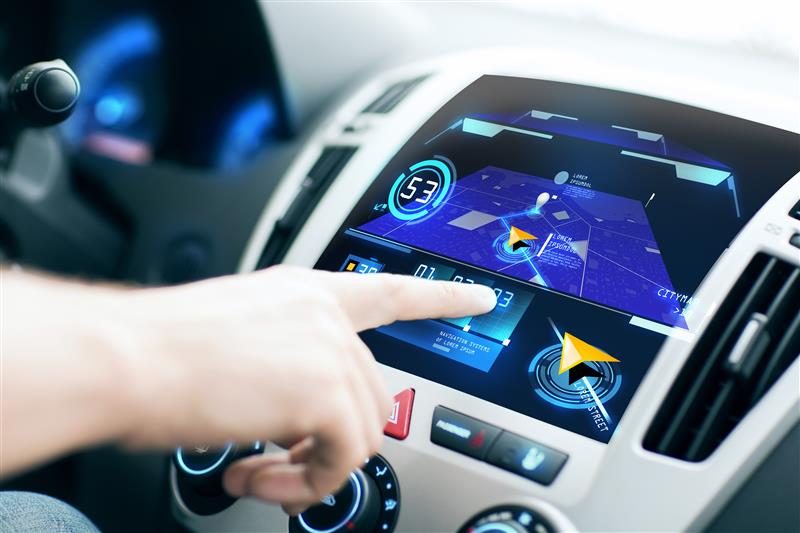 On the heels of a fatal incident involving an Uber self-driving car in the United States, Beijing's local authorities gave the go-ahead to technology company Baidu Inc. to start autonomous driving tests on public roads. Baidu has been issued five T3-level temporary plates, the highest level awarded so far by China. A T3 level requires vehicles to have comprehensive abilities such as traffic law awareness and compliance, route execution, and emergency response. The permit allows tests on 33 roads, which span approximately 105 kilometers, in the city's less-populated areas.
To obtain a license to travel on open roads, test vehicles must undergo training and pass various capability evaluations at a closed site of over 5,000 kilometers. Test drivers are also expected to undergo no less than 50 hours of training and be able to take control of the test vehicles at any given time.
Baidu has been leading autonomous vehicle technology in China, enabling its partners to develop their own driving systems since April 2017 through its open autonomous driving platform called "Apollo." The recently secured permit is expected to help refine the platform's technology by providing real-world data from the tests.
[READ: Securing the Transportation Network of Tomorrow]
Baidu is also aiming to get self-driving cars on the roads of China by 2019. The race is on as it is only one of several companies pushing for driverless technology. For instance, Waymo, the self-driving arm of Google's parent company, Alphabet Inc., has been working on its technology since 2009 and was first to put driverless cars on the road without a safety driver.
Securing Connected Cars and Self-Driving Technologies
Despite the growing scrutiny around the safety and security of autonomous and connected cars, more and more companies are set to pave the way for the continued development of autonomous vehicles. Failure to properly implement security measures from the design phase, however, may have serious ramifications to users' personal safety.
Risks to connected cars have long been talked about; lawmakers have even approved copyright law exemptions allowing car hacking for research purposes. Security researchers can conduct further studies on potential autonomous car flaws and explore how automotive security can be improved. Companies can benefit from the results of research as well as from prioritizing building penetration test teams that are able to evaluate car quality and functionalities.
Aside from the aforementioned, we also recommend having connected vehicle security that is able to provide the following:
Risk assessment — Identify risks via anomaly detection, file integrity verification, and vulnerability detection.
System protection — Perform threat prevention and mitigation for critical modules, deter attacks via an intrusion prevention system (IPS), and protect system integrity.
Security visibility — Provide real-time security visibility via a security dashboard and management console.
HIDE
Like it? Add this infographic to your site:
1. Click on the box below. 2. Press Ctrl+A to select all. 3. Press Ctrl+C to copy. 4. Paste the code into your page (Ctrl+V).
Image will appear the same size as you see above.