Best Buys That Could Lead to the Worst Shams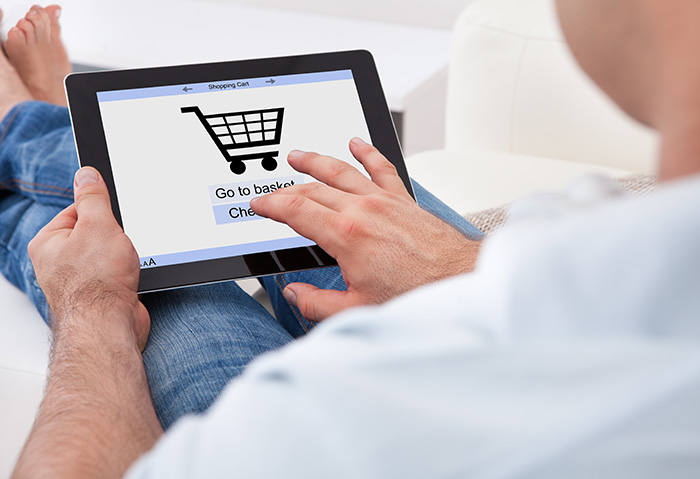 Last year was a good time to shop for smartphones, tablets, toys, video games, and cameras and these popular items got a lot of online hits. Unfortunately, there were a lot of web threats that were created to take advantage of people searching for them. This shopping season, we rounded up the most sought-after gift items and stocking stuffers and ran them through our Smart Protection Network to sift through likely threats that are linked to the search results.
Whether you're looking for door buster sales, lightning deals, or big-ticket items, retailers are keeping abreast of shoppers to avoid the late influx of online orders. In turn, cybercriminals also keep an eye out for unknowing users that they can fool by trading a fake offer for a couple of stolen bucks.


1. Smartphones, Wearables, and Tablets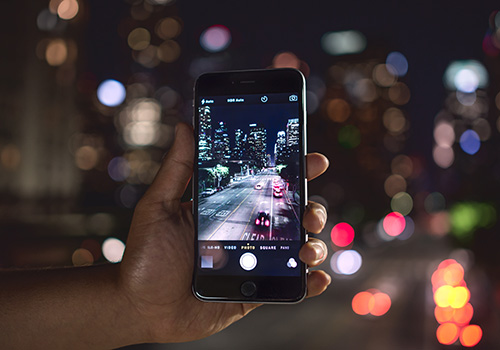 Like last year, smartphones are still the most coveted devices in the market. As such, it's not surprising that they remain the most searched items this shopping season. With the release of notable smartphones such as the Apple iPhone 6, Samsung Galaxy Note 4, and Motorola Moto X (2014), along with nifty wearable devices like the Pebble Steel and Fitbit Force, and tablets like the iPad Air 2, shoppers can enjoy a fairly good selection of these smart devices. Based on our data, cybercriminals are capitalizing on major brand names by misleading unwitting shoppers that search for popular items. For example, users who might click on several search results pertaining to the iPhone 6 could be directed to malicious sites
2. Video Games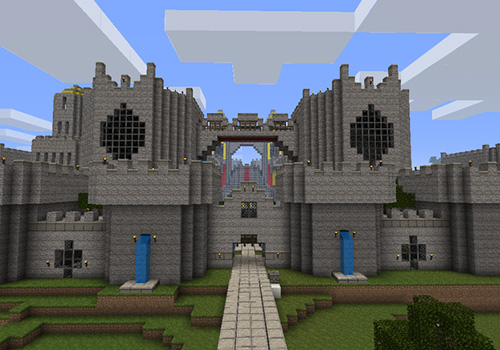 The popularity of video games stretches beyond seasonal trends, as avid gamers will always be searching for the hottest games in the industry. As it appears, we've found that based on our stats, games like Minecraft 1.8 (Bountiful Update), Battlefield, Assassin's Creed IV: Black Flag, and Call of Duty: Ghosts are already being used as lures by cybercriminals. Since these titles are frequently searched for, attackers use them to trick users by planting spam emails that introduce fake offers and promos.
3. Toys and Games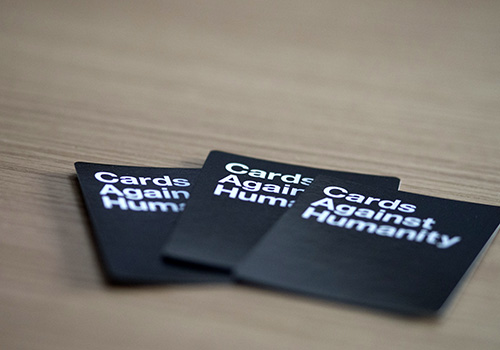 Unlike Santa, who rewards the nice kids with presents, cybercriminals are not very picky about their victims. In fact, they prey on users of all ages who search for toys on major online shops and ride on the popularity of such items. This year, if you're planning on getting the new Frozen Sing-along Edition software for your niece, or scoring some fun with games like Cards Against Humanity, we recommend double checking the sites you visit by making sure you're on the right one. Avoid opening emails that offer outrageous deals as they might turn out to be spam mail that leads to a malicious site.
4. Cameras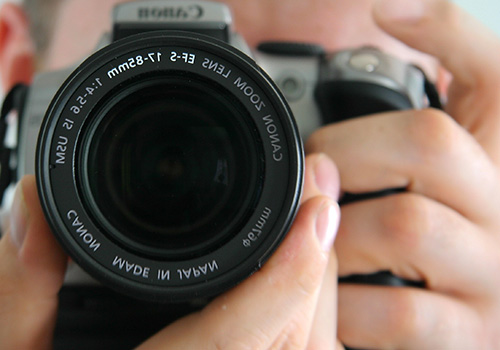 Though people tend to use their smartphone cameras for everything these days, there's still a strong market for people who take photography more seriously. Cameras like the GoPro HERO, Polaroid Cube, Sony Cyber-shot RX100 II, and Nikon Coolpix L830 are just among some of the most popular cameras that people search for. But just like other hot items on the list, cybercriminals are also taking their own shot at stealing precious moments by using various web threats like phishing, malicious sites, fake sites, etc.
5. Stocking stuffers and Other Consumer Devices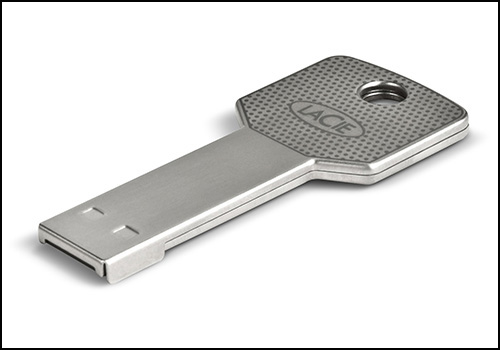 Small, affordable and useful tech gifts make for neat stocking stuffers. Items like the Lacie PetiteKey, Tile, Recoil Automatic Cord Winder, and Splash Shower Tunes are great gift ideas that could light up your loved one's Christmas morning. While some of them may be deemed as novelty items that may not have a lasting value, these devices rank high on people's wishlist as they aren't bank-breakers and almost everyone could use them. Just be wary, as cybercriminals are just as savvy as these gifts, and may trick you into visiting fake websites to check them out.
Ensuring Online Shopping Safety:
It's the perfect time to scoop up your favorite items for the coming holidays. While many online purveyors think that the shopping season would be over by the end of the month, there would still be plenty of shopping sites that will be open for late shoppers. But before you start filling your cart, here's how you can stay safe and secure while shopping online:
Use strong and unique passwords. Cybercriminals can easily hack accounts like online shopping, banking, work, and even your social accounts. Since these accounts contain sensitive personal and financial data, it's highly critical to safeguard them with passwords that are hard to crack. Use passphrases instead of familiar names, dates, or words. The longer, the better.
Double check URLs. Web threats come in different shapes and sizes. You may not know it but cybercriminals can replace payment pages and apps with fake ones. One way you can tell if a site is secure is by checking if the url has a security lock indicator (HTTPS instead of HTTP). The former indicates a secure website. Additionally, check for misspelled domain names because even cybercriminals use these subtle techniques to lead the user to suspicious sites.
Use a secure network. If you're using your mobile device to pay, always connect to a secure network and make sure you're using the right payment app.
Check your statements. Users are often fooled by threats that come in the form of fake bank notifications and promotions. Always be wary of these offers and verify with your bank before clicking on anything.
Watch what you click. If you actively use your social media accounts, be sure to avoid suspicious posts, offers, messages, and ads. This season, they're most likely used as bait to lead you to phishing sites, among others. Verify by checking with official sites for promos rather than just relying on social media posts.
Use security software. Good, reliable security software can detect and block malicious threats, as well as monitor transactions. Make sure your software is always updated and that you scan your systems and devices regularly.
Stay safe and happy shopping!
HIDE
Like it? Add this infographic to your site:
1. Click on the box below. 2. Press Ctrl+A to select all. 3. Press Ctrl+C to copy. 4. Paste the code into your page (Ctrl+V).
Image will appear the same size as you see above.