Email Privacy Act Moves Forward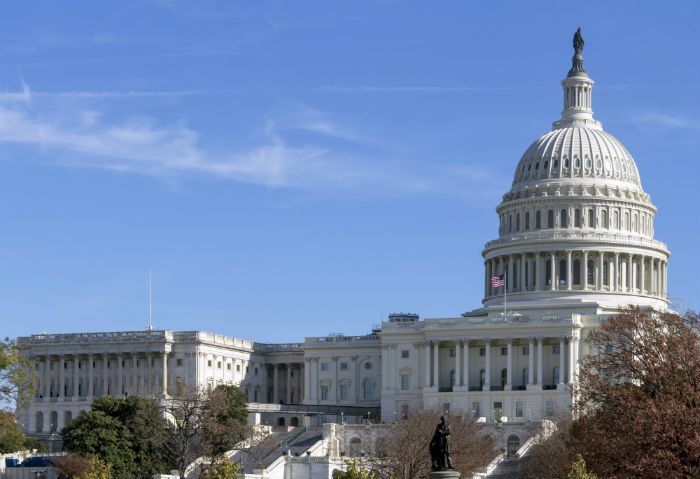 The US House Judiciary Committee has approved the Email Privacy Act (H.R. 699) by a unanimous 28-0 vote, a measure that would require a warrant to be obtained by law enforcement for accessing anyone's electronic correspondence, including emails, texts, instant messages, and other communications stored in the cloud.
The vote is the first leap toward amending the 30-year-old law, Electronic Communications Privacy Act (ECPA) of 1986, which allows law enforcement with a simple subpoena to read emails that are more than 180 days old. House Judiciary Committee Chairman Bob Goodlatte said "Reforming this outdated law has been a priority for me as a chairman of the House Judiciary Committee and I have worked with members and stakeholders for years to bring this law into the 21st century".  The bill, which was introduced in the House in February 2015 is also co-sponsored by 314 members of Congress. It is also backed by tech companies such as Apple, Facebook, Yahoo, Google, and Microsoft.
In addition to a mandated warrant, the new law will also require a law enforcement agency to provide the customer, whose communications were disclosed by the provider, with a copy of the warrant and a notice that such information was requested by and supplied to the government—within ten days after receiving the contents of a customer's communication, or a government entity, within three days.
[READ: Why should you care about data privacy?]
"The Email Privacy Act fixes a loophole used by the government to gain access to someone's email. With today's inboxes holding thousands upon thousands of emails, these messages should no longer be considered 'abandoned'", US Representative Tom Marino said. "The current telecommunications laws are out of date, and the Email Privacy Act would garner more protection for American citizens by requiring a warrant to gain access to these emails", he added. Several states including California, Maine, Colorado, Texas, and Utah already have similar privacy laws in place.
The new legislation has still a long way to go, as the Senate still needs to approve of it and President Obama would have to sign it before he leaves office in January. However, this is an opportunity to set the standard for policies that allow for balance and efficient access to information for law enforcement while simultaneously protecting privacy, civil liberties, and human rights.
HIDE
Like it? Add this infographic to your site:
1. Click on the box below. 2. Press Ctrl+A to select all. 3. Press Ctrl+C to copy. 4. Paste the code into your page (Ctrl+V).
Image will appear the same size as you see above.