Data Breach
Data Breach: A data breach is an incident wherein information is stolen or taken from a system without the knowledge or authorization of the system's owner. A small company or a large organization may suffer a data breach.
Read more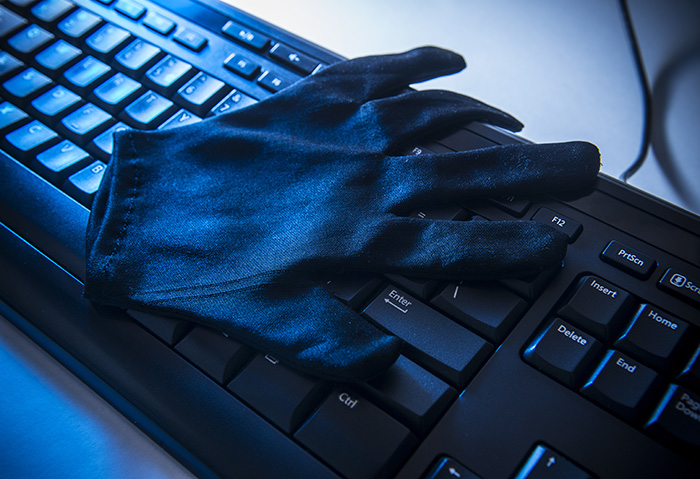 A hacker group shared an online video claiming responsibility for a breach on the Qatar National Bank (QNB) where troves of customer data were dumped online.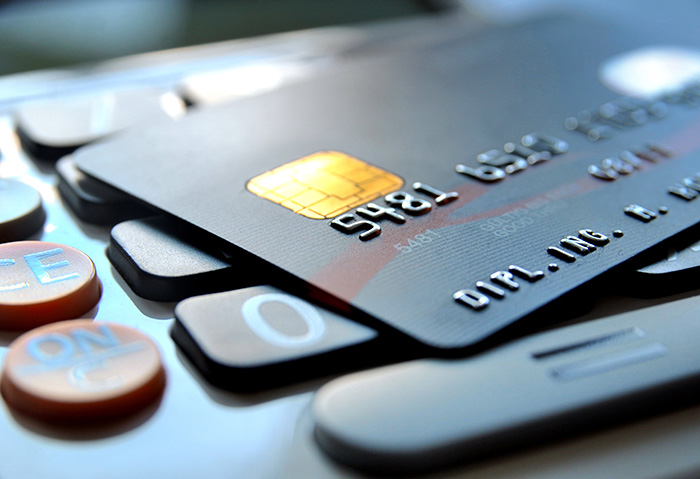 Wendy's, the world's third largest quick-service hamburger company, confirms that 300 of its point-of-sale (PoS) systems have been infected with info-stealing malware.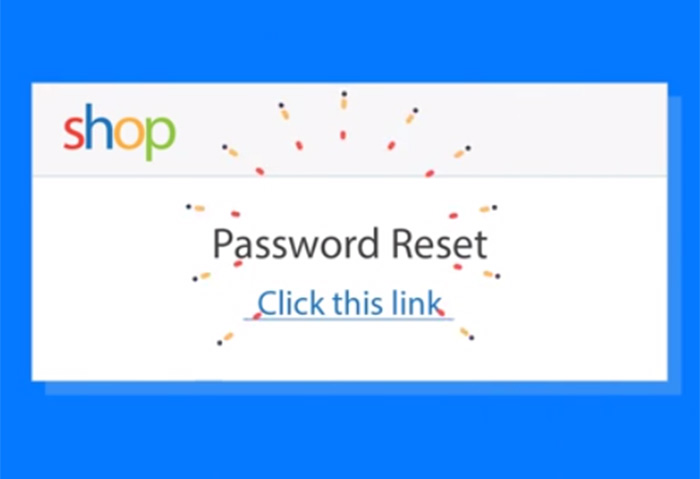 Trend Micro CTO Raimund Genes shares his insights on how companies and law enforcement agencies should act together to prevent more data breach incidents from happening in the future.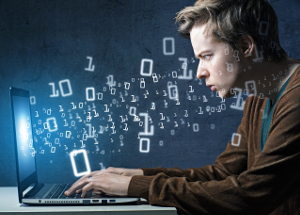 Microsoft is rolling out Office 2016 with an anti-macro malware feature. We tell you all about it and how to activate it.