Emotet Now Spreads via Wi-Fi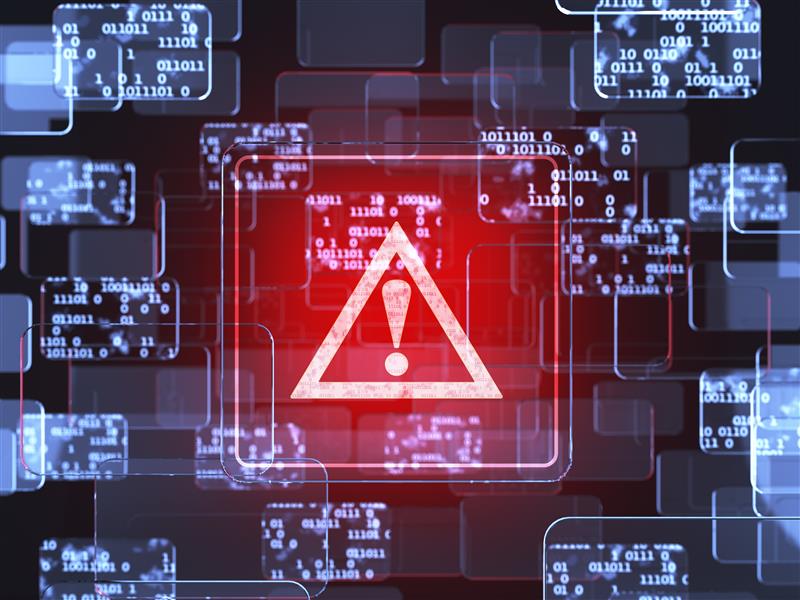 A new strain of Emotet was found spreading through wireless internet connections, deviating from the email spam campaigns that the malware commonly utilizes as a means of propagation. According to researchers from
Binary Defense
, this new
loader type
 takes advantage of the wlanAPI interface to spread from an infected device to an unsecure Wi-Fi network. 
Emotet was
discovered by Trend Micro
as TrojanSpy.Win32.EMOTET.THIBEAI in 2014. It first appeared as a banking malware that infected computers to steal sensitive information. It has always used spam campaigns as vehicles, using  current news like the
2019 nCoV
and occasions like
Thanksgiving
as bait. The infection can go as far as causing the shutdown of entire
IT networks
. Recently, samples of Emotet were also found using
text from news articles
to make malware undetectable.
How Emotet spreads via Wi-Fi
Emotet can now hop from infected devices and servers to Wi-Fi networks. These networks can then go on to infect other devices, possibly causing a never-ending loop of infection. Based on the
analysis by Binary Defense
, below is the method used by this strain to infect other devices:
First, Emotet infects a host (computers or other devices). The malware then downloads and executes the Wi-Fi spreader module.
The Wi-Fi spreader module then enumerates all Wi-Fi devices enabled on the host. This module then comes up with the list of reachable Wi-Fi networks.
The module then launches brute-force attacks on each of the enumerated Wi-Fi networks. To do this, it uses its two internal lists of easy-to-guess passwords. It wasn't indicated where these lists came from.
If this attack succeeds, it then launches a second brute-force attack to guess the log-in credentials of computers and servers connected to the compromised Wi-Fi network.
If this second attack succeeds, the cycle goes back to step 1 for another round of infection.
Records of an executable file used in the attacks had the timestamp of April 16, 2018, suggesting that Emotet's capability to propagate via Wi-Fi may have been left undetected for almost 2 years.

The Trend Micro detections for the threat are Worm.Win32.EMOTET.AA and TrojanSpy.Win32.EMOTET.TIABOFHL.


Securing Wi-Fi devices

Securing Wi-Fi devices is crucial in thwarting threats. One simple way to do this is having secure passwords. For users, it can be difficult to remember complex passwords, not to mention typing these take long, pushing many people to choose easy-to-guess passwords such as "abc123" and "qwerty". Some don't even change the default passwords at all. However, doing this for Wi-Fi devices (and for any device, for that matter) is like giving threat actors a free pass to home and even work networks.


Apart from ensuring strong passwords are used across devices and networks, enterprises can protect Wi-Fi devices further by ensuring that encryption is enabled. System administrators should also closely monitor networks to spot signs of suspicious activities.


As most strains of Emotet still propagate through spam campaigns, employees should remain on the lookout for
socially engineered
emails that Emotet and other malware families can use as entry points.
Because the Emotet strain affects endpoints, servers, and networks, the necessity of employing a
multilayered security
is highlighted. Protect gateways, endpoints, networks, and servers while having centralized visibility and control. 
For specialized protection,
Trend Micro™ Network Defense
, powered by XGen™ security, protects against known, unknown, and undisclosed vulnerabilities in the network. It can detect and respond to targeted attacks, whether the threat moves laterally, inbound, or outbound.
The 
Trend Micro Deep Discovery™
 solution delivers detection, in-depth analysis, and proactive response to attacks. It has a layer for
email inspection
that can secure enterprises through the detection of malicious attachments and URLs. It can detect remote scripts, even those that are not downloaded on endpoints. The Trend Micro 
Deep Discovery Inspector
 solution protects customers from Emotet via this DDI rule:
4320 - EMOTET - HTTP (Request) – Variant 6
4345 - EMOTET - HTTP (Request) – Variant 7
| | | |
| --- | --- | --- |
| SHA-1 | Trend Micro Predictive Machine Learning Detection | Trend Micro Pattern Detection |
| a9c13d03e2f056d233ed7b7c97a6dc2b1ec70a50 | Troj.Win32.TRX.XXPE50FFF033 | Worm.Win32.EMOTET.AA |
| 1e7c5ada1ac91990b20215397cb9ce9fd66528dd | N/A | TrojanSpy.Win32.EMOTET.TIABOFHL |
| a97fbd3a89ba663ab9eb3488ff47665b21d17107 | N/A | Worm.Win32.EMOTET.AA |
HIDE
Like it? Add this infographic to your site:
1. Click on the box below. 2. Press Ctrl+A to select all. 3. Press Ctrl+C to copy. 4. Paste the code into your page (Ctrl+V).
Image will appear the same size as you see above.