Microsoft Says Goodbye to Internet Explorer; You Should Too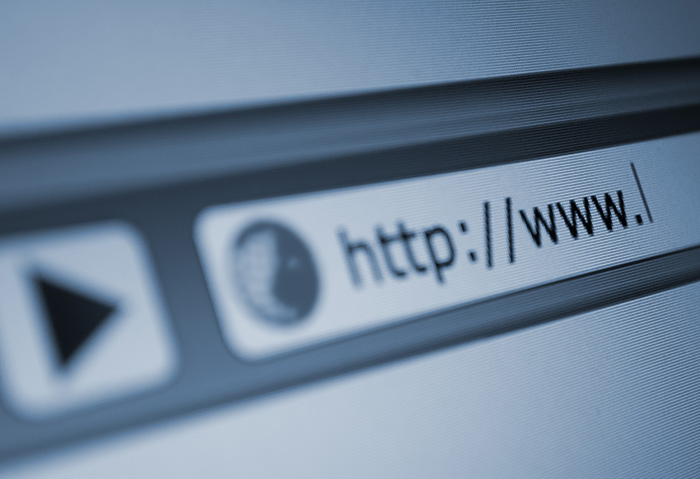 Microsoft's January 12-deadline for Internet Explorer support has arrived, coming with an advisory recommending that users migrate from earlier versions of the web browser (IE 8, 9, and 10) to IE 11 or their new browser, Microsoft Edge. According to the company advisory, "Beginning January 12, 2016, only the most current version of Internet Explorer available for a supported operating system will receive technical supports and security updates."  According to an independent study, there are still almost 370 million users, or 45% of all IE users who are still running the older version of the browser.
After the deadline, an "end-of-support" notification is to be sent out to earlier versions of the browser. This means that outdated versions will no longer be provided with technical support from patches and bug fixes. According to the Microsoft support page, "Internet Explorer 11 is the last version of Internet Explorer, and will continue to receive security updates, compatibility fixes, and technical support on Windows 7, Windows 8.1, and Windows 10. Internet Explorer 11 offers improved security, increased performance, better backward compatibility, and support for the web standards that power today's websites and services. Microsoft encourages customers to upgrade and stay up-to-date on the latest browser for a faster, more secure browsing experience."
Microsoft has duly given this call to action to upgrade or use alternative browsers to safeguard systems from potential risks. The company stressed that while older versions will still run, users will be exposing themselves to more risks from unpatched vulnerabilities, as it is no longer supported. "Security updates patch vulnerabilities that may be exploited by malware, helping to keep users and their data safer. Regular security updates help protect computers from malicious attacks, so upgrading and staying current is important."
Internet Explorer has long been a favored target by cybercriminals what with its many security holes that made it easy to exploit through the years. In fact, in 2014 alone, the web browser logged a total of 243 memory corruption vulnerabilities—all of which have been disclosed and patched.
[More: How Microsoft Edge improves security on Windows 10]
With its reputation marred by a slew of reported vulnerabilities, Microsoft's newest operating system has introduced a new default web browser called Edge that, according to Trend Micro Threats Analyst Henry Li, "aims to reduce potential attack surfaces by systematically removing features (and code) that are no longer necessary in today's usage environment.
HIDE
Like it? Add this infographic to your site:
1. Click on the box below. 2. Press Ctrl+A to select all. 3. Press Ctrl+C to copy. 4. Paste the code into your page (Ctrl+V).
Image will appear the same size as you see above.