---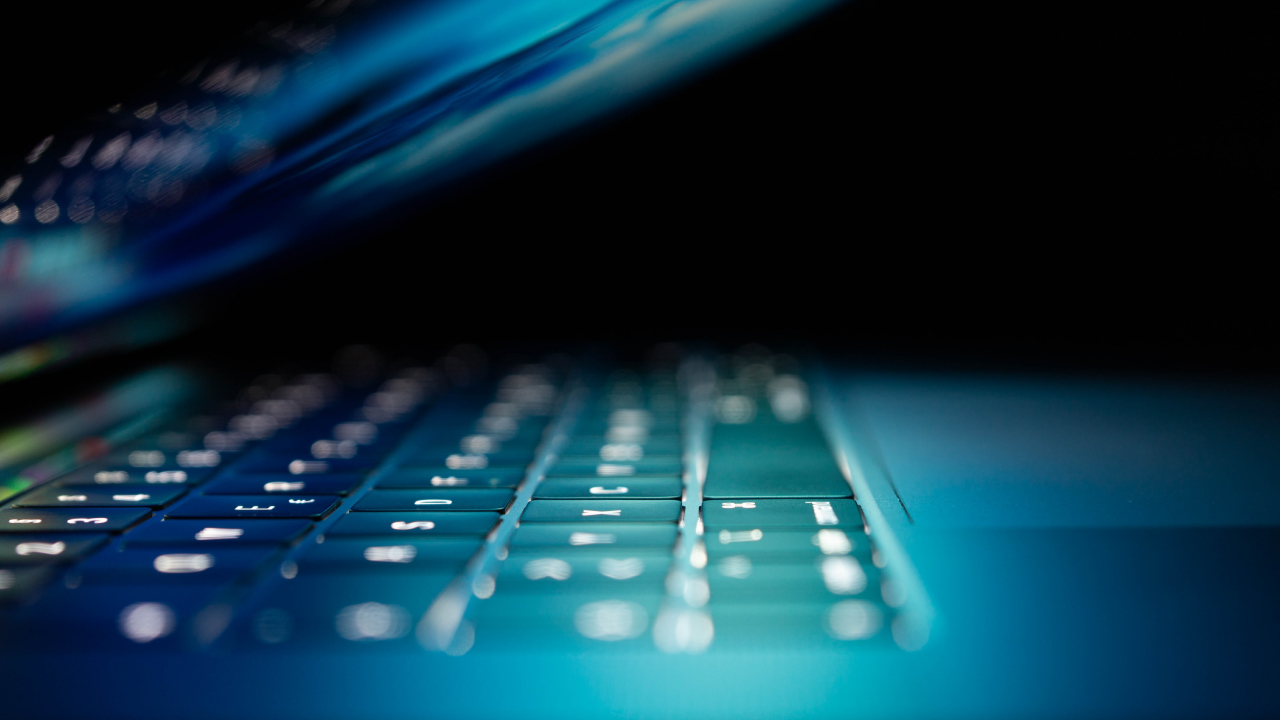 The internet connects us to everything; it has long been the serpentine cyber highway of life. Whether you're looking for 'a top-notch Chinese restaurant' in a new neighbourhood, or are on the hunt for a pair of winklepickers that are really going to tie your Halloween outfit together, the internet is the route you choose.
However, Highwaymen lie in wait, and they are ready to relieve you of your money and ride off into the distance, leaving you battered and bruised by the wayside. In today's world this takes the form of ransomware, a method adopted by cyber criminals to extort you or your business under the threat of publishing damaging personal, sensitive or organisational information.
Ransomware is far from a novel issue, as it has been infecting major businesses worldwide for nigh on 3 decades, but we have seen a drastic increase, of late, in its deployment. The only way to combat this is to use ransomware prevention and remediation software, to continue living a life of internet-connected whimsy!
Why Ransomware Protection is Integral to any Organisation
In theory, if the issue of ransomware were to arise, your clients could simply pay what was demanded from them and be done with it. Wrong. Paying ransomware costs won't make the problem go away – if anything, malicious attackers will identify payers and just attack them again, labelling the victim an easy target. Unfortunately, this isn't where your clients' woes end.
Ransomware payments only fund further criminal activity, creating a vicious cycle unless prevented at the source. Even if their organisation is able to pay the ransomware costs, there's no guarantee that paying these fees will actually unlock their data. They can't be certain that the criminal on the other end of the transaction will deliver on what they have promised, which can lead to further extortion and additional payments.
How Ransomware Prevention Keeps You Safe
Cyber criminals utilising ransomware to extract money from your clients' organisation pursue a number of different avenues. There is no silver bullet when it comes to ransomware, so your clients need a multi-layered approach, prioritised for the best risk mitigation. Their solution needs to ensure they are covered across:
Email and web security: As phishing emails have become the weapon of choice for cyber criminals using ransomware, your clients need to ensure they have an advanced email security solution to prevent these attacks.
Network security: Weak or vulnerable network protocols make it far easier for criminals to launch a successful ransomware attack. Your clients can rapidly, and seamlessly, safeguard internet-facing assets to stop the threat from spreading, by bolstering their network security.
Workload security: To ensure maximum damage, ransomware attackers will identify critical workloads or servers within your clients' systems. These must be protected with consistent anti-ransomware capabilities to ward off potential threats before they arise.
Endpoint security: If ransomware infiltrates your clients' endpoints, they will need layered prevention capabilities to mitigate its development and stop it in its tracks.
Trend Micro Vision One: Ransomware Prevention for Your Clients
With the ever-growing threat of ransomware, your clients' ransomware protection has never been more integral. Organisations are able to utilise Trend Micro Vision One to ensure they are fortified against malicious threats. By collecting and correlating data across endpoints, emails, Cloud workloads and networks, Trend Micro can lessen the threat posed by potentially harmful ransomware attacks.
Be sure to book a meeting with Trend Micro, today, to ensure your clients' security infrastructure is safe and secure, at all times.
Authors