Cyber Crime
One hundred quarters of growth: Trend at 35
It's 35 years since Trend Micro burst onto the tech scene at a time when IT security was still in its infancy.
---
Over the succeeding decades it helped to shape the industry, leading from the front with innovations in virtualisation and cloud security, AI and much more. Most recently Trend has achieved a remarkable 100 profitable quarters in a row. And some of us at Trend Micro UK & Ireland have been around to see them all.
Our experiences say a lot about Trend's enduring appeal, and why the business is likely to be around long after we're gone.
Change and continuity
Can you remember what you were doing in 1988? That's when current chairman Steve Chang founded Trend Micro with his wife Jenny and sister-in-law Eva Chen. The following three decades have witnessed tremendous technological, geopolitical and economic upheaval across the globe. Through most of that time, Trend has been a constant for so many of us who have been part of the UK business for a long time.
Change has always been a constant at Trend Micro. But that shouldn't be taken as a negative. The rapid pace of technological innovation has over the years gradually expanded the typical customer cyber-attack surface. And as threat actors adapted their tactics, techniques and procedures (TTPs) accordingly, Trend Micro had to respond in kind.
Yet when it comes to the IT channel, underneath the surface things have remained remarkably unchanged over the past few decades—or at least, when I joined the company in 2011 after university. Relationships are key, and ease of doing business is critical for partners, who have always prized trust and transparency above all as the foundation for long-standing relationships. Trend has likewise always remained 100% focused on its customers and partners. Although the underlying technology may have changed considerably over the years, these priorities have not. And CEO Eva Chen has been an amazing anchor for the entire organisation, with us since the very beginning.
Looking back, and forward
At a defining moment in the company's history such as this, it seems like an appropriate time to assess the past, and look to the future. Why have I been with Trend for so long? It's simple: the people, the opportunities and our customers. No two days are ever the same, nor have they ever been. But there has always been a culture where those who bring the right attitude will flourish. With the support of some fantastic friends and colleagues here, that has certainly been my experience.
As we head towards Trend Micro's fifth decade, what is there in store? Certainly the partner ecosystem has evolved in recent years. Partners are far more selective today about which vendors to invest in. That's only fair: they want to ensure they get a return on their effort and that the vendor will be around in 18 months. It also plays to our strengths as a long-standing and trusted name in cyber. In terms of technology, we're seeing more AI capabilities filter through to the market. They're helping to support our platform-based approach to managing risk across the entire attack surface—from the endpoint to the cloud, and the inbox to the Security Operations Centre.
I'm hugely grateful for my time at Trend. We've come such a long way already. But there's so much more to come.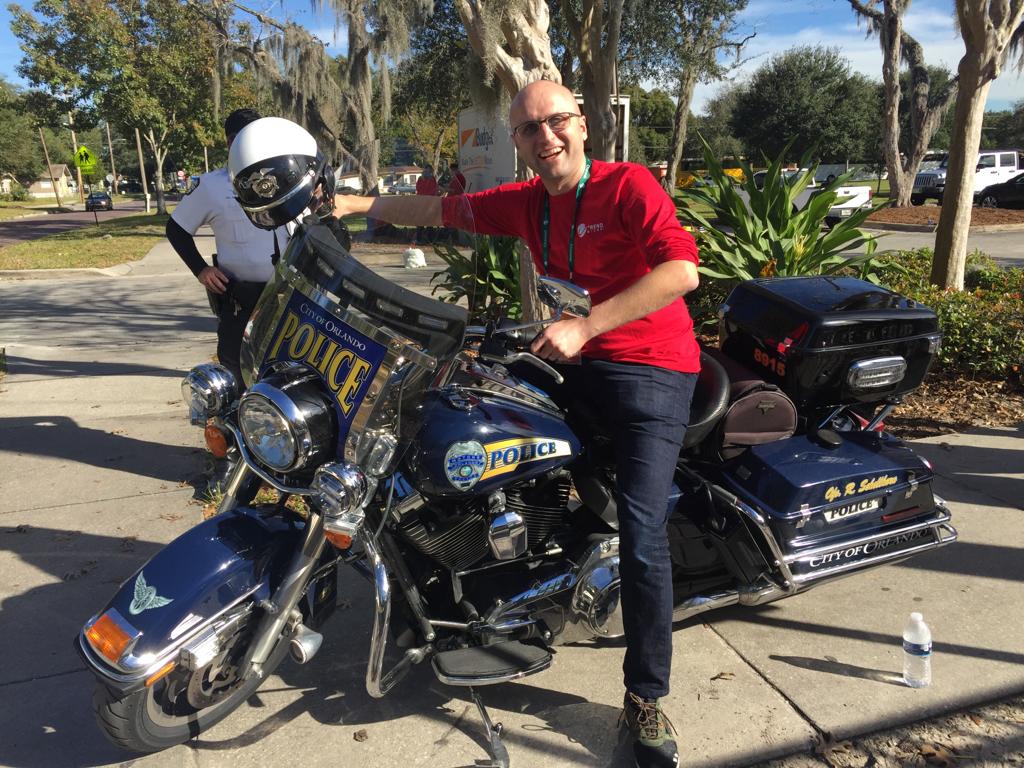 Authors