Cyber Crime
100 Quarters of Profitability: Insights from a Trender
Trend Micro has just marked its 35th anniversary in an industry characterised by technological disruption and change. Doing so while growing over 100 consecutive quarters is even more impressive. At the heart of this longevity is a level of agility and passion to understand the customer that is second to none.
---
For many of us at Trend, our company culture – which has nurtured and retained so much talent over the past few decades – remains a source of pride and stability. But even after all these years, there's always a new challenge around the corner.
Changes
Trend has evolved over its lifespan to date. Much of this is rooted in the company's continuous focus on innovation. We were quick to spot the potential in cloud computing and engineer new security solutions for these emerging environments, as well as cloud-based (SaaS) delivery of our own solutions to minimise the cost and resource required to run Trend. But we don't just sit stop at delivering solutions. There's a non-stop focus on innovating and re-engineering. That's the kind of company-wide culture that enabled us to deliver our platform-based approach to the market—a truly integrated offering that delivers protection, detection and response to help customers manage risk across the entire cyber-attack surface.
Many cybersecurity companies have come and gone in the past three-and-a-half decades. Yet we remain not just present in the market, but leading many of the segments we pioneered years ago. This stability gives partners and customers the peace of mind they need to build long-term strategic business relationships, rather than narrow transactional partnerships. The customer and partner is always front of mind, and we have the ability to pivot quickly to deliver what they're asking for—even if that means maintaining on-premises solutions while other vendors are leaping 100% into SaaS.
A different way of selling
The maturation of the company has gone hand in hand with our new platform approach. It was clear to us that point solutions were not solving security challenges the way the market expected. In many cases, they added cost, complexity and security gaps for cybercriminals to exploit. Our response was to listen, rearchitect and innovate. Our platform can reduce costs and tool bloat, enhance security and compliance, and help improve cyber resilience.
During this time, we also significantly expanded our focus on SaaS delivery, which required a move away from the development of monolithic applications on a six-monthly update cycle to micro-services where changes happen several times a day. Trend also recognised at an early stage that threat prevention alone is not enough to mitigate cyber risk across the enterprise. That's why we put so much time, effort and resource into developing our extended detection and response (XDR) capabilities.
Always innovating
With this relentless approach to innovation, there's always something new for us Trenders to learn. That makes every day a school day, even after all this time. The company culture is critical here, in fostering an entrepreneurial mindset that allows any individual to do what is required to be successful. That includes moving roles. I've worked in EMEA, globally and in the UK & Ireland business unit across seven roles—from product marketing and pre-sales to team management, sales and now strategic partner management.
If you want to pursue a career move, the business will help you to make it happen. This "dare to fail" ethos means challenging us all to exceed what we think is possible, and to provide all the support we need to get there. That's the way not only to keep us motivated, but also to ensure that we deliver above and beyond the outcomes our customers and partners expect us to – across the globe.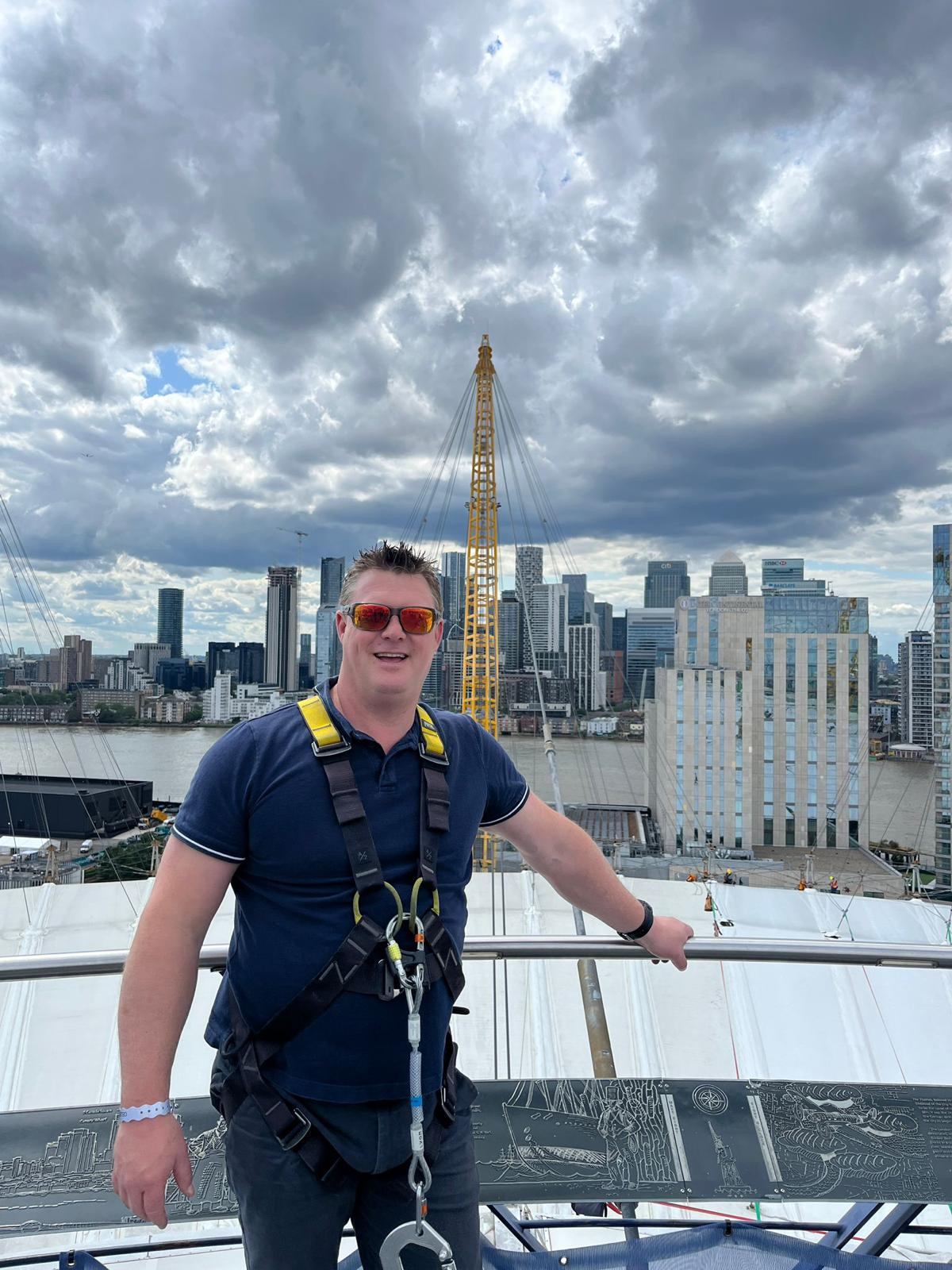 Authors