Cyber Threats
The Importance of Having a Cyber Security Response Plan
In this blog, we explore the importance of having a cyber security response plan.
---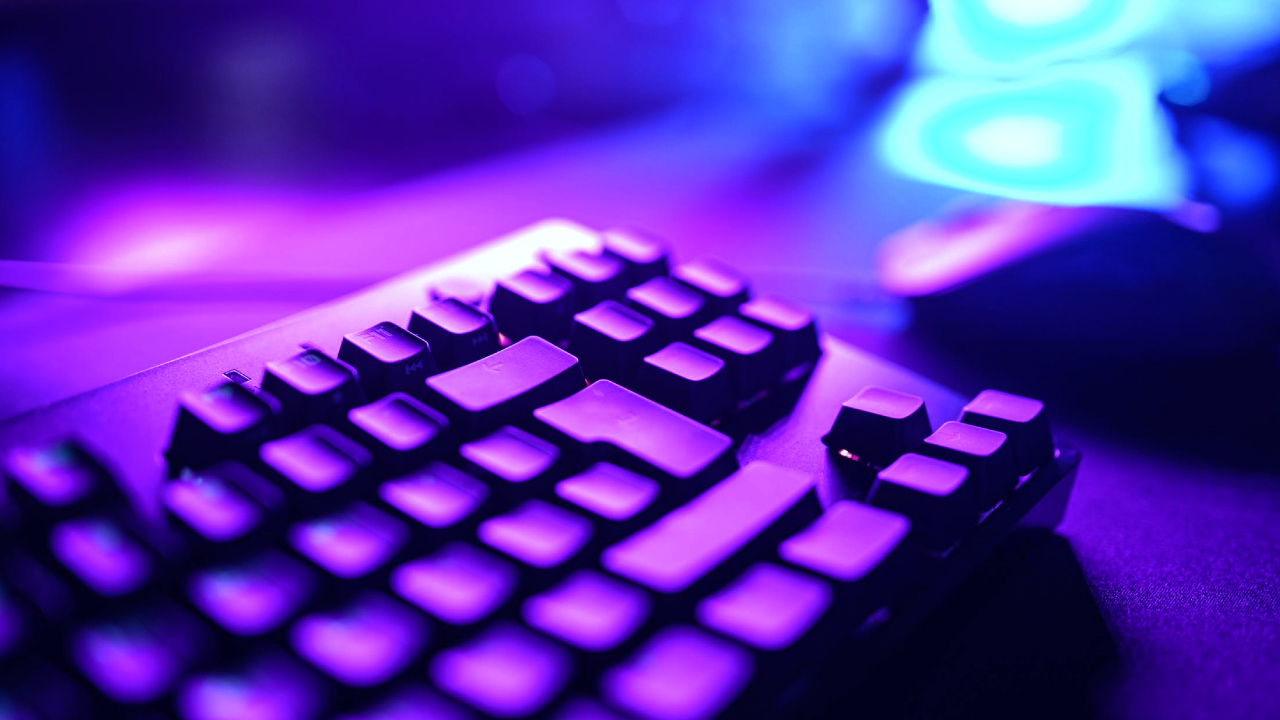 Do You Have a Cyber Security Response Plan?
While the mass adoption of the hybrid work model was welcomed by many, this did mean that organisations were presented with unprecedented challenges. Liberated workforces were able to enjoy a new sense of freedom, but this did present business owners with a considerable headache. Cyber crime soared as employees were unshackled from their office spaces, as vulnerabilities in pre-existing IT infrastructures and cyber security solutions were exploited.
Without the proper cyber security posture, organisations quickly realised that a cyber attack was far more than a possibility, it was an inevitability. It is essential for businesses of all sizes to have a cyber security response plan in place, so when the inevitable does occur, they are well positioned to weather the storm.
What Should Your Cyber Security Response Plan Cover?
Prepare for an attack
As an MSP, you need to have a predetermined Cyber Security Incident Response Team (CSIRT) in place for your clients, meaning that all employees are expected to report confirmed data breaches, or suspected attempts, to senior members of staff and their Security Operations Centre (SOC).
Identify and Assess
You should conduct an assessment for your client's organisation to confirm whether an incident has occurred, or there has been a faulty report. You then need to determine the impact and extent of the cyber breach to protect any evidence there may be for a review at a later date. This should be conducted in accordance with legal requirements, as is the case with GDPR.
Contain and Control
Your clients need to be reflective throughout this stage, and document any contributing factors that may have resulted in an attempted, or successful, cyber breach, to prevent these from reoccurring. As an MSP, you should then help your client to undertake steps to ensure that the issue is stopped at the root and doesn't infiltrate other resources or systems.
Removal of Effected Systems
You will then need to isolate, or completely remove, any effected systems, to ensure that the rest of your client's network isn't impacted. All further symptoms should be addressed, noted and you will need confirm that they no longer pose a threat to their other systems, services or resources.
System and Service Recovery
For systems and service recovery, you will need to ensure your clients' systems or services are restored to a healthy, functioning condition. This could mean restoring their systems to a previous backup or enacting a client's disaster recovery backup process.
Root Cause Analysis
Once the previous stages have been completed, you should specify your results and findings, declaring the root cause analysis (RCA) of the particular incident. This will provide your clients with future guidance and a better understanding of key areas of concern.
Trend Micro: Guiding You Through Your Cyber Security Response Plan, Every Step of the Way
With cyber crime continuing to be a hot topic for MSPs, it is essential you partner with a trusted Cyber Security Response Plan expert, such as Trend Micro, to ensure your clients are provided with best-in-class security solutions for their business.
To find out how Trend Micro can help you protect your clients against malicious threats, get in touch with us, today.
Authors