---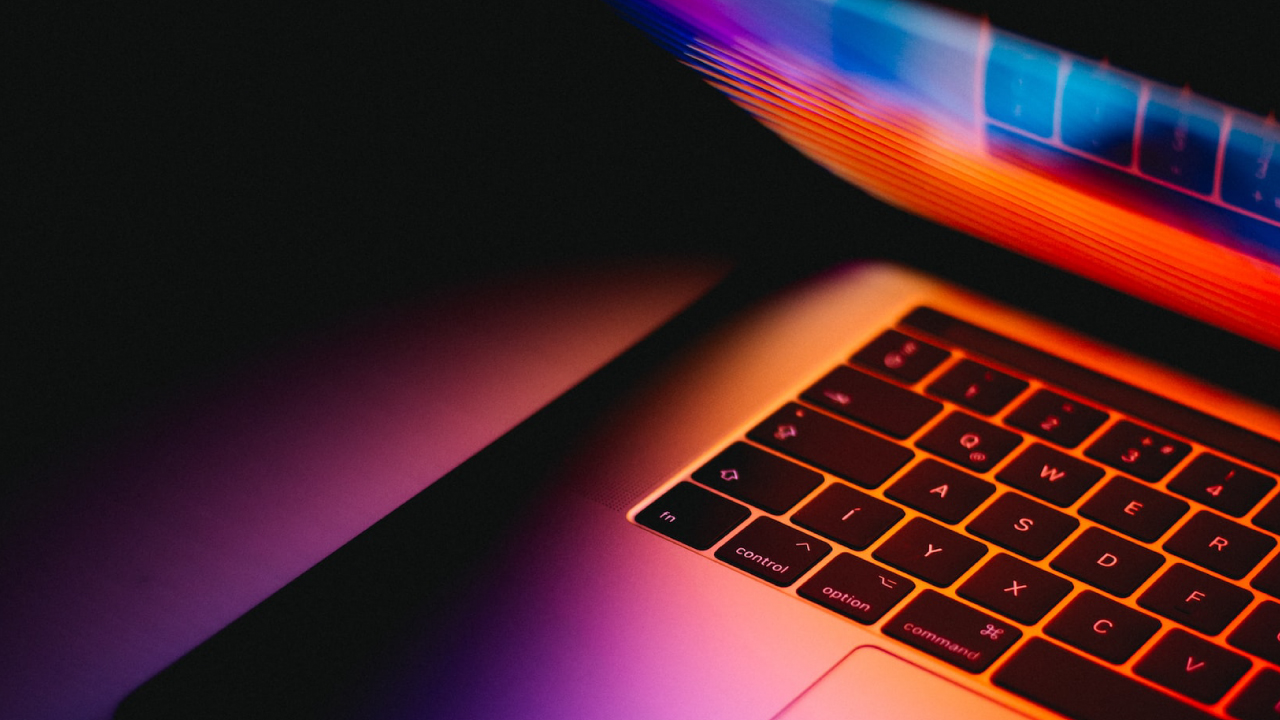 In recent times, the world of work has experienced a paradigm shift. We've bid a fond farewell to convention and welcomed in a new era. Our workforces are now free to work as flexibly as they wish. But, accompanying our liberated workforce into this new age is an unwelcomed guest, taking the form of cyber crime.
What do they want? Well, more often than not, it's data they're after. Data is a priceless commodity – it can't be quantified in the same way cold, hard cash can – and that means whatever data your clients deal with, it will always be of value to somebody. Hackers use a number of malevolent methods to relieve your clients of their data, such as:
Ransomware

Phishing

Virus or Malware

Distributed Denial of Service (DDoS)

...and much, much more
And cyber criminals are indiscriminate in who they target; if your clients' business processes data – which it does – then they are vulnerable to an attack. So, why should they ensure they're prepared for a data breach?
The Damage Done
A successful breach can be devastating for a business. Not only do your clients have to consider the financial repercussions, but their reputation is at stake. If their business becomes a victim of cyber crime, they will likely experience downtime – often extensive – meaning they are unable to deliver the service their clients demand.
Once data has been stolen, there's no telling how it will be used. Hackers can use your clients' data for anything:
They could sell it on the black market

Identify industry secrets

Commit corporate espionage

Hold it to ransom

And more
The Cloud enables businesses to do many things, but if your clients' data is stored there, they are vulnerable, valuable and virtually priceless to criminals. As touched upon, a successful data breach can leave your clients in financial ruin:
Arm Your Clients with the Tools They Need to Avoid a Breach
While your clients' organisations are at risk, there are measures you can take to ensure you are providing them with the right tools to protect against these external, and internal, malicious threats.
Enforce Multi-Factor Authentication (MFA): Adding an additional layer of defence to your clients' work-related devices means that infiltration is far harder. These tend to require the end user to insert a code sent to their phone, use touch code technology or a variety of other preventative measures, and help to ensure that the person accessing your data is who they claim to be.
Password Managers: Our brains can only hold so much information. Passwords are required for practically everything and it would be nigh on impossible to recall a separate, unique password for each platform, application or device. A password manager alleviates the need to remember passwords, as they are uniquely created and stored for each user.
Security Awareness Training: Your clients' employees act as the first line of defence in the battle against cyber crime, and most successful data breaches are caused by human error. It is therefore essential that they have frequent training sessions, providing their staff with the most up to date tips and techniques on combating cyber crime.
The Time to Act is Now!
Your clients are at risk if their cyber security posture isn't correct. Without the appropriate solutions, guidance and expertise, they too could fall afoul of a data breach. To find out how Trend Micro can arm your clients with the tools for success, book a meeting, today.
Authors