Detection and Response
On a mission to enhance public sector cybersecurity
There are few things more important than protecting the UK's hospitals, schools and citizens from cyber-threats. That's why I was delighted to recently join Trend Micro's UK public sector team. In a fast-moving industry where change is the only constant, Trend's long track record of delivering success for government clients is something to be celebrated. But there's plenty of work still to do.
---
Under attack
Like its peers across the globe, the UK's public sector faces a familiar set of trends. Supply chain risk has become a significant threat to the bottom line, citizen-facing services and even national security. The most recent example is the compromise of contractor Zaun by Russian ransomware group LockBit, reportedly resulting in the compromise of Ministry of Defence documents. Or how about the breach of NHS service provider Advanced, which took critical services offline for weeks?
The security challenges public sector bodies face are compounded by budget shortfalls. The National CISO for Health and Social Care recently admitted that NHS supply chain security may be 15 or 20 years behind other sectors. Resource constraints also mean challenges recruiting sufficient staff. There's already a shortage of nearly 60,000 security professionals in the UK and the private sector often wins the battle to recruit from a limited talent pool.
On the front foot
In short, we need to get the public sector back on the front foot—with simpler, more streamlined security that protects where possible, but also enables teams to react rapidly to emerging threats before they can do any real damage. It should ideally be delivered from a single platform, and feature advanced AI capabilities, to minimise the management burden and empower smaller teams to do more.
This is the value Trend Micro brings to the public sector. Our team of specialists are ready to support any organisation, from the smallest primary school to the largest government department.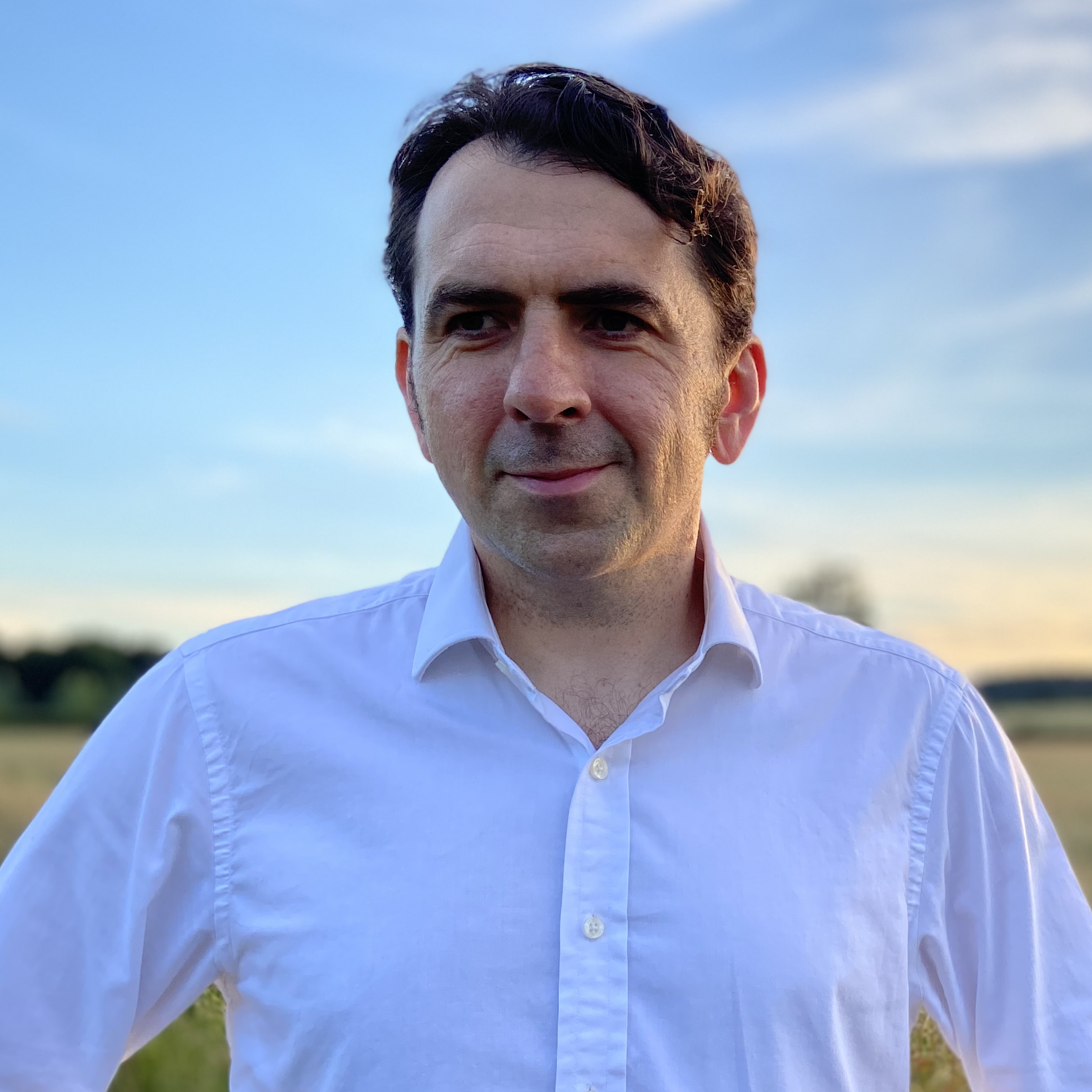 Authors