We noted a spike in overall malware detections from the last quarter of 2017 to the start of 2018, mostly from Turkey, United Arab Emirates (UAE), and Saudi Arabia. But when it comes to specific malicious activity, ransomware events are indeed on the rise. Our data shows a significant increase in the number of ransomware files detected within the MENA region from 2017. A comparison of the number of ransomware files we found in 2017 to the first nine months of 2018 shows a 233% increase. Our data also revealed that Turkey had the most ransomware activity in the region, followed by Tunisia and Saudi Arabia.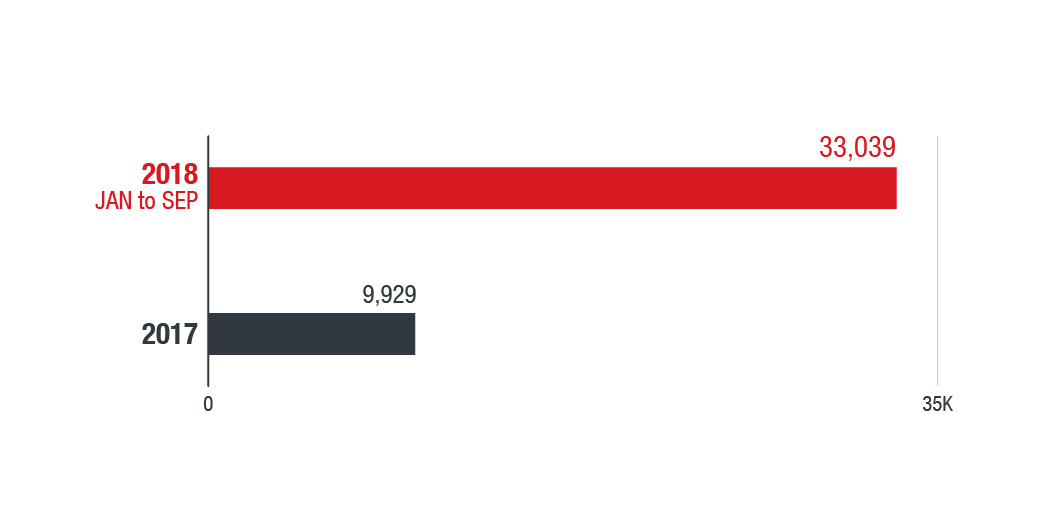 Figure 1: File-based ransomware detection for 2017 and 2018 (January to September) MENA countries
However, as we discussed in our previous report, common cybercriminal activity in the region also includes website disruptions such as Distributed denial of service (DDoS) and online vandalism like website defacement.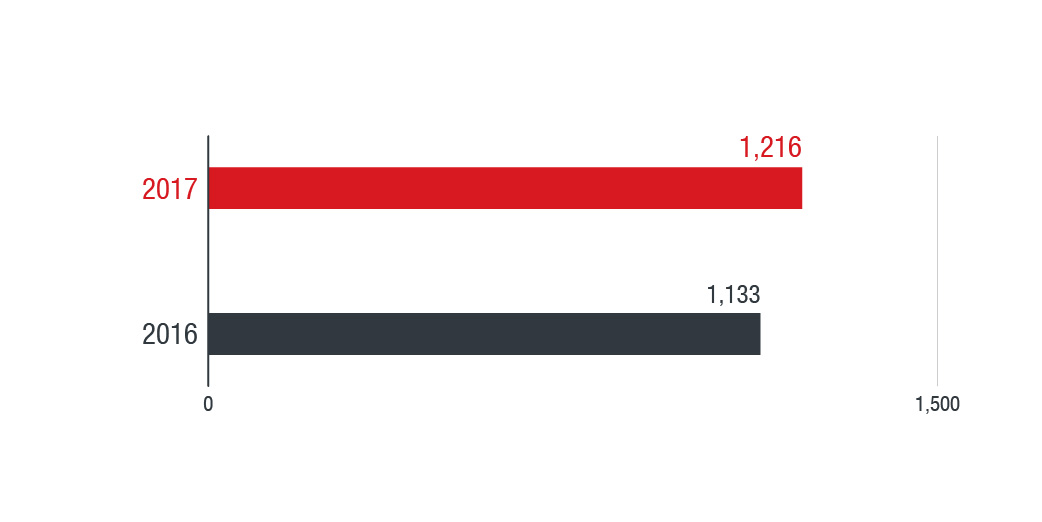 Figure 2: The rate of web defacement records in the MENA region from 2016-2017, for all websites reported to defacement archives
We analyzed data aggregated from
reports submitted to defacement archives
by the defacers themselves, along with shared initiatives, CERTs, and even data on the victims for 2016 and 2017. The data showed a significant jump in defacement events from 2016 to 2017, hitting Syria and Saudi Arabia the most. The MENA region is also a frequent target of DDoS attacks. A
2017 report
from a global network management and application company showed that Kuwait and Saudi Arabia were the countries hit by the most DDoS attacks. The report also indicates that Saudi Arabia suffered the biggest recorded incident with a 140gbps DDoS attack.