Trend Micro ID Protection
Your identity is yours. Let's keep it that way.
Safeguard against identity theft and protect your privacy.
Supports iOS, Android, Chrome, and Edge
Trusted by 8 of the top 10 Fortune 500 companies.
We'll have your back, too.
Ranked #1 in phishing detection
Identity theft in numbers
1 in 8
Americans was affected by identity theft in 2022. 1
$43 billion
was lost to identity theft and fraud in 2022. 1
Every 22 secs
there is a new identity theft victim. 2
We've got the tools you need to...
You can count on us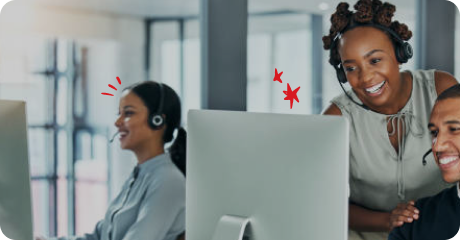 24/7 support when you need it
Our certified identity theft resolution experts are always on hand to assist you in preventing identity-related threats. In the unfortunate event of damages, they'll also guide you through the remediation process.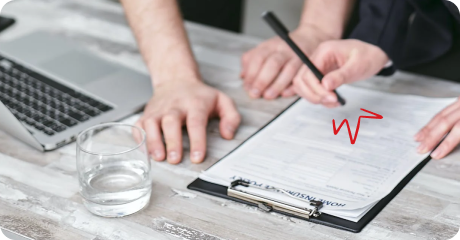 Up to $1 million identity fraud insurance 4, 5, 6
Covers out-of-pocket expenses if you become a victim of identity theft or fraud.
Pick your plan
Social Media Account Monitoring
Up to $1 Million Identity Fraud Insurance 5, 6, 7
24/7/365 Identity Theft Resolution Specialists 5
ID Theft Affidavit Assistance and Submission 5
Credit Notification, Dispute and
Follow-up
Inform Police / Legal Authorities
Credit Freeze Assistance 5
Supports Android and iOS devices only.
ID Theft Restoration and Up to $1 Million Identity Fraud Insurance only applies to the registered user (excludes free and trial users).
Up to $1 Million Identity Fraud Insurance is available for U.S. CUSTOMERS ONLY.
The Identity Expense Reimbursement and the Unauthorized Electronic Fund Transfer Reimbursement benefits are underwritten and administered by American Bankers Insurance Company of Florida, an Assurant company, under group or blanket policies issued to Generali Global Assistance, Inc., dba Iris® Powered by Generali for the benefit of its Members. Please refer to the actual policies for terms, conditions, and exclusions of coverage. Coverage may not be available in all jurisdictions. Review the Summary of Benefits HERE