Internet Safety for Kids & Families
Helping kids, families, and schools use technology safely, responsibly and successfully
Kids are growing up in a world where being online is a normal part of daily life.
It often seems that kids are technology pros, but they're particularly vulnerable to online risks from viruses and ransomware to threats in social media, fake news, and cyber bullying.
Since 2008, our Internet Safety for Kids and Families (ISKF) program has provided education to parents, teachers, and youth to help prevent and address online risks and teach good digital citizenship. Through partnerships, volunteerism, grants, and donations we've been able to deliver free events communities around the world. We are excited to also offer free resources and insights from our in-house ISKF Expert, Lynette Owens.
Impact
We've promoted the benefits and possibilities the internet has to offer to millions through local events, online resources, social media, and our What's Your Story contests. We are particularly proud to have hosted close to 20,000 in-person local events in 15 countries from the United States to Egypt!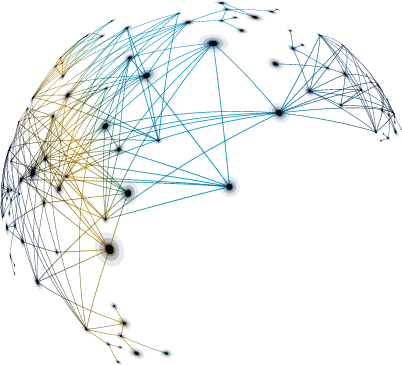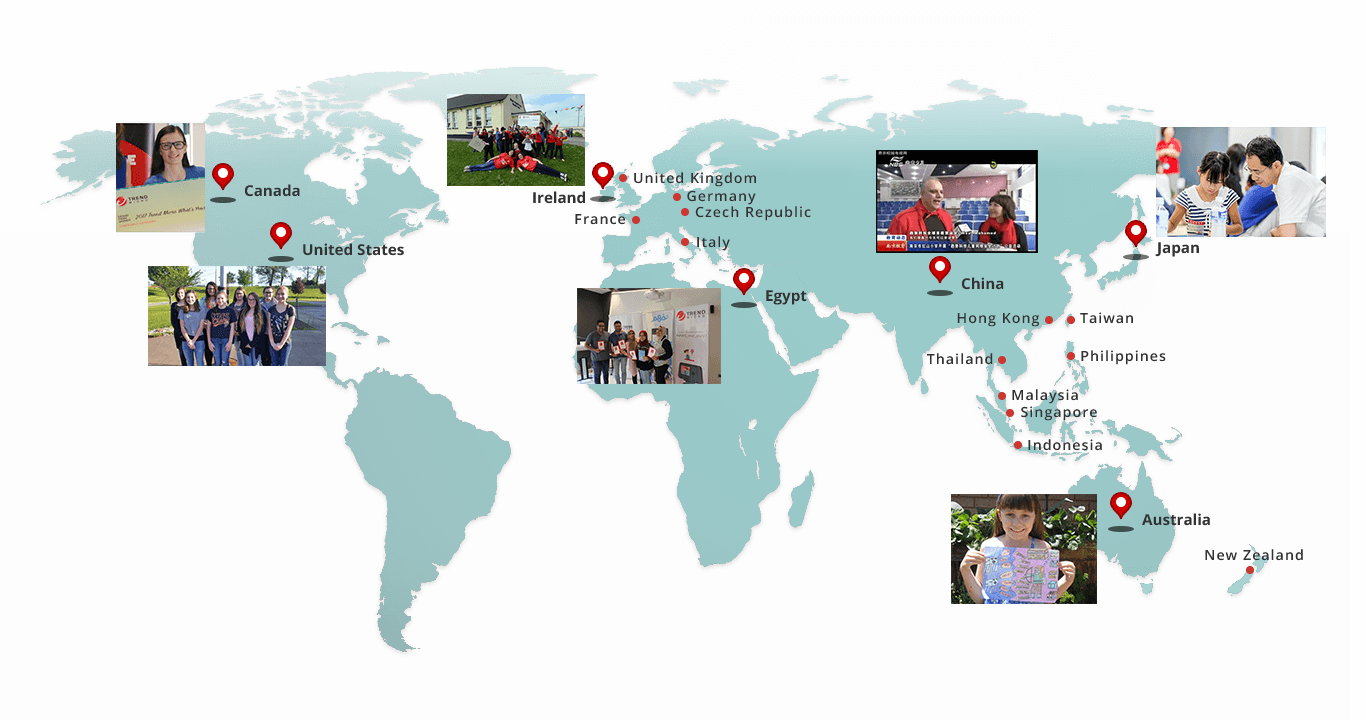 2017 was a very active year for our Internet Safety for Kids & Families program — we hosted nearly 15,000 local events, presented to over 7,000 schools, and received more than 1,000 entries for our What's Your Story video contest!
ISKF Local Events
Our local outreach events are often at schools, but we also work with community youth centers, sports teams, and groups, such as foster parent associations. Our highly qualified and trained internet safety advocates focus on educating and empowering communities to be safe and responsible while connecting online.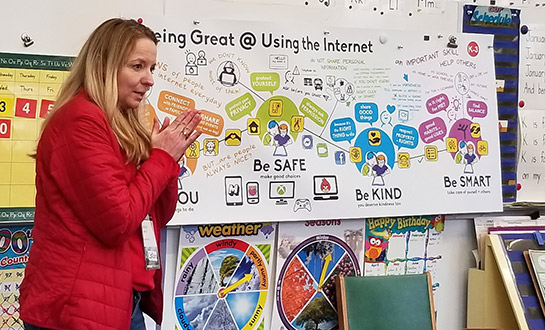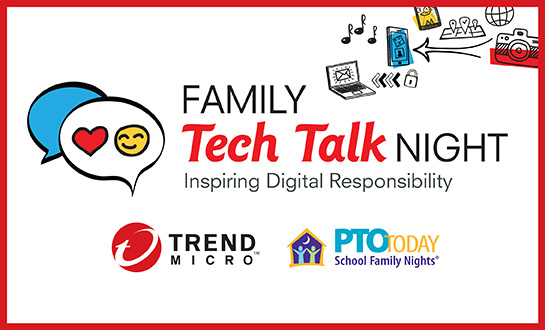 Sponsorships & Co-hosted Events
Creating a safer digital world is a huge shared responsibility. So we've partnered with dozens of organizations to help make the digital world a better, safer place.
One of our long-running sponsorships is for PTO Today's Internet Safety Night, a project with participation from 5,000+ schools nationwide. Our volunteers have the opportunity to present to these schools on responsible Internet use.
What's Your Story? Competition
What's Your Story? is an international video/poster contest that empowers youth to be leaders in educating others about being safe, responsible, and successful online. First launched in 2011 in USA and Canada, it offers youth a voice; encouraging them to participate in solving issues about being online.  Students address a specific question or topic each year and must reach as wide an audience as possible with their message #YouthAdvocacy.
The contest also showcases the positive use of technology/social media and has since launched in Ireland, UK, Taiwan, Indonesia, Malaysia, Singapore, Japan, Australia, New Zealand, the Philippines, Egypt, and, Czech Republic. The public chooses the finalists for our independent panel of judges who then determine the ultimate winners each year.
What's Your Story (USA & Canada) 2020 theme is: "If the internet disappeared today what would your life be like?"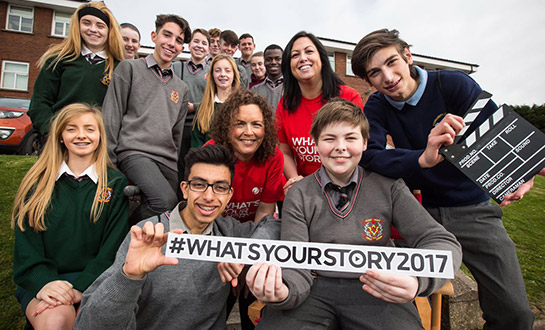 Meet our volunteersAs with all of Trend Micro's digital safety outreach programs, ISKF, is driven by the passion, intelligence, and goodwill of our employees (Trenders) who volunteer their time to reach out to kids, parents, educators, and organizations all over the world. We have almost 1,000 highly trained volunteers globally. Check out what a few of our volunteers have been up to below.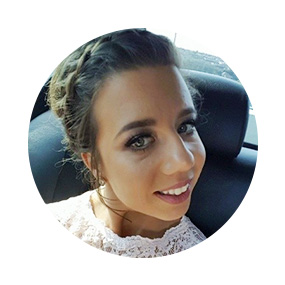 Charlotte Keating, Data AnalystLocation: Ireland
Initially terrified of public speaking, Charlotte first volunteered for "behind the scenes" activities such as testing and reviewing the US and Ireland websites for our What's Your Story Video Contest and helping out with ISKF volunteer on-boarding. Luckily, she pushed her public speaking fears aside and presented to 3 schools in 2017 as one of ISKFs BeSmart mentors!
"I love being a part of these presentations. Every school is different and you meet some amazing kids who never fail to teach us something new about the online social media world."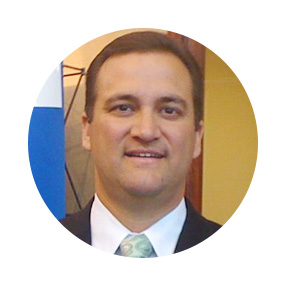 Roy Ballard, Sales EngineerLocation: USA
Roy is passionate about volunteering to improve his local community. In addition to being an active ISKF presenter, he also gives his time as a mentor coordinator between his church and local youth in need.
"I enjoy the interaction with the kids, their laughs, their questions and that moment when the "Light" goes on of how they can protect their online virtual lives for now and in the future!
The kids are smart and very intuitive. Social media for them is like MTV, Atari and Walkman's were for us back in the 80's. Be open to learn from the students. I have learned from listening to them during the live presentations!"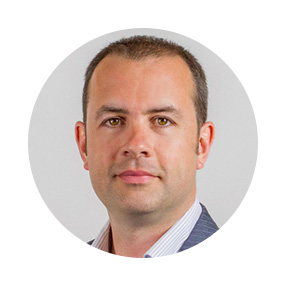 Ross Baker, VP Sales UKLocation: United Kingdom
Ross initially became interested in ISKF to get a better grip on internet safety with a view to being a better parent. When parents at his son's school – knowing he worked at Trend Micro—started regularly asking him for advice, he decided to become an ISKF presenter. Since his first event, Ross has presented multiple times at his son's school as well as at others.
"The ISKF program was one of the reasons I originally joined Trend Micro."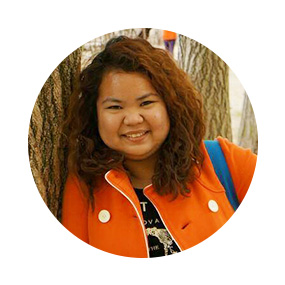 Sophia Sonza, Engineer ITLocation: Philippines
Sophia is a speaker for ISKF, sharing knowledge and her own experiences about internet security. She has also helped by being a facilitator—guiding kids during the ISKF activities.
"...if you want to do something, you have to do it now, no need to wait for the "perfect time".
Giving your time, sharing life experiences and knowledge can make a difference and there is an inexplicable sense of happiness when this small gesture is appreciated."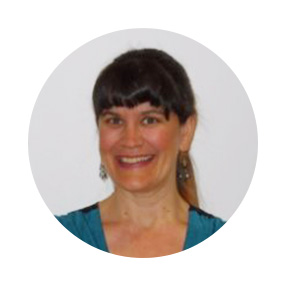 Jennifer Begic, Support Operations SpecialistLocation: USA
Jennifer has been with Trend since 2015, supporting daily operational and administrative functions from our San Jose office. Her ability to juggle multiple tasks has been paramount in her providing assistance to many of our remote US Offices. In her spare time she helps out as part of the ISKF core team. She is also very active in her local PTA!
She helps the ISKF program run smoothly, assisting in event coordination, event material creation, motivating other Trenders to get involved, and much more. Jennifer has boundless energy and a gift for organization! We are excited that she also helps us with our new Internet Safety for Small Businesses (ISSB) Program.
"There are two things in my life that I have been very passionate about: children and helping others. For me, Trend Micro's Internet Safety for Kids and Families is a perfect fit as it combines both of these. I love being involved in such an amazing program! "
Request an Event
For inquiries about Internet Safety for Kids & Families program, contact us at internet_safety@trendmicro.com.
If you are interested in having one of our ambassadors visit your community to speak with students, parents, or your entire community, please make your request below.