Internet Safety for Kids and Families (ISKF)
Helping kids, families, and schools use technology safely, responsibly, and successfully
Kids are growing up in a world where being online is a normal part of daily life. Kids may appear to be technology pros, but they're particularly vulnerable to online risks from viruses and ransomware to threats on social media, fake news, and cyberbullying.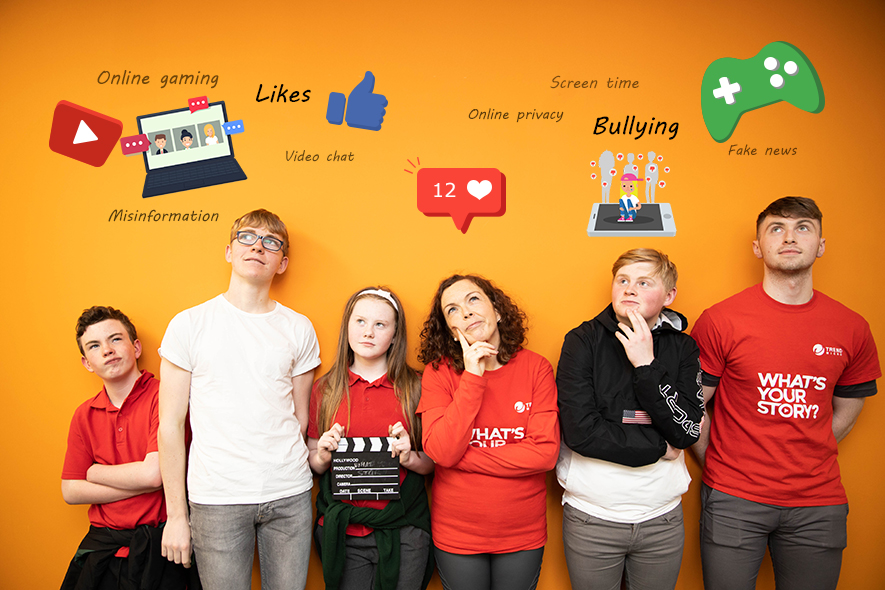 Since 2008, our ISFK program has been teaching good digital citizenship and helping parents, teachers, and youth around the world prevent and address online risks. We offer free educational events through partnerships, volunteerism, grants, and donations. And we are excited to share free resources and insights from our in-house ISKF Expert, Lynette Owens.
Impact
ISKF has grown significantly. We are now active in 19 countries with sessions evolving from face-to-face events to online e-learning modules for parents, educators, and students of all ages.
Cyber Academy, the most recent project, received excellent feedback from our youngest digital citizens, and even their teachers, who love the discussions, animated videos, quizzes, and activity sheets.
Impact by the numbers
778,444 students reached

2,356,010 parents reached

4,470 entries for the

What's Your Story?

video and poster contest across 13 countries

25,312 events hosted

1,367 Trend volunteers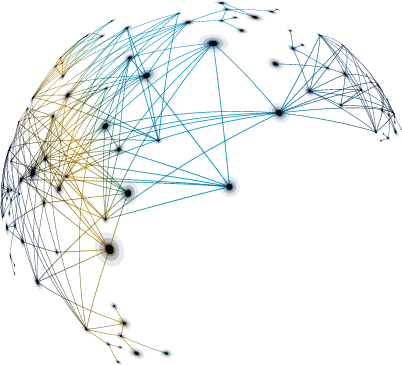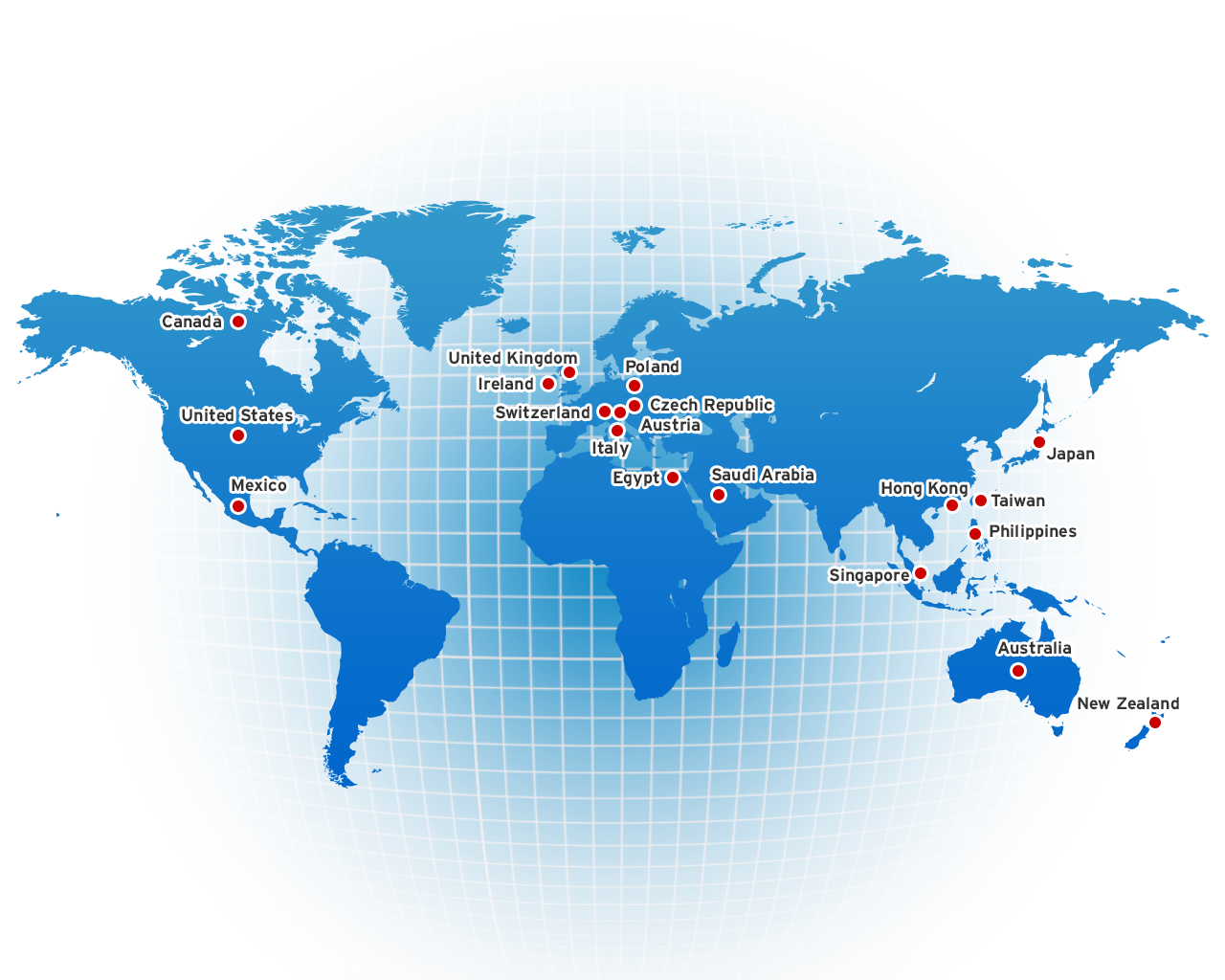 Free Internet Safety Series for kids ages 7-10
 
Engaging animated videos, conversation guides, Kahoot! quizzes, and fun homework activities on internet safety from our Cyber Academy.

Managing Family Life Online webinar series
 
Hosted by Lynette Owens, our ISKF expert, the series cover gaming, bullying, social media, and more.

Join our next internet safety event
 
Free internet safety talks for parents and educators around the world. Sign up to get notifications of events in your area.
Local events
Our highly qualified internet safety advocates educate and empower communities to be safe and responsible while connecting online. We work with schools, youth centers, sports teams, foster parent associations, and other key community groups, reaching 32,450 schools and 2,356,010 parents.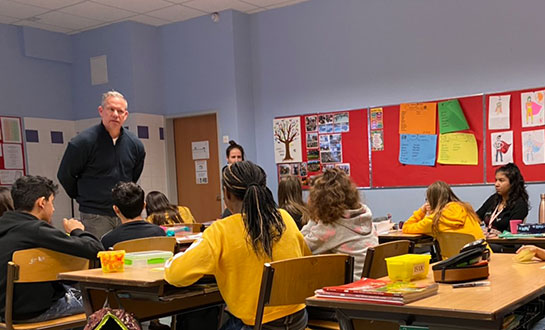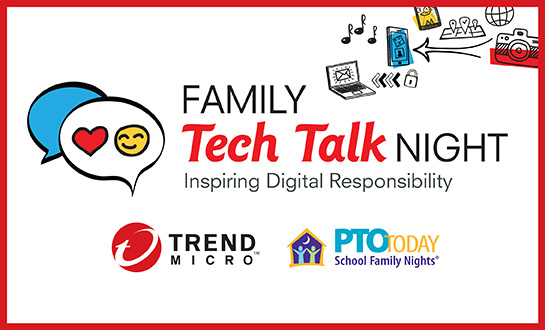 Sponsorships and co-hosted events
Creating a safer digital world is a huge shared responsibility. So we've partnered with dozens of organizations to help make the digital world a better, safer place.
We are a proud sponsor of PTO Today's Internet Safety Night, a free program for PTOs and PTAs in 5,000+ schools across the United States. Partnering with PTO Today, we created a comprehensive, interactive presentation promoting discussion among parents who are concerned about their kids' online usage.
What's Your Story? competition
The annual video and poster contest, What's Your Story?, showcases the positive use of technology and empowers young people to champion online safety and responsibility. Youngsters from all over the world of varying ages address a specific question in the form of a video or a poster, targeting as wide an audience as possible with their message. An independent panel of judges determines the winners.
Established in 2011 in USA and Canada, the contest covers Ireland, UK, Taiwan, Indonesia, Malaysia, Singapore, Japan, Australia and New Zealand, the Philippines, Egypt, Czech Republic, Poland, and will soon include the Swiss Alps, Italy, and Mexico.
Nearly 5,000 students have participated so far inspiring though-provoking discussions around the world.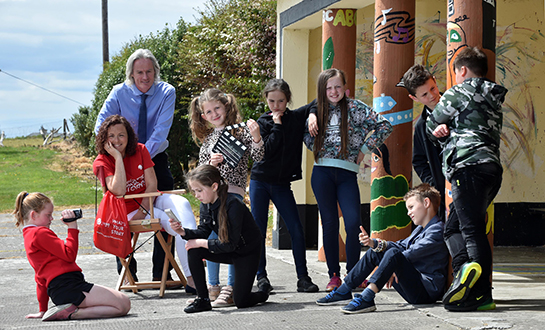 Get in touch
For inquiries about the program, contact us at internet_safety@trendmicro.com.
Interested in an ISKF ambassador speaking to your community?