---
Cybersecurity attacks often start at the endpoint and then pivot to critical data sources, so bringing endpoint detection data into a central view is key in defending and detecting against attackers.

Alongside Trend Micro XDR that creates prioritized alerts based on its native telemetry across Trend Micro products, we know that customers may also want to run a SIEM and SOAR platform where they can integrate data from other sources if necessary, to optimize threat response.
The need for partnerships
With this in mind Trend Micro have always supported close partnerships and one important partner is Fortinet, whose FortiSOAR offering is designed to maximize the productivity of SOC teams, reduce human error through automation and enhance customers' ability to detect and respond to threats.
This open approach of both companies has allowed our engineers to native integrations in order to maximize value from security data shared between our solutions and ensure their security posture is optimized.
Trend Micro and partners like Fortinet are sharing a commitment to putting customers first. By enabling them to eliminate siloes and minimize cyber risk, we all win.
Trend Micro and Fortinet Open Integration
Prerequisites for this integration: Fortinet FortiSOAR™ | Trend Micro ApexOne
The new open integration for Trend Micro ApexOne with Fortinet's FortSOAR solution enables coordination of proactive actions and automated response via a simple API that can take rapid response options via automated playbooks.
Playbooks allow operation teams to easily perform automated operations, such as creating a live investigation, performing actions on security endpoints, and lists of managed endpoint security agents with ease.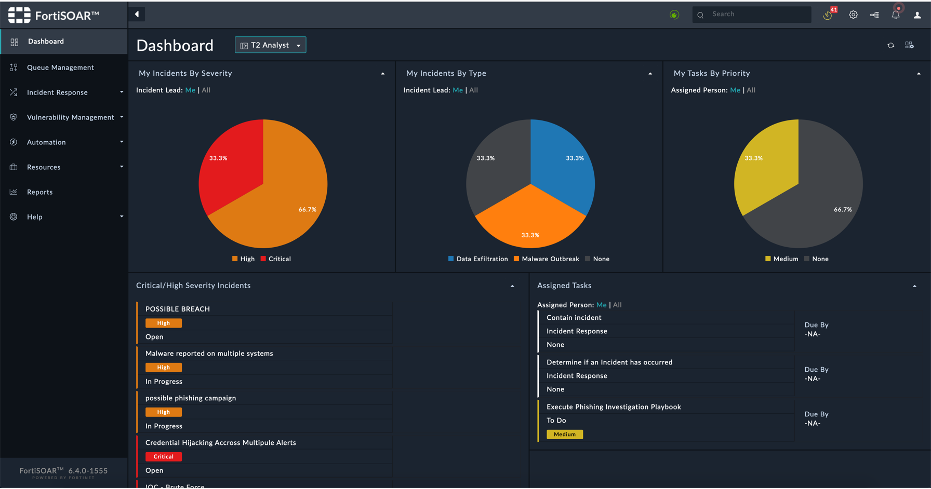 This integration is only the start of the joint partnership and will soon be expanded to add increased functionality across Trend Micro XDR adding extra enhances that go beyond the endpoint to provide visibility and security across your organization.
Our partnership, supporting your future
In summary, the Trend Micro and Fortinet integrations benefit customers by linking together different applications within their security environment, to offer a powerful combination of broad visibility, security analytics, event management, orchestration, automated response and remediation, together with endpoint protection. Customers can leverage the integrations and the Fortinet Security Fabric platform across an organization's security infrastructure, delivering unparalleled visibility and protection.
Learn more here
For detailed technical information please visit:
https://docs.fortinet.com/document/fortisoar/1.0.0/trend-micro-apex-central/78/trend-micro-apex-central-v1-0-0
If you are looking to integrate other Trend Micro products please visit
Authors