HouseCall™
Free Online Security Scan
Detect and fix viruses, worms, spyware, and other
malicious 
threats for free.
Start a free scan for your platform
Try even more free threat prevention and cleanup tools.

Why millions of people are using HouseCall


Free Malware Scan
Discover if your files are safe and block malicious software hidden outside of files.                                                                                

Threat Report
With the detailed report, you can see what threats have targeted your device and take quick action.  

Threat Removal
Threats can harm your device before you realize there is a problem. Use HouseCall to get your device back to normal. 

Custom Scan Options
With HouseCall, you can choose which scan to run - quick or full. You can even create a custom scan.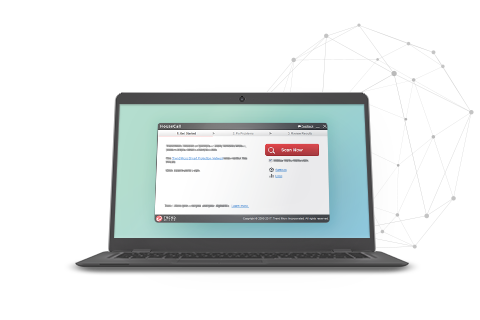 HouseCall for Windows
With threats changing more rapidly than ever before, and hackers now attacking all sorts of devices, many security companies have trouble keeping up. HouseCall can quickly find new threats on your computer for free without getting in the way of your existing security software.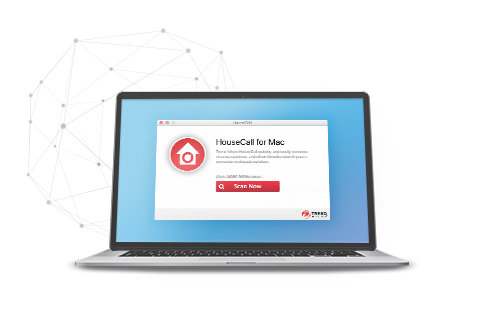 HouseCall for Mac
As threats become harder to detect and harder to clean, your Mac needs protection more than ever before. You can count on HouseCall to keep malicious files off your Mac and stop them from spreading.


Free scanning for all the ways you connect
HouseCall for Home Networks

As the number of devices connected to your network continues to grow, so do the opportunities for hackers to cause trouble.
HouseCall for Home Networks scans all of your home network devices for vulnerabilities and recommends how to eliminate them.
Try more free tools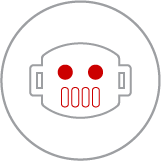 Protect against mobile and web threats
These free mobile apps and widgets help you avoid web threats, manage passwords and devices, and update the security of your devices.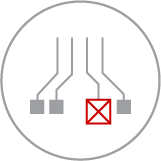 Prevent attacks or undo the damage    

Block web threats before they cause trouble. Detect, identify, and clean computers infected by malicious software.
Go beyond detecting threats
HouseCall cleans up threats but does not prevent them from spreading. Try these award-winning solutions for free.