Cybersecurity Education for Universities
Strengthening cybersecurity curriculum and raising risk awareness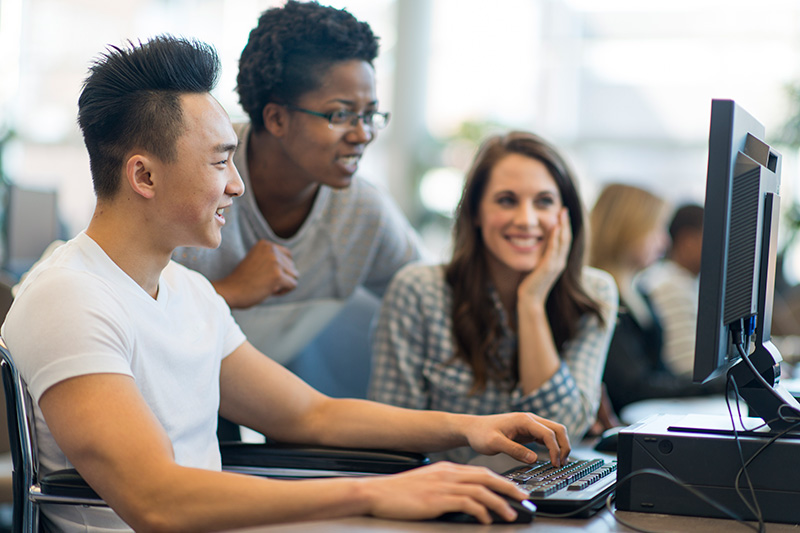 Collaborating with Schools
We established the Cybersecurity Education for Universities program to help address the gap by offering guidance, expertise, and support to college cybersecurity programs free of charge. We work collaboratively with schools, typically focusing on one or more of the following areas:
Faculty enablement and training - "Training the Trainers", we ensure educators have accurate, useful information that follows best practices as researched by our subject matter experts.
Curriculum alignment and course consultation - Ensuring that subjects remain relevant and accurate, addressing critical concepts in the fast-evolving world of technology and cybercrime.
Technical seminars & webinars - We provide technical seminars and webinars as requested by students and faculty to keep their knowledge up-to-date with the latest discoveries by our experts.  We also offer speaking engagements led by Trend's cybersecurity professionals.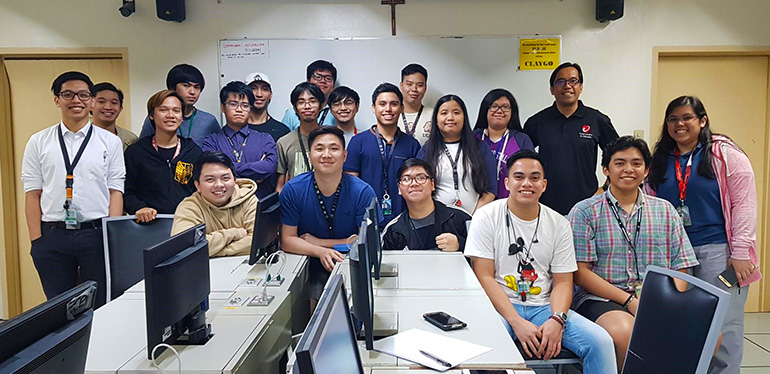 Fundamentals of Cybersecurity class at De La Salle University in Manila, Philippines
Participants & Partners
We launched a pilot of our Cybersecurity Education for Universities program in the Philippines in 2017 with 3 universities and are excited to continue working with them and our newest participants!
Some of our recent outreach efforts include an expert-led course on the introduction to cybersecurity and training on the "Fundamentals of Malware Awareness" and "Python & Big Data."
While much of our work with partner universities is aimed at training and curriculum alignment, we also offer guest speakers, sponsorships for cybersecurity events, and donation of materials.
If you are interested in learning more about our program or become a participant, contact us!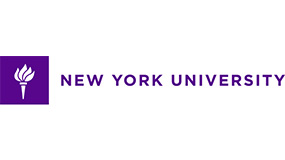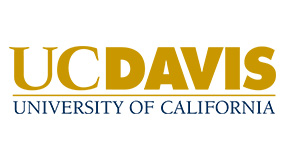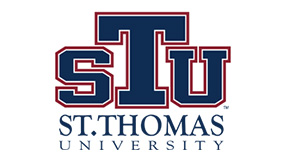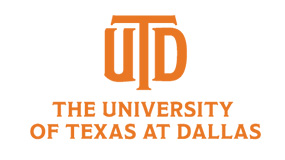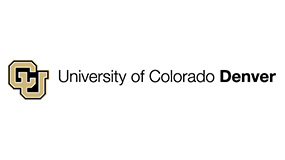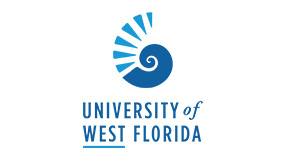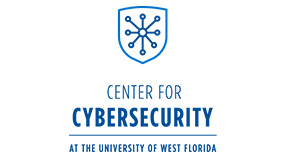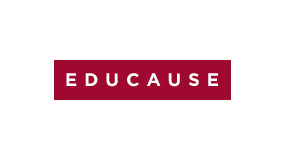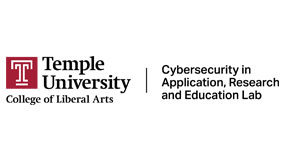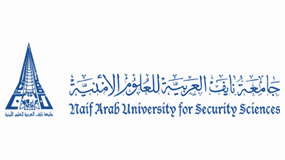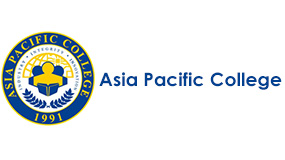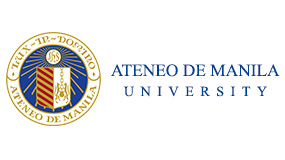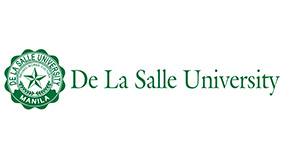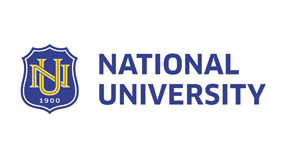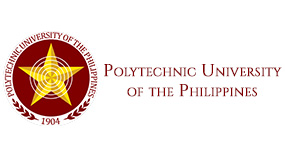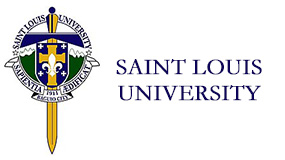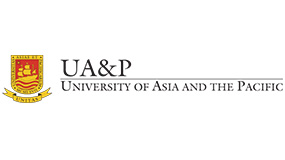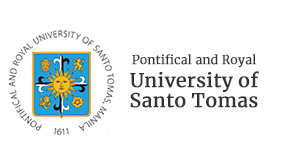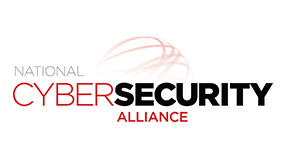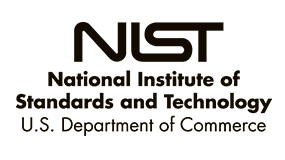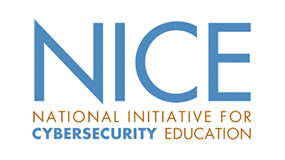 Featured Event
November 15, 2022
San Jose State University CyberAware Day 2022
With Trend Micro Panelist Mitchel Chang, VP for Corporate Social Responsibility and Education
Education Outreach in Action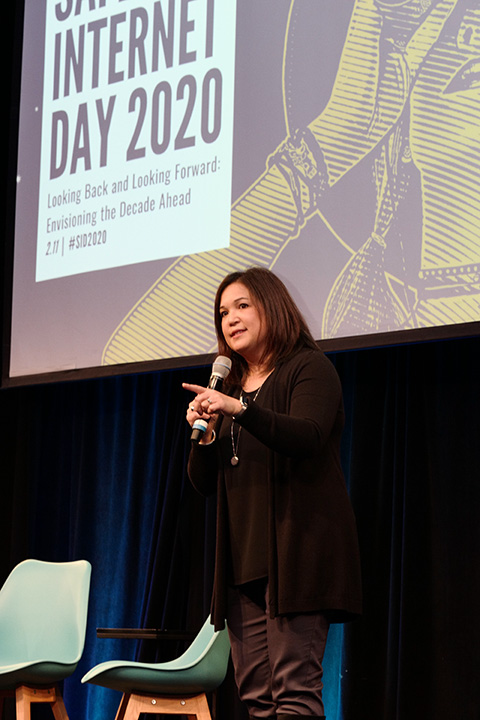 Lynette Owens speaks at Safer Internet Day 2020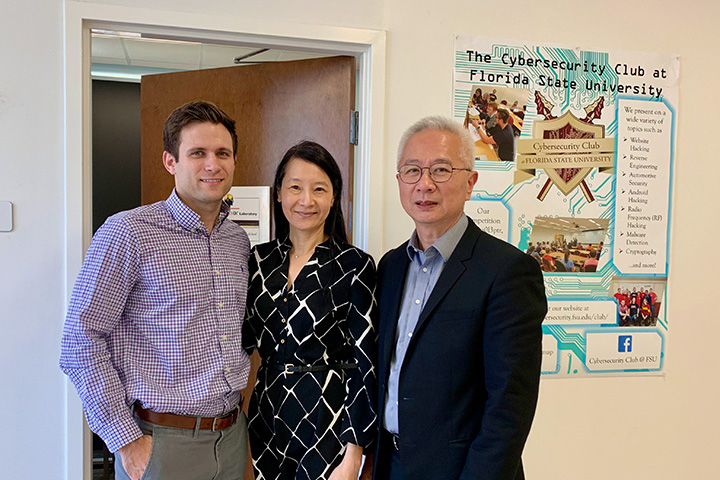 Will Waters and Mitchel Chang visiting Professor Mary Ho at FSU's Cybersecurity Club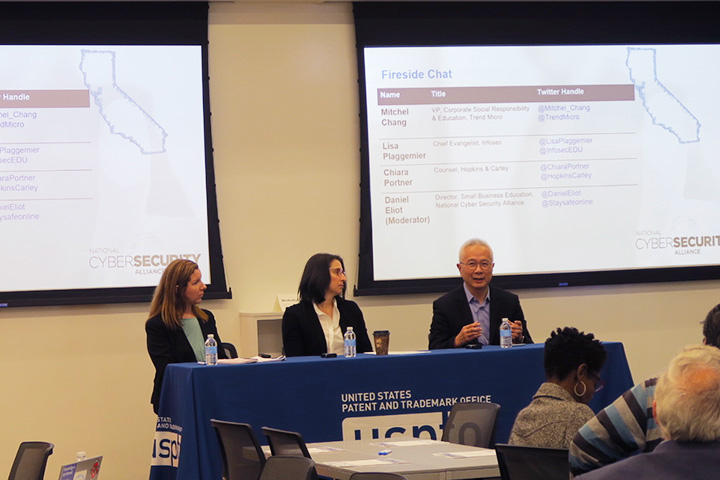 Mitchel Chang participates in a panel discussion at NCSA Cybersecure My Business workshop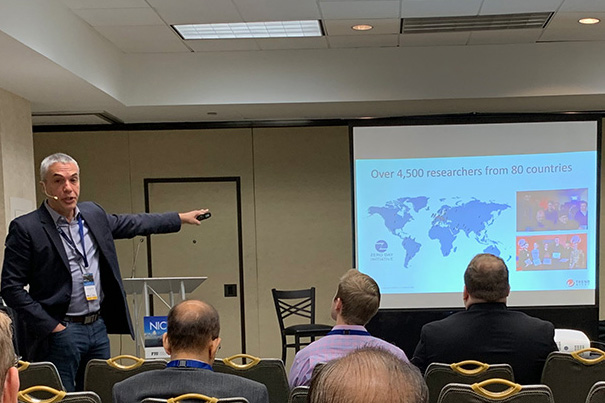 Hernan Armbruster sharing Trend Micro career programs at the NIST NICE Conference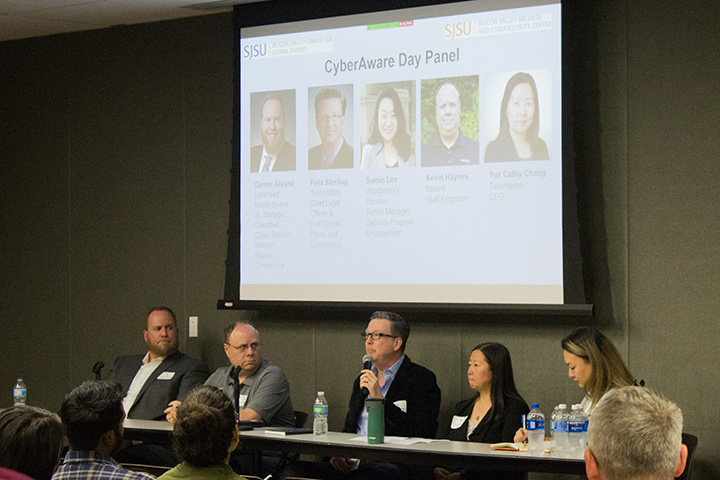 Felix Sterling speaks at San Jose State University's Cybersecurity Day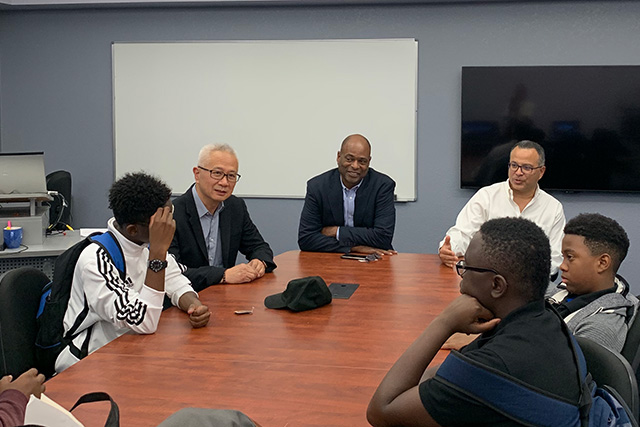 Trend Micro volunteers discussing cybersecurity career with incoming college students

Rodel Villarez conducts Training the Trainers with university professors in the Philippines
Contact Us
For inquiries about Cybersecurity Education for Universities, if you are interested in partnering with us, or if you belong to a school or an organization that would benefit from cybersecurity enablement workshops, contact us at csr_education@trendmicro.com.
---