Data Breach
Data Breach: A data breach is an incident where information, typically data that is sensitive, proprietary or confidential in nature, is stolen or taken from a system without the knowledge or authorization of the system's owner.
Read more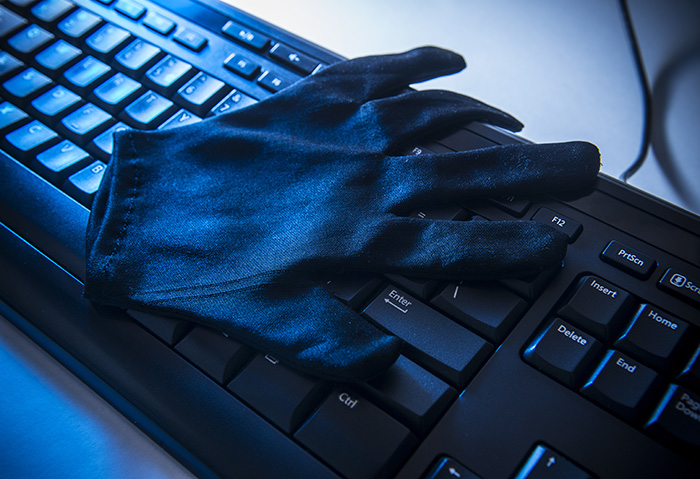 A hacker group shared an online video claiming responsibility for a breach on the Qatar National Bank (QNB) where troves of customer data were dumped online.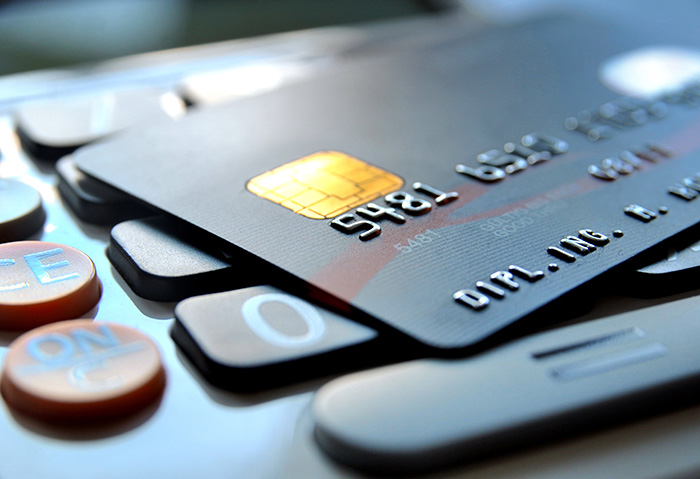 Wendy's, the world's third largest quick-service hamburger company, confirms that 300 of its point-of-sale (PoS) systems have been infected with info-stealing malware.
While the Deep Web has often been associated with The Onion Router (TOR), this research paper introduces other networks that guarantee anonymous and untraceable access—the most renowned darknets and alternative top-level domains.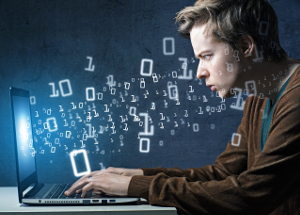 Microsoft is rolling out Office 2016 with an anti-macro malware feature. We tell you all about it and how to activate it.