Download our free PDF resources for your home and small businesses.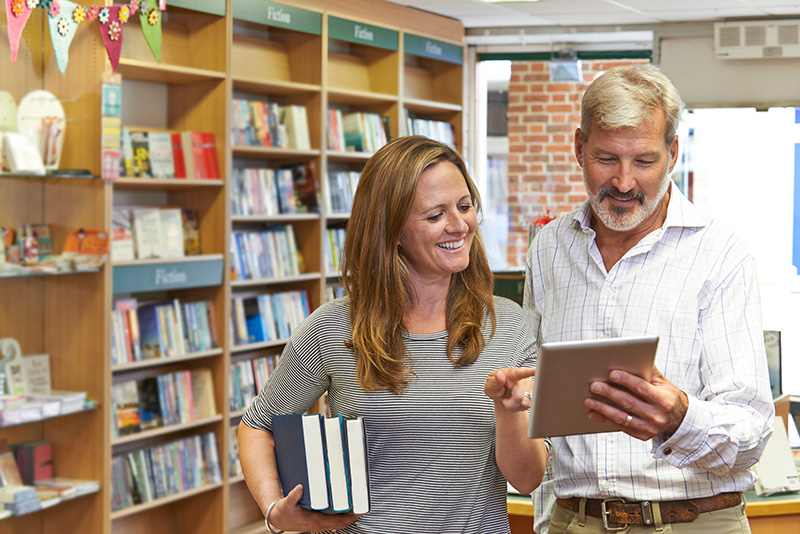 Trend Micro's Internet Safety for Home & Small Businesses Newsletters
Get business advice from our tech experts and researchers. Download your free PDF today.
Home and Small Business Security Blog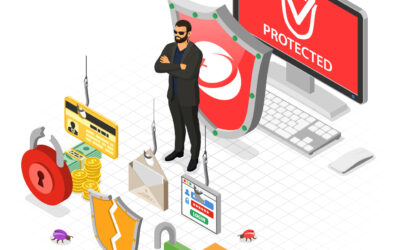 The recent Colonial Pipeline ransomware incident may be a wake-up call for how we can protect our critical infrastructures and major businesses from cyber-attacks. "Cybercrime business" is rapidly growing and perpetrators are making billions of dollars worldwide. With the global internet, hackers can initiate attacks from anywhere to any organization around the world at any time.
read more
Tip Sheets   
 Get free safety tips and best practices in PDF. 
Contact Us
For inquiries about Internet Safety for Home & Small Businesses – whether you are interested in partnering with us, or belong to a school or an organization that would benefit from cybersecurity enablement workshops – contact us at csr_education@trendmicro.com.
---