Happy Anniversary, ISKF!
In 2008, we made a public commitment to help children around the world become great digital citizens by using the internet in safe, positive, and productive ways. This was the start of our signature Internet Safety for Kids & Families (ISKF) program, a program whose mission is more urgent now than we could have imagined back then. Social media is now a persuasive lens through which our children see the world and themselves. Video games are more social, bringing together people who have never met in person. Internet-connected devices are regularly in the hands of toddlers. While we and our children benefit from technological innovation in many ways, we also see the harm it can do and the delicate balance we must strike to prepare our children for their future while ensuring their safety and well-being. This reality was the motivation for starting this program on day 1. And it continues to fuel us now.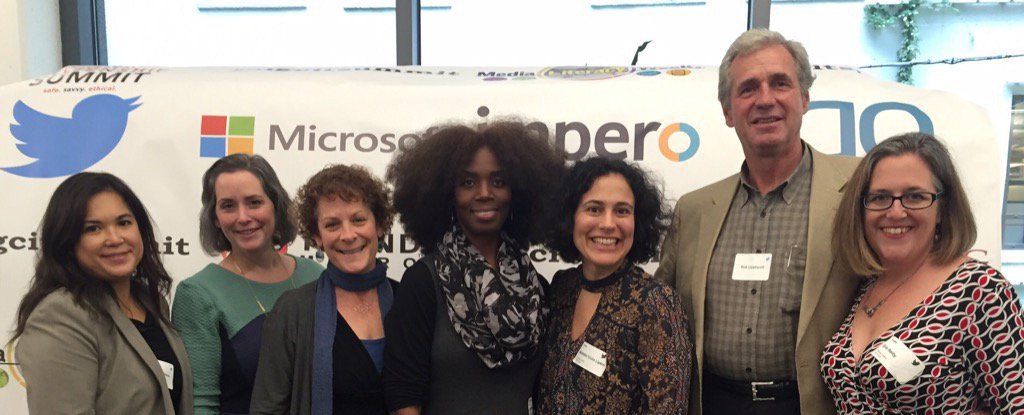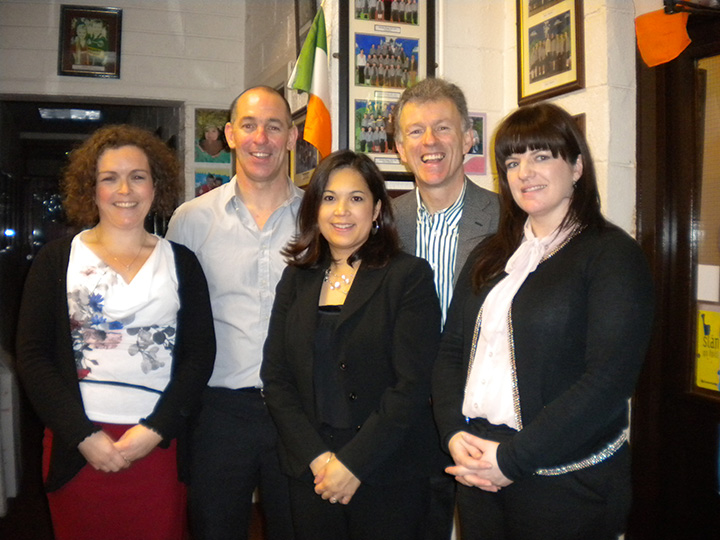 Over the last decade and a half, we've reached over 3.6 million children, parents, and teachers through the dedication of our Trenders and some deep, meaningful partnerships with like-minded organizations around the world. It has been a journey lined with some trials, but mostly filled with accomplishment and pride. Not even a pandemic could stop us.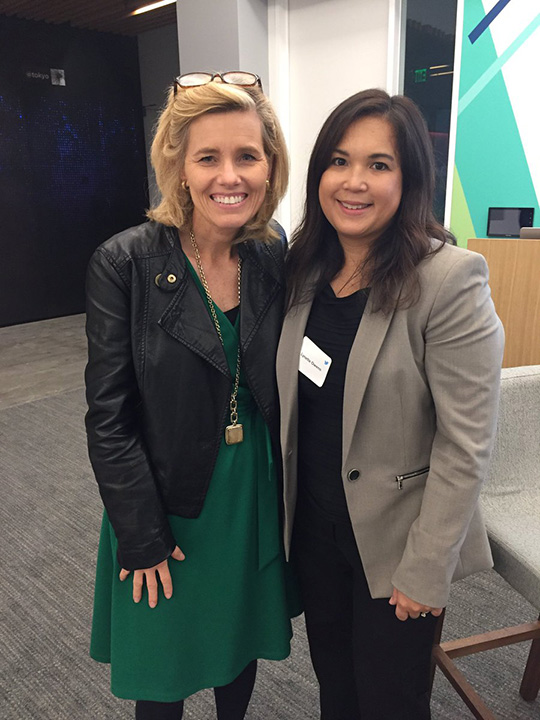 The program started in 2008 with a website, some tip sheets, a couple of partnerships, and two dedicated Trenders in Avril Ronan and me. Those days did not last long thanks to so many passionate Trenders who saw the need, believed in the mission, and took it upon themselves to bring the program to their own communities. We forged wonderful relationships with many major social media and gaming companies, NGOs, and law enforcement organizations. People everywhere willingly joined us and supported us, and we're now active in 17 countries with 1,492 Trenders who've been a part of ISKF in some way over the years. Together we continue to create engaging, educational content and run multi-media contests for students all over the world. We visit schools and host parent talks and support teacher education. We speak publicly in the media or at events advocating for those things that make the internet a safer, better place for kids. And we are always looking for more people to join us.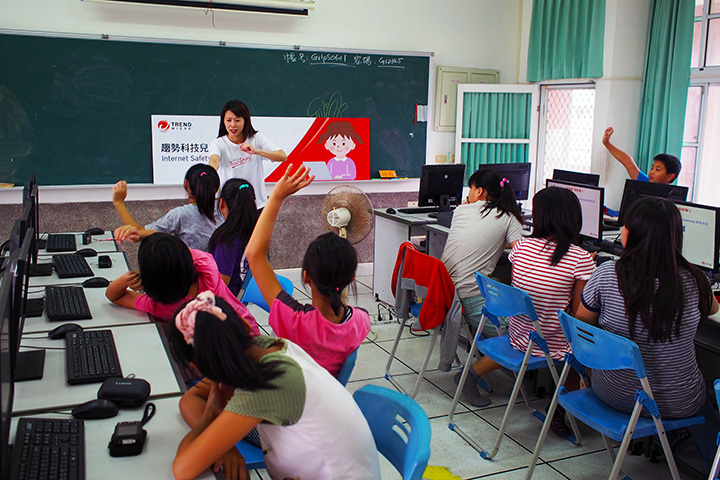 These 15 years have shown us that children everywhere need and want to use technology in safe and positive ways. Yes, they seem less fearful of it, take more risks with it, and can effortlessly navigate a new device or app with enviable ease. But they worry, too, about the same things we do. They want their privacy. They hate the thought of being fooled by a scam. They don't want to be unkind or be the target of unkindness. We are the ones who give them the access to the internet in the first place. And we are the ones who should help them use it in ways that are healthy for them.
Not a single day over the last 5,479 days have we ever had regrets about bringing this program to life. Time has only shown us that our mission has become more urgent, our commitment stronger, and our impact even greater.
Thank you and congratulations to all the Trenders who helped us reach this incredible milestone. We look forward to continuing this work with you over the next 15 years and beyond!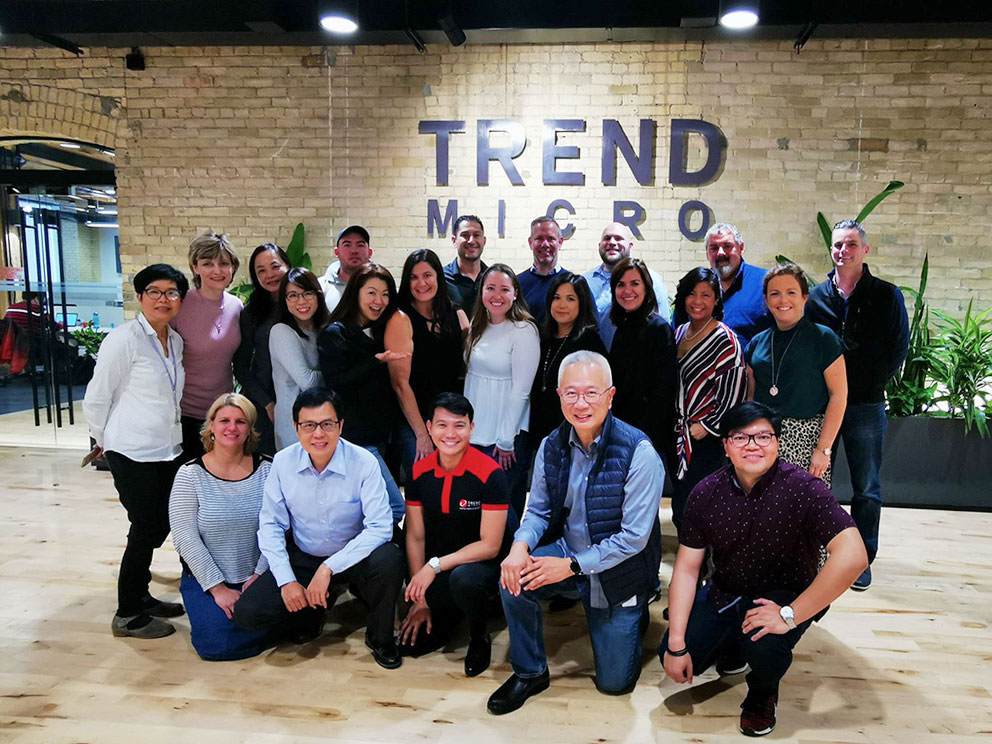 Lynette Owens
Lynette Owens is Vice President of Global Consumer Education & Marketing at Trend Micro and Founder of the Internet Safety for Kids and Families program. With 25+ years in the tech industry, Lynette speaks and blogs regularly on how to help kids become great digital citizens. She works with communities and 1:1 school districts across the U.S. and around the world to support online safety, digital and media literacy and digital citizenship education. She is a board member of the National Association for Media Literacy Education, an advisory committee member of the Digital Wellness Lab, and serves on the advisory boards of INHOPE and U.S. Safer Internet Day.
Follow her on Twitter @lynettetowens.