Hackers Leak Personal Information of 30,000 FBI and DHS Employees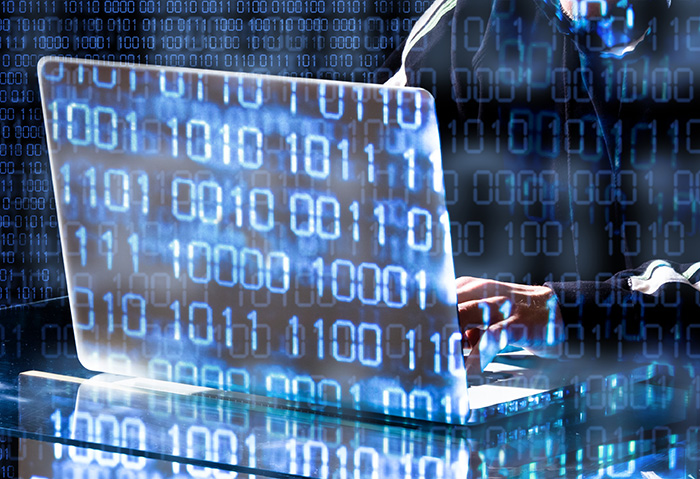 After a making several threats to publish breached information, hackers took to social media to boast about a data dump that exposed details of 20,000 Federal Bureau of Investigation employees last Monday. This was a quick follow-up to the posted information bragged about a day before by the same group who posted the information of almost 10,000 Department of Homeland Security employees.
The hackers, through @DotGovs, said, "FBI and DHS info is dropped and that's all we came to do, so now its time to go, bye folks! #FreePalestine." Prior to this recent dump, on Sunday, the group declared matter-of-factly in a tweet, "Well folks, it looks like @TheJusticeDept has finally realized their computer has been breached after 1 week."
The released information comprised largely of names, titles, phone numbers and e-mail addresses. Such stolen information were mined, according to the hackers, by accessing a Department of Justice Database.
The FBI currently houses close to 35,000 employees, making known that the breach has collected information of more half of the employees of the said agency. In a report by Motherboard prior to the publishing, some of the random numbers from the then "soon-to-be-leaked" troves of data were called and, in fact, proven to match the names of their owners. Job titles found in the database were task force officers, special agents, intelligence analysts, contractors, biologists, technicians, language specialists, among others. In the same report, the data were said to have been acquired after an email account of one of the employees of the department was compromised. Through this, over 200GB of files were amassed, a large chunk of which remains unpublished.
As of this writing, the Justice Department says that the hack is still under investigation and that there is no sensitive information like social security numbers stolen. Department Spokesperson Peter Carr said, "The department is looking into the unauthorized access of a system operated by one of its components containing employee contact information. This unauthorized access is still under investigation; however, there is no indication at this time that there is any breach of sensitive personally identifiable information. The department takes this very seriously and is continuing to deploy protection and defensive measures to safeguard information. Any activity that is determined to be criminal in nature will be referred to law enforcement for investigation."
It was in June of last year when another federal agency, the Office of Personnel Management, was reported to have been hit by a massive breach that compromised personal information of over four million current and former federal employees. US Law Enforcement opined in several reports that a foreign entity may have been responsible for this intrusion.
Interestingly enough, a separate tweet seemingly exposed a politically-driven motive behind the breach, to which the agency has yet to respond to. Through Twitter, the hackers said, "When will the US government realize we won't stop until they cut relations with Israel."
HIDE
Like it? Add this infographic to your site:
1. Click on the box below. 2. Press Ctrl+A to select all. 3. Press Ctrl+C to copy. 4. Paste the code into your page (Ctrl+V).
Image will appear the same size as you see above.