How Can the Network Be Protected From Targeted Attacks?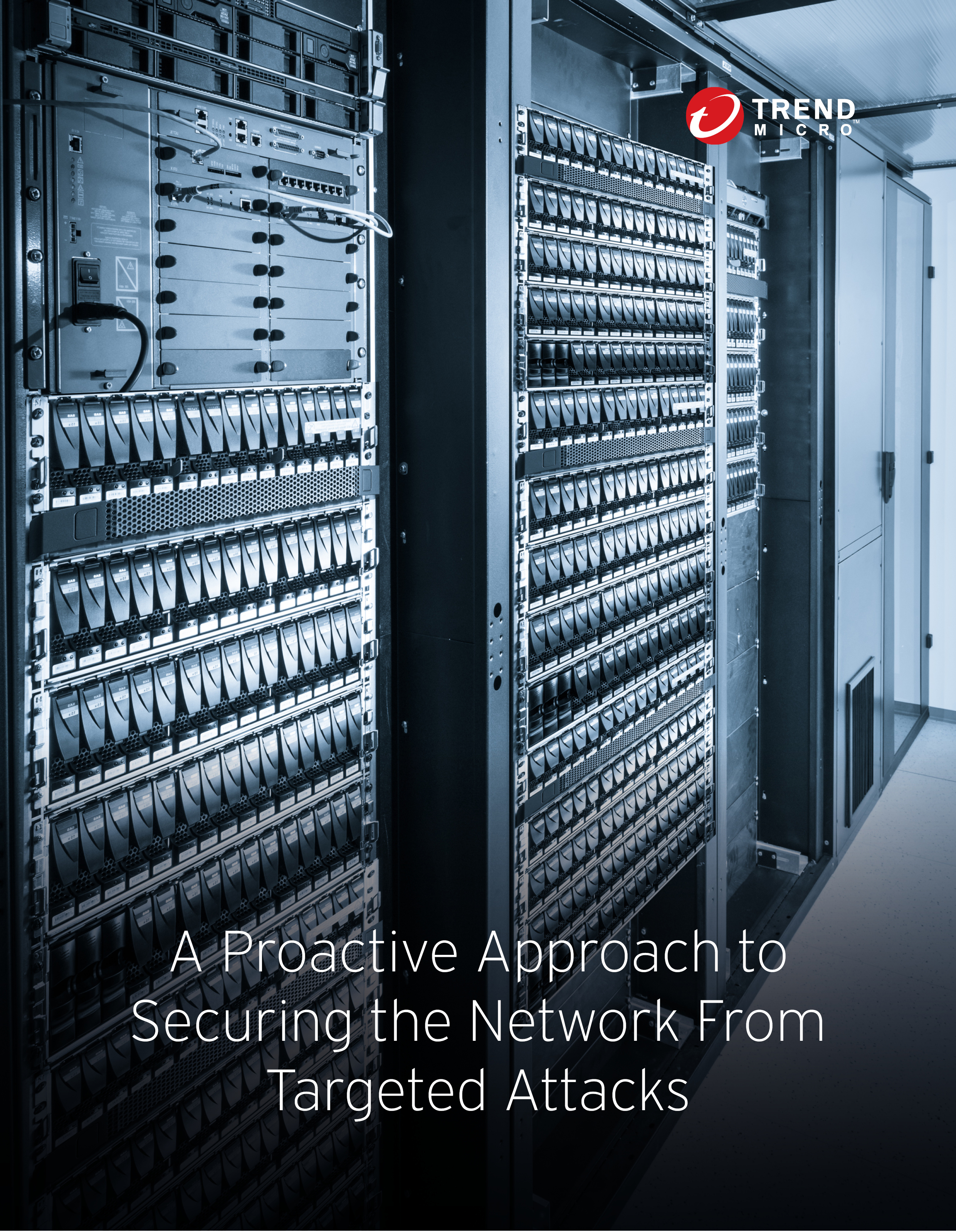 View primer: A Proactive Approach to Securing the Network from Targeted Attacks
Targeted attacks are one of the most difficult security problems organizations have to deal with, what with their complexity and their damage potential. The threat actors behind targeted attacks often use sophisticated tools and tactics to thwart and bypass traditional security technologies, which, although ideal for stopping ordinary threats, are ill-equipped to handle more advanced ones.
However, it is certainly possible for organizations to maximize their security resources through the use of a security strategy that involves proactive threat detection, analysis, and response. IT professionals and network administrators should make it their priority to prevent targeted attacks from compromising the network, thus avoiding having to deal with the consequences, which may include access to user credentials and sensitive corporate information. This can be accomplished through a strategy that incorporates the following considerations:
Network segmentation can prevent unauthorized access to critical data and protect the most important parts of the system.
Log analysis helps provide members of the IT staff with information on the attackers behind an incident and how they entered the network.
Creating a response team that handles different aspects of a targeted attack incident can augment an organization's security provided that the organization has its essentials in order. External teams can also be considered if building an in-house team proves too costly.
Through the use of a proactive incident response strategy, organizations can minimize the impact of targeted attacks. Our primer titled "A Proactive Approach to Securing the Network From Targeted Attacks" details how this can be accomplished.
HIDE
Like it? Add this infographic to your site:
1. Click on the box below. 2. Press Ctrl+A to select all. 3. Press Ctrl+C to copy. 4. Paste the code into your page (Ctrl+V).
Image will appear the same size as you see above.